Are you a little ashamed of all those nights spent online? Worried that you're wasting your time sat on Facebook, blogs and online shopping sites? Don't worry, there may actually be loads of benefits after all. Whilst gossiping on Messenger might not exactly count as interview prep, there are more benefits to the usual online activities than you may think! For example:
Your social media use might actually be classed as a real, employable skill. Perhaps you moderate a forum on Reddit, or you schedule posts from your blog using Tweetdeck? Yep, you can talk about that in an interview. Make sure you can demonstrate knowledge such as the best times to post, and you're good to go.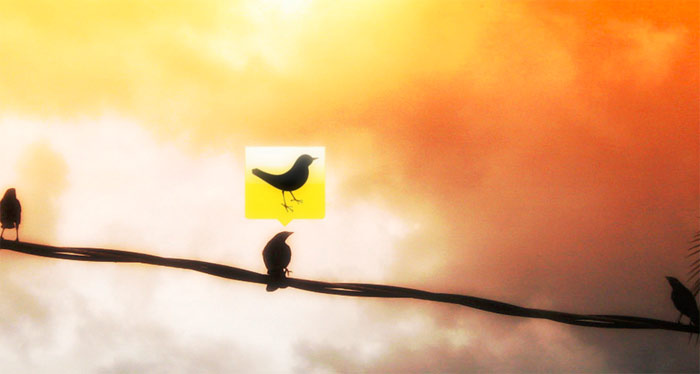 "Tweetdeck Bird" (CC BY 2.0) by Uncalno
Into a spot of online gaming? Even playing no download pokies for a bit of mindless fun can actually train your mind. They say that playing games can distract your mind when it comes to stress. So, in a high pressure job, an interviewer may well be interested in how you cope with things in your own time, and if you can confidently talk about a calming and simple distraction, they'll know you're not taking work home with you and that you are coming back the next day feeling refreshed.
Handy with eBay, DePop, Etsy or general online selling? Perhaps you're cut out for a career in ecommerce. Some women have gone on to turn their online craft or second hand clothes stores into nice little money earners, even making full blown businesses. You can be super innovative, too. So, if you think of something nobody else is selling? Sell it. If not, talk about your snappy sales techniques at work. Most sales roles will be keen to know about women who've used their own initiative to get results.
Use your offline skills online. Whether you're great at designing or writing or anything else, there will be a platform for you to show off. So, that beauty blog you've been running for fun for two years? A marketing agency or a copywriting manager may well be really keen to talk to you. You'll have developed skills that can be used in a day to day job. From working with a CMS, to using platforms used for design, you'll have key experience that extends just beyond a bedroom hobby. And yes – that can spell tons of earning potential for you!