Do you love educating and empowering people? As someone who has a passion for teaching, becoming a teacher may seem like the obvious option, but what if you can't see yourself in a classroom setting? In that case, you might consider one of these other career paths that make teachers out of anyone.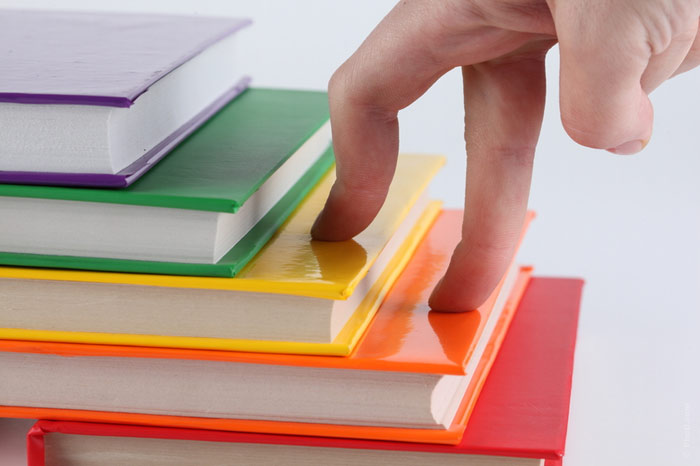 Sports Coach
Sports coaches not only get the chance to follow their passions and teach others about it, but they often become role models for their teammates. As your team grows, you'll teach them valuable skills necessary for success in life, such as teamwork, discipline, responsibility, and achievement.
Sports coaches make an average of $28,360 per year, but you can often couple this with another career, especially if you coach high schools sports, since the practices and games are outside of the normal work day. Coaches usually need a bachelor's degree, which is why a lot of high school teachers already meet the requirements to coach their schools' teams. However, if you want to coach exclusively, you can obtain a bachelor's degree in exercise and sports medicine, nutrition and fitness, physical education, or a related field.
Social Worker
As a social worker, you can help empower people in your community and teach them about becoming better human beings. Social workers have the unique opportunity to become leaders within communities and educate children and families about social change. In the field, you'll aid people in poverty, practice and respect cultural diversity, and focus on human rights issues. You can also work with an emphasis on mental health issues to change the lives of the mentally ill in your community.
To become a social worker, you'll need at least a bachelor's degree in social work or a related field, such as psychology. You may want to continue to get your master's to gain a competitive edge and a better understanding of the field. Social workers can expect to make an average of $44,200 per year.
Guidance Counselor
If you dream of working in the education industry but don't want to become a licensed teacher, you might consider becoming a guidance counselor. You'll be making around $53,610 per year while helping young people discover their passions and follow their dreams. You may also help students deal with their struggles and may organize programs within the school to address social issues.
After obtaining your bachelor's degree, which can be in fields like social work, psychology, or counseling, you will have to go on to get your master's in school counseling.
Writer
As a writer, you have the potential to teach virtually any subject. You could become a journalist and educate the world about current events. You could blog for various companies and teach consumers about tech, health, careers, or almost any other industry. You could become a technical writer and educate individuals on how to use a product.
You don't need a college degree to become a writer, but getting a bachelor's degree in English, journalism, communications, or related field can help give you a competitive edge above other writers, which can also increase your pay. According to BLS.gov, writers make an average of $55,940 per year.
Health Promotion Professional
As a health promotion professional, you'll discover an area where education and your passion for health, exercise, and nutrition converge. You might work in schools educating students on healthy lifestyle practices, or you could become a health and wellness coach and work one-on-one with individuals looking to improve their lives. Other duties might include developing wellness programs, planning events and creating educational tools within the community, and helping people make choices that support their well-being.
To become a health promotion professional, you'll often need a bachelor's degree in health promotion, wellness, health science, dietetics, or a related field. You can expect to make around $41,830 per year, says BLS.gov.
Education and empowering people doesn't have to come only in the form of a licensed teacher, but with the careers listed above, you can become a life-long teacher while helping to improve the world.