Once you surely dreamed of having a job where you wouldn't be required to work for a single day. Later, you must have regained your grasp of reality and drew the conclusion that it is impossible to combine work days and hobbies. But today we will tell you how to make your dream come true.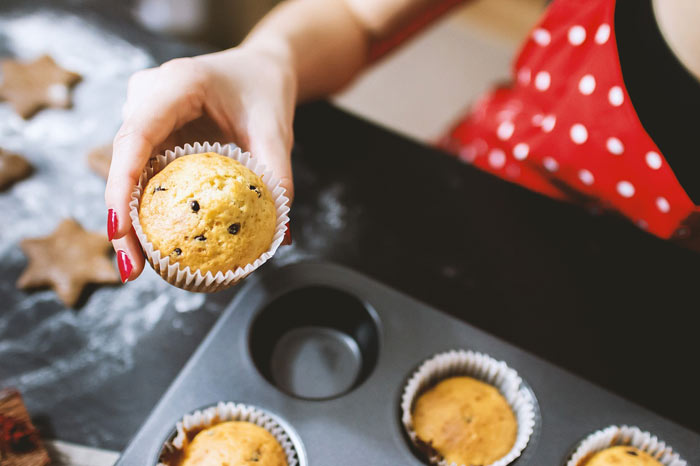 You adore doing your favorite thing at leisure time: baking cakes, crocheting, arranging parties, playing poker, hunting some rare bags on eBay, etc. Friends and acquaintances are amazed at your beauty and how cool you are. They ask you for tips and help in your hobby branch? This is a great signal! So, your "goods" are demanded!
It means you CAN become a wedding photographer, sing at your local town events, or bake custom cakes for parties – just whatever you're good at! If you don't know where to start, below are the right tips for you:
To begin with, research how demanded your offer is
Tell your friends and their acquaintances about your hobby. Write about it on social networks. Share the process and show the intermediate result. Describe your feelings and joy when you are busy doing your favorite thing.
Do not be afraid to announce the price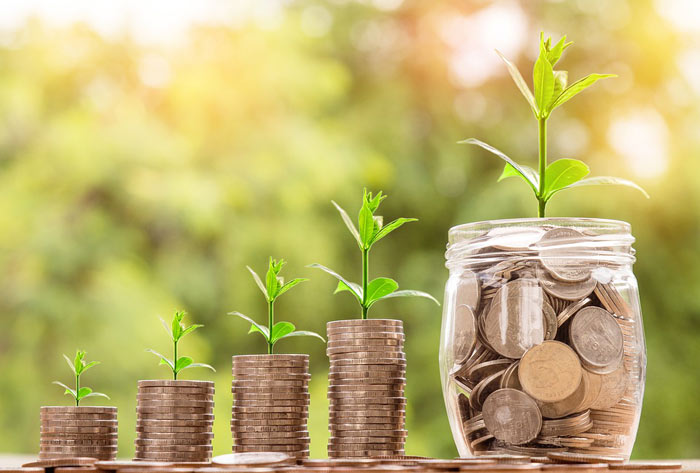 Cash is a physical manifestation of the demand for a service or product. This is the energy that you receive from the world in exchange for your own efforts. Estimate the value that you give to people and be bold to come up with the price.
To begin with, it is necessary to study your competitors. If there are no direct competitors, look for them in the neighboring niches. Choose your policy: high (a luxury-product), medium (for well-to-do people) or low (mass consumption) prices. We can say at once: the most difficult option for your "hobbusiness" (a blend of hobby and business) is the latter case. As a rule, low-income people who save on everything are the most squeamish and dissatisfied customers.
Shape a portrait of the target audience
Imagine your ideal customers. Where they live, their age and sex, what they do, what their values are, what they dream about and how they spend their free time. Understanding who this customer is, you will speak to him in his own language, come up with new products, and provide effective advertising. Be on the same page with him – this will give the customer a feeling that you read his thoughts and solve his problems.
Study competitors in a competent manner
Beginning businessmen often feel sad when comparing themselves with other competitors. It seems to them that they cannot achieve such success: the level is too high, so you will not reach it no matter how hard you try. You need to understand that your focus should be on specific components rather than on emotions: where they get customers, what products they sell, what design they use, what kind of pricing they have if they care about the service. Analyze your competitors' shortcomings and advantages, select the parameters according to which you will distinguish yourself and emphasize these differences. Maybe, you use organic fabric for sewing or use paper eco-packaging? Maybe you have a super fast delivery? Or maybe you are cooking exotic low-calorie desserts?
Build a system
Let your business run on autopilot. This does not mean that you have to work 24/7 – you will not be a businesswoman, you will be an eternally busy woman, who will not survive for a long time at such a pace. The secret is to organize all processes so that they work without failure, delegate something, and automate something.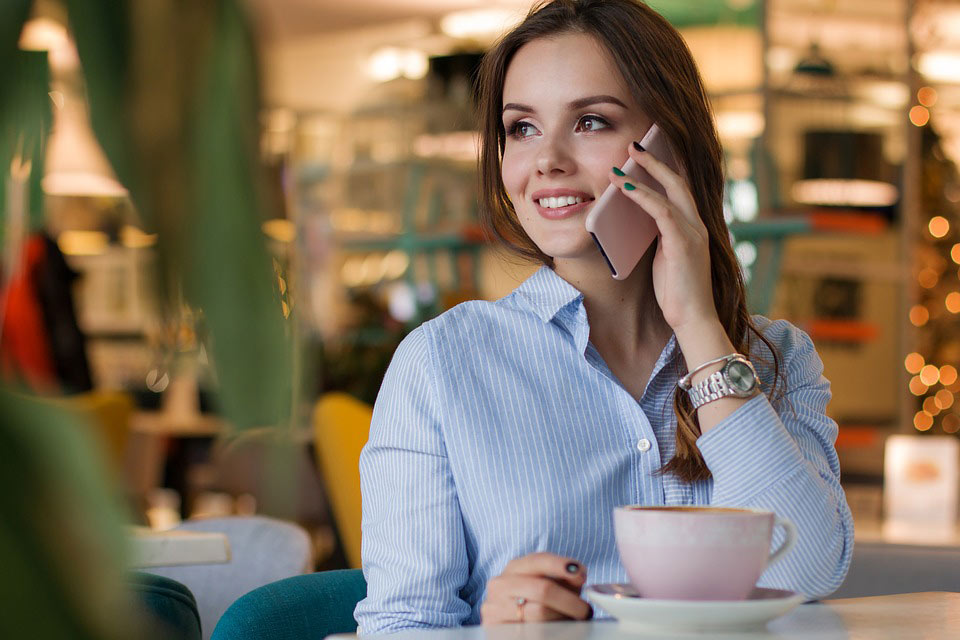 Business is a team, clear processes, guaranteed quality, control, correction, and predictable profit that can be influenced. If you do everything step by step and set the goal of automating your business, very soon you will discover more freedom and more free time; the process will bring you both money and satisfaction. Do not be afraid, and you will definitely become an achiever!