If you want to work long (and happily) in a company, but you cannot find a way to get through to the new manager, use our tips. Geniusbeauty.com asked psychologists and top managers, which types of bosses they met and how to contact them so that they did not have to go to their competitors.
Bosses "with a surprise"
The main features are: they transform any business into a real chaos, they breed mess and competition among their employees. They sometimes fail to remember their decisions and begin to demand something that seems a bad idea. They give contradictory directions and are surprised when the team does not like them.
If you get an unpredictable boss, you will not be bored at work. Everywhere, wherever he appears, real chaos begins, and the work process begins to resemble a circus rather than a well-tuned mechanism.
An unpredictable boss likes to appear effectively, express his emotions loudly, and disappear suddenly, forcing all the employees to worry about the office and carry out those instructions that could not be done a minute ago. In order to cope with this sudden challenge, ask the management to send you e-mail instructions, and during the meetings try to outline the words of the boss to remind him later.
Yet it is very simple to suit your boss's tastes. Experts recommend abstracting from chaos and simply performing your duties. In case the boss has questions about your work, be sure that he will forget about them in a couple of minutes.
Father mentor
The main features are: he tries to make friends with each employee and even supports them as the leader. Alas, "love" is not at all better than "angry wrath", and in the end you either accept such behavior or look for another job.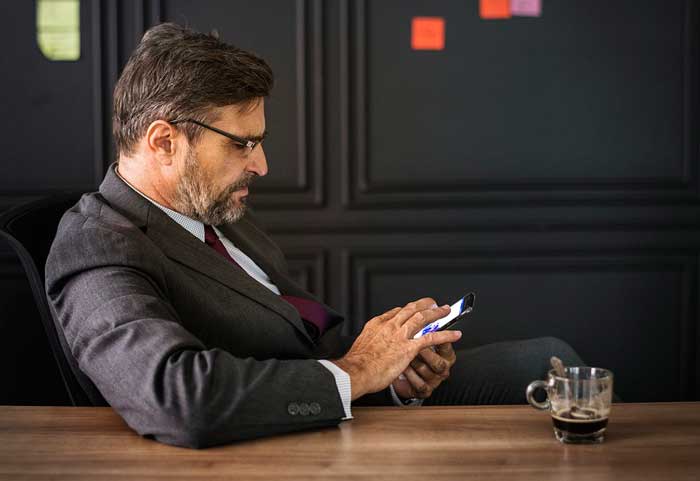 It would seem that there is nothing wrong, if the leader guides you in a fatherly way, "goes into" every detail and gradually shares his experience? However, not everything is so simple. On the one hand, this is really not so bad, and there is a chance to take experience and wisdom from a professional. But on the other hand, be prepared to ensure that each of your steps will be controlled under the pretext of caring and mentoring, and all your ideas will be eliminated or transformed into brilliant ideas of the boss. In addition, the boss will constantly emphasize that he relies on you and will imperceptibly add more and more responsibilities – you must become a true professional!
To find an approach to the leader, you need to politely but clearly identify the boundaries and, for example, disconnect the phone at the end of the work day and in no case agree to work late hours or on weekends. Learn to preserve some distance and do not let the chief in your life, otherwise, you will not get rid of his infinite moral teachings, advice and other manifestations of such care.
Center of the Universe
The main features are: he just loves to arrange public quarrels and occasionally criticizes the subordinates in order to once again demonstrate who the main one is. He is absolutely indifferent to your ideas – he knows how to run the company and in what direction to move.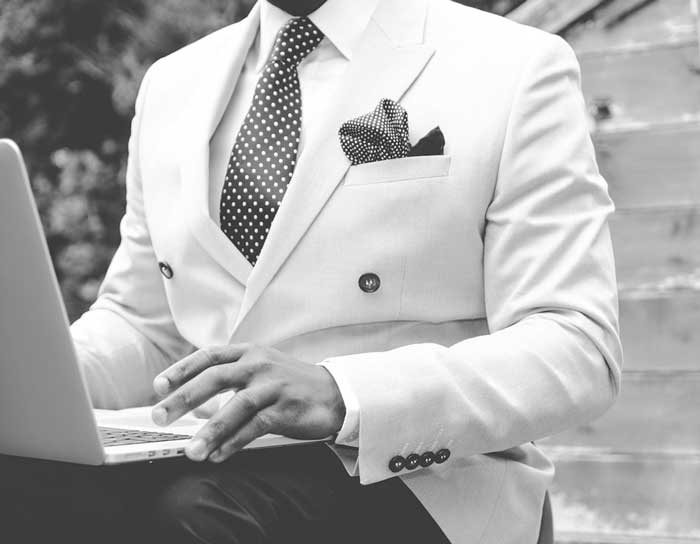 Even if it is a woman, you must have an image of an impregnable, hard-headed leader in your head, who actually looks like the one whom you do not risk to approach and ask for help. This boss appreciates performance in employees and the ability to listen rather than to speak. In order to earn your boss's acclaim, you have to make impossible things possible. If you succeed, the reward will seem even more valuable. Finding a common language with an authoritative boss is difficult, but you can do it.
Try to emphasize the boss's power each time the opportunity presents itself, and at the same time find a group of his devoted people, who are ready to carry out the boss's orders 24 hours a day. So you will be able to receive more information and to quit the company if the basic training course bores you.
Independent careerist
The main features are even more strict: to get to his office, you need to go through a real quest, but usually, you are not allowed to go farther and all questions are resolved through a personal assistant. If he does pay attention to the team, you only need to declare that this year's prizes should not be expected. Alternatively, announce a new plan for the development of the company.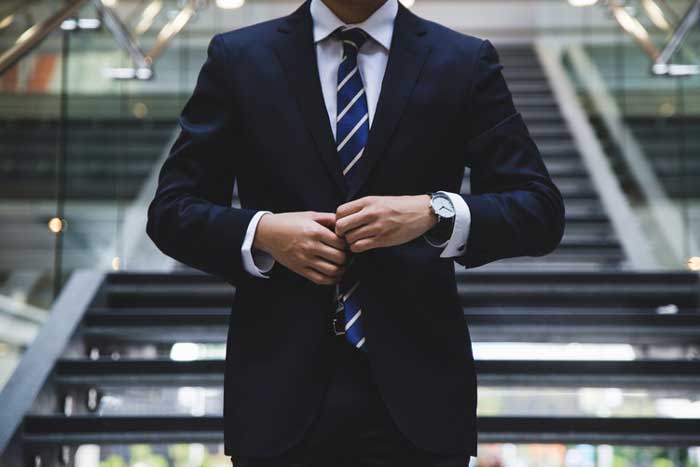 If you get this type of manager, you cannot count on sympathy, understanding and additional rewards for extra hours. Your boss works a lot himself and demands the same from his subordinates. He almost does not remember everyone by names, but he knows perfectly well who received an extra payment and how much, or who and how long will be absent in the workplace.
To change your life (or rather the workplace) for the better, try to make friends with the secretary or a deputy boss, In this case, you will always be aware of the news and you will be able to solve any issues related to your production activities much faster. During the general meeting or during those rare moments when the boss "approaches people," try to outline the main current affairs and develop his ideas. Believe it, he will appreciate your brevity and highlight you against the rest of the world.