If you have made up your mind to start your own business, but you cannot fancy what to start with, we suggest making these 10 steps on the way to realizing your idea.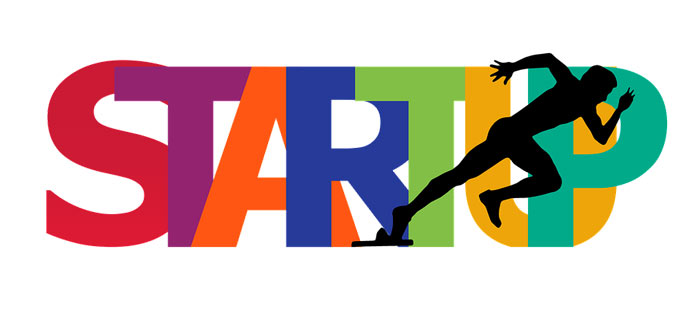 Before you start your business
In terms of how and where to start a business, all people are either doers or dreamers. Everyone dreams, but few people act. This is the answer to the question "How to start your own business?". To begin with, you should become a doer rather than a dreamer.
Step 1. The idea of a business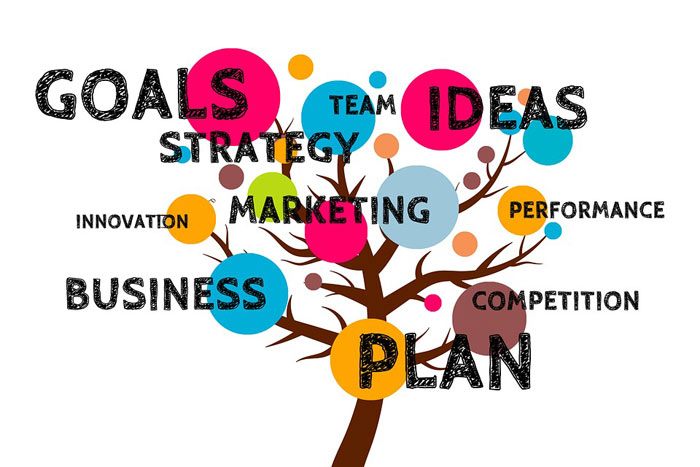 Certainly, before plunging into the whirlpool of entrepreneurship, you need to be convinced of the clarity of your ideas about the company's main activities (what products or services you will offer on the market).
It is not necessary to be an innovator and to invent something unimaginable. You can look around and take an already working idea, find defects and just improve the idea the way you see it. As a result, it will be another business. It is easier to enter a formed market than to shape it independently. The idea should not be global: you can start a micro business or a business with minimal investment.
Step 2. Market analysis
After choosing a business idea, you need to analyze the market and find out whether people need your product. Evaluate the competition, identify the positive and negative aspects of your competitors, and find something that will differentiate you from the competitors. Compare prices, the quality of service, the selection of goods (if it is a commodity business), and do your best to look for something that you can be better at. It is vitally important.
Step 3. Planning a business
You can design a business plan for yourself and predict all the costs, promotion scenarios, and everything you need for a start. You can determine the prices for your goods and services, the breakeven point, the planned income, etc. You are doing this for yourself rather than for a bank or an investor, so write it in the form which you find better and more convenient to work with in the future.
The plan should also include all the costs that you will have to handle initially. You must try to stick to them. Just in case, predict some more expenses. Anyway, the most important thing is not to look for ready-made business plans!
Step 4: Finding money for your business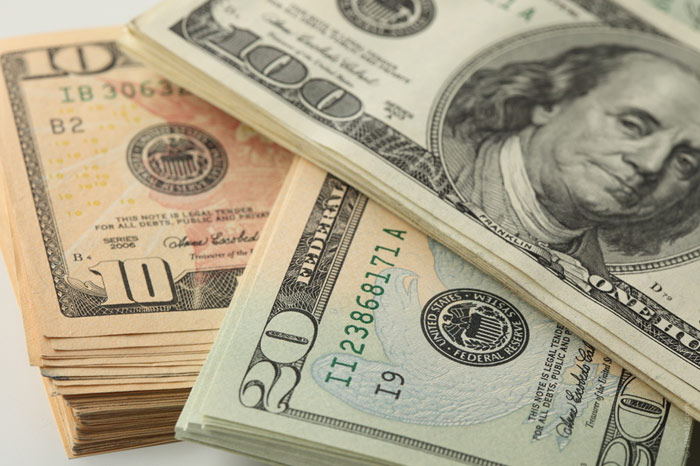 Any business requires some money to be invested in it. During the previous stage of business planning, you had to calculate how much money you initially need for your business. Take this amount and add at least 20%.
When you know the final sum of money, you need to look for this money. Many people turn to crowdfunding these days.
Step 5: Register your business
This step cannot be overlooked because business must be registered. It depends on your activities. It is best to seek professional advice or conduct your own research.
Step 6. Taxes and reporting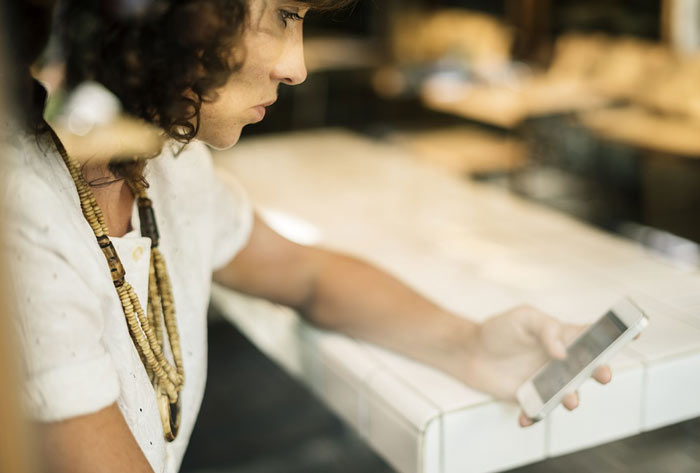 You should determine which taxation system you will work with. This must be done at once because the amount of taxes and the methods of their payment depend on this decision.
Step 7: Run a quick test of the idea
Someone will say that you can test your business without registering it. You are right! You initially need a quick test or a reality check. Use your money to test ideas, pay for minimal advertising, create a small website using a free website builder, make the smallest possible product, and try to sell it. This is done to study the demand in practice.
You should look into your plan, assess what you need at the minimum to start with, and begin immediately. You do not need to improve, you need to start up as soon as possible to check the idea in action, get the first sales, and be inspired to continue the development.
If the start does not lead to the first sales, you need to review the plan and the idea and look for errors. A quick start helps you spend less time, effort and money in case of a failure. It would be more annoying to develop the idea for a year and still suffer a failure, right? It hurts less to understand your mistakes right away, before you manage to do a lot of things. Thus, you will be able to make adjustments in the course of actions, and everything will start to work!
Step 8. Business development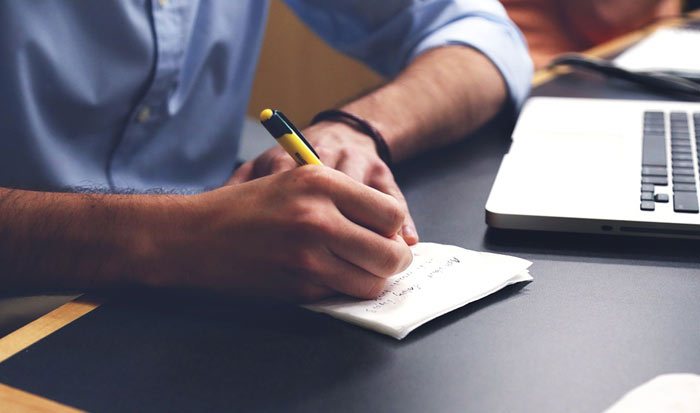 After the tests have been carried out, the plan has been adjusted and the sales have started, you can develop your business and improve everything you wrote about in the plan. Now you can improve the website, increase your warehouses or the office, expand the staff, etc. When your idea and business model seem workable, it's easier for you to set more global goals. Moreover, you have already received the first money from the first orders or sales and you can reinvest it into development.
If the money is not enough, it is possible to take loans because the business brings money, and you can borrow it for further development. If you need a little money, even a credit card can come in handy.
Step 9. Active promotion
After you have more spacious warehouses, more powerful equipment, a better website, more employees, etc. you need to ensure that all of this works perfectly well. This requires aggressive advertising. You have to use a lot of advertising opportunities. Look for clients on the Internet, practice offline advertising, get engaged in direct sales, etc. The more advertising tools you use, the better the result will be. Be sure to record the results and filter out ineffective advertising tools not to waste your money.
Step 10. Scaling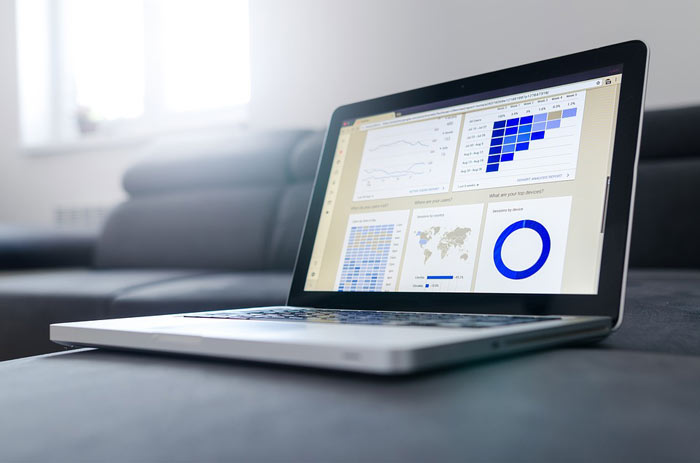 Your business works well, it brings money, and you are constantly developing. Everything is fine! But there are similar directions or neighboring cities. If your business model works in your city successfully, you can seek representation in other cities. If there is no desire or opportunity to expand to the neighboring cities, you can simply select an adjacent business direction, if there is any.
We hope that these tips will help you start your own business.