Before you exchange the warm office, more or less stable salary and clear career prospects for a very dubious pleasure of freelance business, check how much you are willing to change.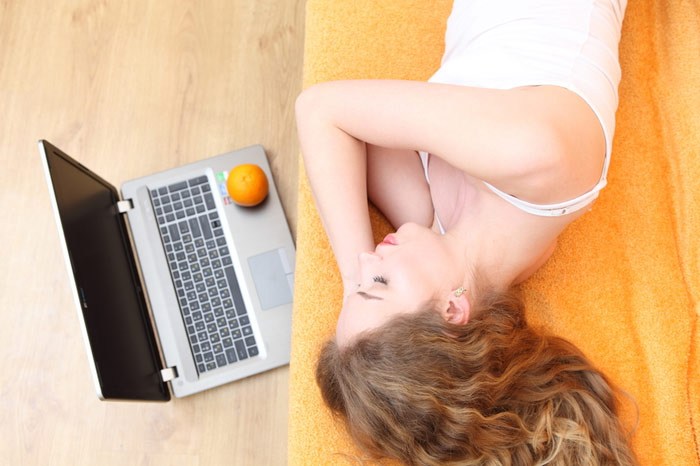 The President of EggMarketing & Communications Susan Payton singled out ten signs that you should not hurry to become a freelancer. All of them are listed below.
You are passionate about the idea of ​​your own business, but you do not have a plan how to earn money and develop future business. A passion for a successful business is not enough. If the thought of such a plan is stressful for you, do not become a freelancer.
You have no money. Starting a business is not a way to get rich quickly. It may take months or years before you start to make a profit. Up to this point, you will need funds to pay for the costs of business and personal expenses.
Your idea is not demanded by the market. If you do not solve the problem or do not meet the market demand, you will have difficulty finding customers.
You have experienced major changes in life. You have recently married or become a proud parent. Running your own business will only add problems to the new conditions of life. Put off your business plans for better times.
You just want to be your own boss. However, note – in this case, your customers will take charge of you. They will dictate how and what you do. In addition, if they do not like your product, they will not buy it. Moreover, the stable salary will be gone.
You are the main breadwinner in the family. The transition from stable to irregular wage is a serious challenge for many families. Better, save up money so that starting your own business will not become a severe blow to the family's welfare.
You have no experience in the chosen field. A lawyer opening a confectioner's shop may face problems in selecting suppliers and renting a retail outlet. Eventually he will master the intricacies of trade, but it will take time.
You want to do what you like. However, for instance, a confectioner's shop is not only sweet pastry for tea but a lot of paperwork, communication with banks and auditors and other administrative duties.
You are not too experienced in business. Although the MBA is not a prerequisite to start your own business, such courses help to get an overview of marketing, accounting, finance and management . Without any business education, your business venture may collapse as a house of cards.
You are not particularly keen on the idea of ​​your own business. If you are not willing to devote years working 80 hours a week, day and night, communicating little with the family, do not become a freelancer. In this case, you will protect yourself and your loved ones from the distress.