It has been 50 years since Bob Dylan proclaimed "The Times They Are A-Changin" and with the pace of technological advancement since that record was released in 1964 has exceeded the wildest of expectations. The last decade or decade and a half has seen the internet take over our lives with all aspects of work, entertainment and relaxation in recent times provided for online, while the emergence, rapid development and dispersal of tablets and smartphones has seen our online time increase to even higher levels.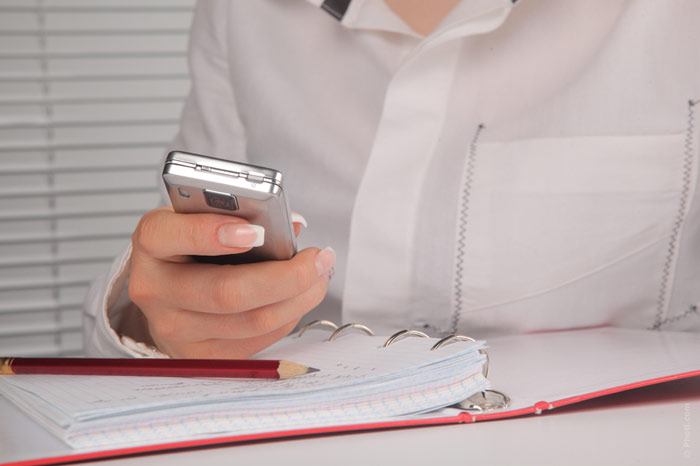 Really, we should be taking time away from our mobile devices to relax but many people seem to be glued to their tablets and smartphones even during their downtime, myself included. So if we're not stepping back then there must be some amazing apps available to use 24/7 and my favourite apps to kill time when I'm not working and looking to relax are as follows.
Shopping Apps:
No longer do we have to traipse the high streets and shopping malls of the world to spend our free time looking for great bargains and items that we can purchase once payday rolls around again. The technological age in which we live allows us to take the time out to do our shopping on your mobile device and whether you're looking to get food delivered to your home, pre-order the latest video game or purchase the latest fashions there is an app for that.
For me, I like a great deal and the Amazon and eBay apps are perfect for allowing me to browse the items that I'm considering buying directly from my smartphone on my lunch break at work. Also, unlike with shopping in stores, apps like Groupon and RedLaser allow you avail of offers and compare prices with other websites and physical locations without having to leave your seat.
Gaming Apps:
As someone who is a massive fan of investing my money on the chance to gain more, gambling apps appeal to me most of all the types on this list. Ever since hearing about a UK bingo resident who turned a 30p spin into a £5.8m jackpot I have downloaded several casino game apps that allow me to compete for the opportunity to win a life changing amount of money. That is still yet to happen, but I'm confident of, one day, having a massive victory on the mobile slot machines!
While I'm waiting for the day that I win big and move to a country with long, hot and sandy beaches where I can hydrate myself with drinks with little umbrellas in hollowed out coconuts, I spend quiet time, down time and break time at work indulging my favourite gambling pass time of by playing free online bingo as the games take only minutes and I can chat to my online friends instead of stressing about deadlines. I've also been known to play blackjack, roulette and cash game poker when afforded a little more than five or ten minutes of relaxing time too. All have their own apps for your smartphone and tablet allowing the chance to win big on your lunch break at work or on the bus on the way home.
Games
Although technically not apps with them having their own sections in the Apple Store, Google Store and Blackberry World, games are one of the top ways to ensure that you can turn your brain off when you have a few moments to yourself. I tend to play the free to download games in general, at least until I win that big online slot game jackpot, with the massively addictive games that hit the headlines my favourites. I have spent many breaks playing Angry Birds, Candy Crush Saga and more recently Flappy Bird killing time both at home and at work.
Ultimately, we are spending more time on our smartphones and tablets than ever before and this has seen the creation of a countless amounts of apps and games that appeal to us during our quiet moments. As far as I can see this is only going to continue until the majority of shopping, gambling and game time is carried out online on mobile computing devices.