Are you looking for a way to get a break from the stress in your daily life? One of the best ways to do this is by going on a vacation.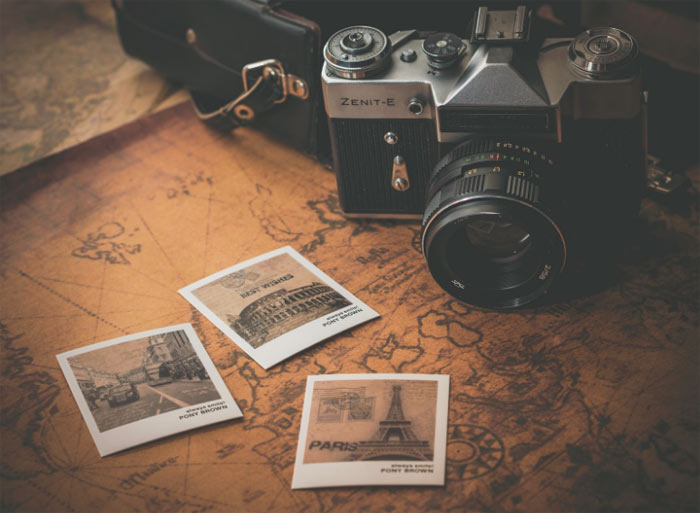 Each year, over 35 percent of Americans go on vacation to a destination at least 50 miles away from their home. While on vacation, you will have the opportunity to get out of your comfort zone and experience new things.
The following are just some of the things you need to do to make your upcoming vacation a memorable one.
1. Being Spontaneous Can Be a Lot of Fun
One of the biggest mistakes most people make when it comes to going on vacation is planning out every detail. While having a road map of what you will be doing each day is a good idea, don't forget to leave a bit of flexibility in the schedule.
By doing this, you can be spontaneous and take life as it comes at you. Even if you have reservations for an event, you can always neglect to use them should you need to. Having a strict itinerary while on vacation may lead to lots of undue stress. Rather than dealing with these problems while on vacation, you need to work on interjecting more freedom into your getaway.
2. Go To Unfamiliar Areas
Some people get in the habit of going to the same place for vacation each year. This can become boring in a hurry, which is why going to unfamiliar areas is a great idea. By doing this, you can experience new things and meet new people with ease.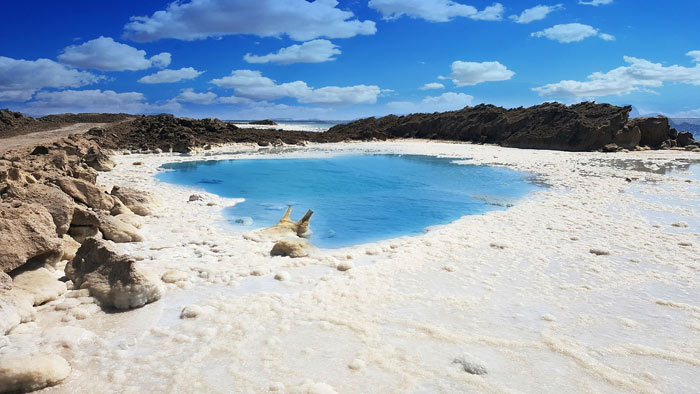 Before committing to a vacation destination, you need to do your homework. Finding out what attractions are in the area and what type of reviews this destination gets is important. With this information, you should be able to choose the right vacation destination with no problem.
3. Try to Live Like a Local
Experiencing a new area like a local can be lots of fun. Instead of going to a chain restaurant, you need to find a hole in the wall eatery with unique food. Rather than going to a dull martini bar, consult with locals about where their favorite watering holes are.
Living like a local may lead to unique experiences like smoking hookah outdoor or going to restaurants that are off the beaten path. While tourist attractions can be a lot of fun, they usually lack the originality and authenticity you will want to experience.
4. Check Off an Item on Your Bucket List
Everyone has a list of things they want to do before they die. Whether this is going skydiving or visiting Niagara Falls, checking off your bucket list can be a lot of fun.
When planning your vacation, you need to try and find at least one bucket list item to book. Usually, popular destinations will have a host of unique activities that you can participate in. This means you should have no problem filling your vacation with experiences that will allow you to make memories that last a lifetime.
5. Don't Forget To Document Your Journey
Documenting the memories you make while on vacation is a fantastic idea. By taking pictures or videos, you will be able to relive these unique experiences time and time again.
Investing in high-quality equipment is the only way to ensure the pictures or videos you take are crystal clear. Making albums or DVDs of your vacations will help you show friends and family what you have been up to.
Working with professionals will allow you to book a dream vacation with ease. Usually, travel agents will be able to get you better deals on the attractions and accommodations you are interested in.