Visa? Check. Passport? Check. Deodorant, plane ticket and adventurous spirit? Check, check and check. These are only the obvious items you should pack in your bag before traveling abroad, especially if you are planning on visiting a developing state, but are you 100 percent sure that this is everything you need to pack? Well, even though it might seem like a great idea to carry only a few things if you're a woman, there is another 5 items a lady shouldn't leave home when traveling abroad. Brace yourself, because it is time to stop stressing about and put an end to every woman's nightmare – packing!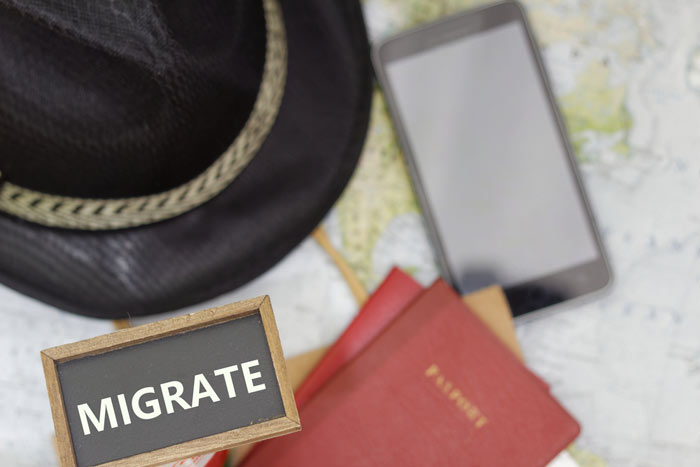 Shoes
First on our list – shoes! You can't go anywhere without a good, comfortable pair of walking shoes or sandals if you're planning to visit hot countries. We understand that you need to be fashionable, but there are walking shoes and sandals that are stylish just like any other shoes. What comes to our mind when we think about comfortable walking shoes are definitely Chacos. By wearing them you can go through a bustling street, a river or up a mountain without any problem. Even though they are not "pretty" as some other sandals, paint your nails with some cool color nail polish, put on some high waist shorts and you are good to go.
Whatever shoes you decide on packing, just make sure that they are comfortable and durable. Don't forget to break them in before you leave on your trip to avoid nasty blisters. If you are going to spend your money on anything, choose to spend it on a good pair of walking shoes.
A Watch
The first thing is that you need to limit your accessories for your trip. We understand that you're super excited about your chunky cuff bracelet watch, but you don't want to wear something heavy on through the airport to catch a plane.
If you're planning on hiking you don't even need accessories, the only thing you will need is something you will wear every day, from day to night, serve its purpose AND get compliments. For this, we recommend investing in a high-quality GPS watch that's both stylish and useful. Bring only one piece of accessories and make it count!
What to wear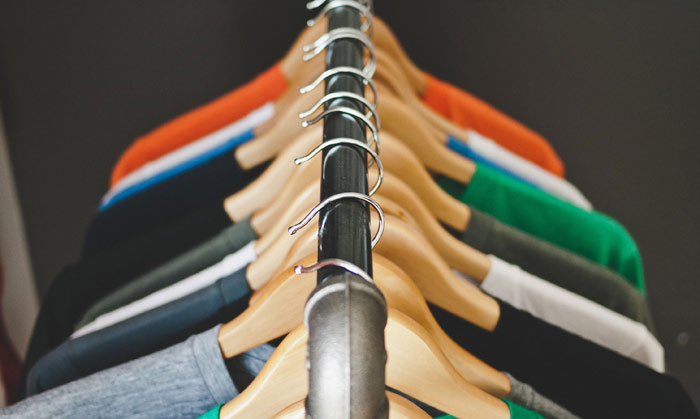 This one's the hardest part: what to leave behind, what to pack, should you take it or not? If you're planning on visiting a country such as India or Southeast Asia, where clothing is cheap don't worry about packing a complete wardrobe before you go. Travel smart and pack only necessities as it's well known that every girl and woman traveling to these countries can buy clothing on the road. You'll be dressed appropriately and you'll only spend from 3 to 6 dollars per outfit.
In Oceania and Europe you might not be able to find cheap clothing, so, bringing essential clothing pieces, is something you definitely need to do.
If you're planning on trekking and camping where there's not a clothing store in sight, then we advise you pack clothing you can wear at all time (layering) and avoid carrying your wardrobe on your back. You should also consider including a binocular harness in your wardrobe, since each location has unique views to offer and you will definitely want to see them in more detail.
If you're worried you're not bringing enough clothes, you can always wash your T-shirt, or pair of leggings/pants wherever and whenever you like.
One of the clothing items you shouldn't leave home is a spare pair of cozy underwear. You can have one pair of underwear, but you will probably get tired of hand-cleaning, ditch the pair and go commando which won't be your proudest moment.
Baby wipes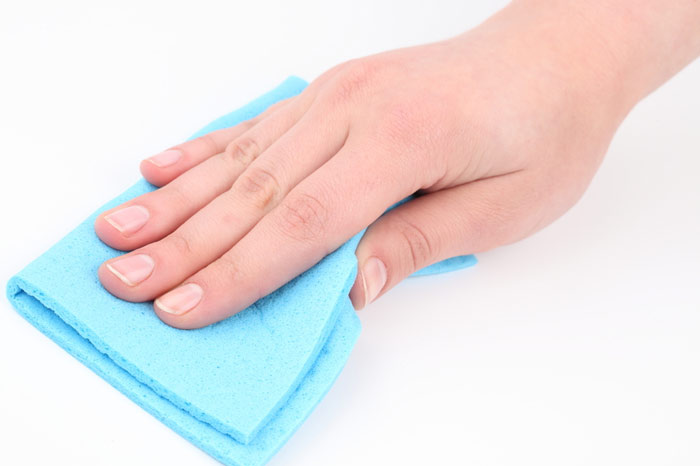 If you're planning on trekking somewhere in the wilderness this item will become your best friend. They will replace showering (because almost all the showers on the trekking trails are cold) and a toilet paper and become the perfect portable item for everything related to hygiene and cleaning.
As a lady, you should know that, after a long trip or a walk through the wilderness, it is very important to feel and smell fresh. There are is a huge variety of lady product choices for that fresh feeling, but baby wipes are something you can use for everything… There are a lot of different wipes on the market today. They make them for everything, for hands, face, and even for your intimate parts… there's pH-balancing, moisturizing, fresh scent, and so on, but the truth is – all of this can be done with baby wipes alone!
They are not perfumed and are gentle for sensitive skin, not to mention leaving you to feel fresh and renewed. Clean your hands, face, armpits, blow your nose, lady bits, feet, everything! If it is effective and gentle enough for a baby (and they are the ultimate sensitive combo) then it is good enough for you!
They are extremely packable, come in various sizes, don't take too much space in your backpack and are re-sealable (they won't lose wetness). They are a much better solution than carrying around hand sanitizer and face wash in 100ml bottles.
Toothbrush case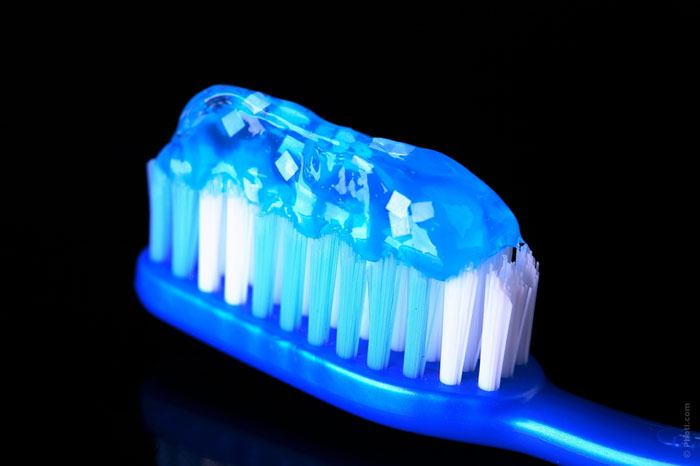 This is an important, yet simple item that most ladies don't think about until they're already packed to leave. When packing your toiletries, don't stuff your toothbrush in a plastic bag, but instead buy a toothbrush case to keep your toothbrush in great shape when you travel.
This especially comes handy if you are traveling through deserts, mountains, cities and beaches, trekking, camping, hiking or cycling. You'll find it difficult to keep everything in your backpack clean and there are great possibilities that your backpack will be full of dirt or sand. So, if this happens, your toothbrush will be protected and sparkling clean all the time.
Wrapping It Up
That's it, the mentioned "Gear" should be on your "Must Bring" list for every trip you plan. Don't worry, all these things are not heavy and bulky so the possibility of traveling light is more than possible. You can take just one big bag and keep it light and simple.
The bottom line here is, take right, essential things, and everything that you don't really need during your travel adventures, simply leave it at home. Everyone's packing list is different as everyone has their personal "must-have" items they usually pack, but this list will work for anyone.