If you're planning to have a lavish wedding on a budget, not many people will be in a position to help you. We are in the minority list, and it shouldn't be difficult for you to get what you want out of the suggestions we have posted below.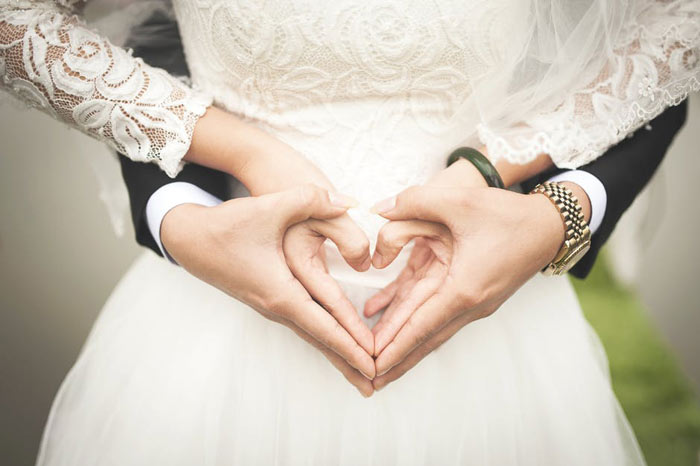 1. Look for a modest decor budget
While choosing a venue, make sure that you're selecting an option that has a number of satisfactory solutions already. For example, if you're choosing a venue that office an interesting poolside area and has interesting lighting options around, it shouldn't be difficult for you to use them and cut down on a number of expenses while planning your lavish wedding.
2. Choose a stylish theme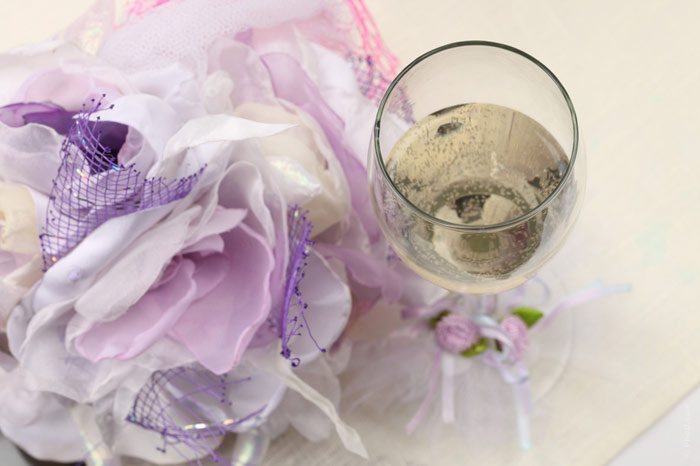 Theme weddings are trending, and it shouldn't be difficult for you to choose one that is perfect for your wedding. In fact, it shouldn't be difficult for you to choose one out of the many options that will be good enough for your wedding. Out of the many options available, you'll be in a position to decide whether a particular thing is stylish enough for your wedding reception or not. Make a choice that can have a considerable impact on you and try to satisfy your needs accordingly.
3. Setting is important
With many venues around, it is often considered that setting will be the ultimate thing for us. When we talked about the setting, you need to work on everything including the setting of the chairs. Many people think that since they have worked on other aspects of the venue, they do not have to stress on the chairs that are placed around. Everything needs to be changed in order to meet the requirements and keep it in line with the theme planned.
4. Look for inspiration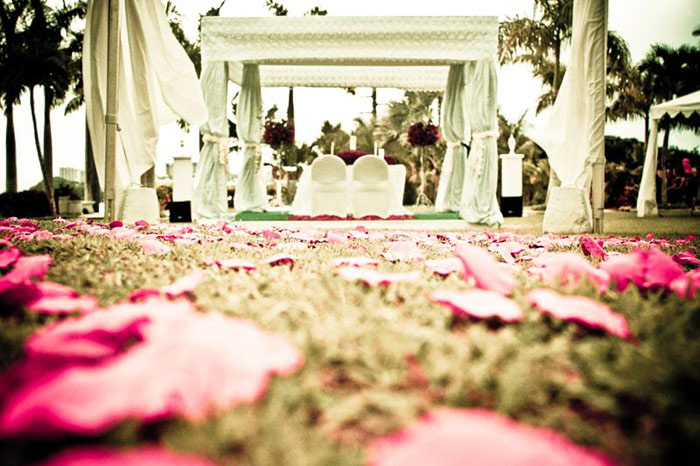 Not only celebrity weddings, but there are many lavish weddings that can help you determine whether you'll be in a position to create a similar impact on your wedding guests or not. In this case, you need to start looking for available alternators at all times and be sure that you're making the most of the opportunities you get. When we talk about alternatives, you even have to work on some of the most important elements and be creative to incorporate the affordable options in place of the expensive ones.
While looking options around, you need to be careful because your reputation will be at Stake and any mistake can create a negative impact on everyone around you.