Chicago's rich history and dynamic culture make it a favorite among tourists from around the world. However, most people don't realize that nearby Rosemont (southwest of Chicago) is just as exciting and has a happening nightlife. The following are some late-night destinations worth checking out in Rosemont.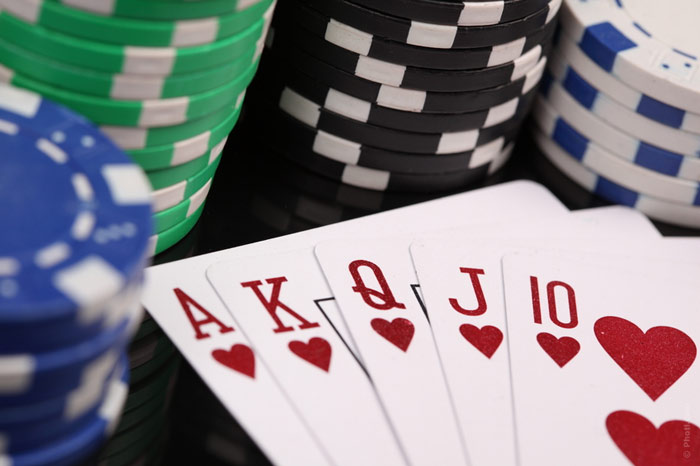 Rivers Casino
The Rivers Casino is a favorite late-night location with more than 43,000 square feet of gaming, dining, and entertainment. It features over 1,000 state-of-the-art slot machines and 48 table games including blackjack, poker, roulette, and Baccarat.
The Hyatt Regency O'Hare offers a free shuttle service to Rivers Casino. If you arrive around dinnertime, the casino has seven dining options. Grab a hot, juicy steak at the Chop House or a beer at Hugo's Frog Bar.
Enjoy live music on Thursdays and Fridays starting at 8:00 p.m., and stick around until 11:00 p.m. when the DJs get the party going.
Shoeless Joe's Ale House & Grille
With great food, sports, craft beers, and entertainment, Shoeless Joe's is the perfect place to disappear to for late night fun and frivolity. If you're staying at the Loews Chicago O'Hare Hotel, you'll be glad to know that Shoeless Joe's is just 2 miles away.
The Grille offers a great choice of food: barbecue ribs, streaks, burgers, seafood, pizza, and more. You can also choose from 32 craft beers on tap as well as an extensive wine list. Come with your friends and sing on karaoke night (Saturdays from 10 p.m. to 2 a.m.).
You'll find your favorite sport playing on one of the 42 flat-screen, high-definition TVs. It's all there, including the NFL, NHL, MLB, NBA, and college hoops packages.
Kings Rosemont
Kings Rosemont is a lounge and bowling alley in the MB Financial Park, just a mile from the Crowne Plaza Chicago O'Hare. This 27,000-square-foot facility features 20 bowling lanes, a full-service restaurant, two premium bars, the Royal Room with three full-size billiard tables, and the King's Corner with two more billiard tables.
The restaurant features American favorites. More than 50 big-screen, high-definition TVs broadcast your favorite sports action. Kings Rosemont has a retro bowling-alley feel, but state-of-the-art equipment–the perfect place to hang out at night with your friends.
Zanies Comedy Night Club
This is stand-up comedy at its finest. In fact, it's so popular you must show up 45 minutes early if you want a good seat. The club is just west of the Embassy Suites Chicago O'Hare/Rosemont in the MB Financial Park.
Great headliners have appeared at Zanies, including Dan Cummins, Nikki Glaser, Doug Benson, and Mary Lynn Rajskub, to name a few. Check the calendar the night you're in town to see who will be appearing.
At Zanies you get much more than a show. The club offers signature martinis, domestic beers, wine, and cocktails, plus snacks and other food, like their hot soft pretzel, Tuscan pizza, hummus with pita, and spicy chicken bites.
Check out Rosemont's nightlife, and let Hipmunk.com find you a hotel. See why Forbes calls Hipmunk the world's best travel site. Share your favorite Rosemont attractions in the comments section!
Author bio: Hipmunk writer Gabriel Winston likes to write about unusual places, when possible about caves in South America, though fashionable digs across North America are also interesting. He lives in Alberta, Canada, and loves hiking and recording his trips on film and on his blog "Where the Dog Never Lies." He is currently working on the #HipmunkCityLove project.