It happens to everyone. You need cash fast. Fortunately, there are financial options available to you. Here are 8 foolproof ways to get a quick cash loan.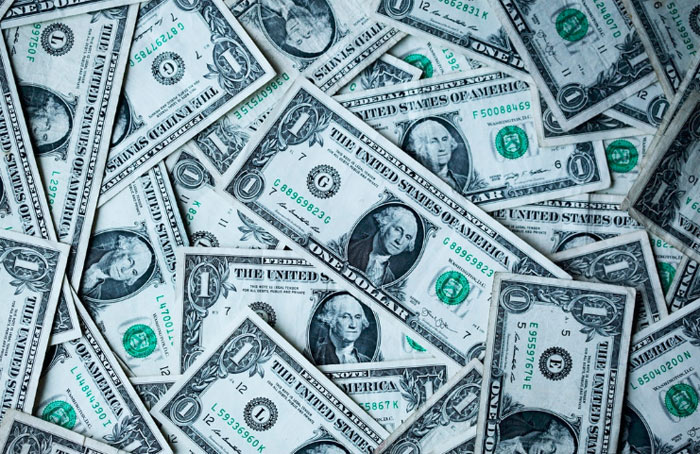 In need of some quick cash for an emergency?
Not sure where to turn to get a loan quickly?
When a financial emergency comes up, it can be difficult knowing where to turn. Many loans take time to come through and if you need some cash fast, these won't be of any help to you.
Luckily, there are some good options out there for getting a quick cash loan, as long as you know the right places to look. Below we'll give you an overview of the 8 best options you have for getting a cash loan fast.
1. Cash Advances
One good option you have when you need quick cash is to get a credit card cash advance. Credit cards often allow the possibility of getting a cash advance from your credit line simply by taking it to an ATM or bank and cashing out.
You should be aware that most cards have a cash advance fee that will be around 3 to 5 percent and this will be in addition to your regular credit card interest fee. If you have a credit card and need cash fast, however, this may be one of your best options.
2. Fast Approval Loans from Personal Lenders
Another option for getting cash quickly is to take out a fast approval loan from a personal loan lender.
For this option, you'll need to have good credit and will need to fill out an application which will take about 1 to 3 days to be processed. This is still fairly quick and may be able to help you if you need cash fast.
The rates of interest on these loans are often fairly reasonable as well. Usually, the rate will be around 10 to 15 percent and because of this, they're another good choice you may want to consider.
3. Secured Loans
Secured loans are loans that are attached to some kind of collateral and can be a decent option for getting some cash. These are particularly helpful if your credit score is bad and you aren't able to get a personal loan instead.
With these loans, you'll use an asset of value as collateral to get a quick cash loan. This may be a good fit for your needs, but you'll want to consider it carefully. These kinds of loans can be risky and you may lose your collateral if you can't pay the money back.
4. Car Title Loans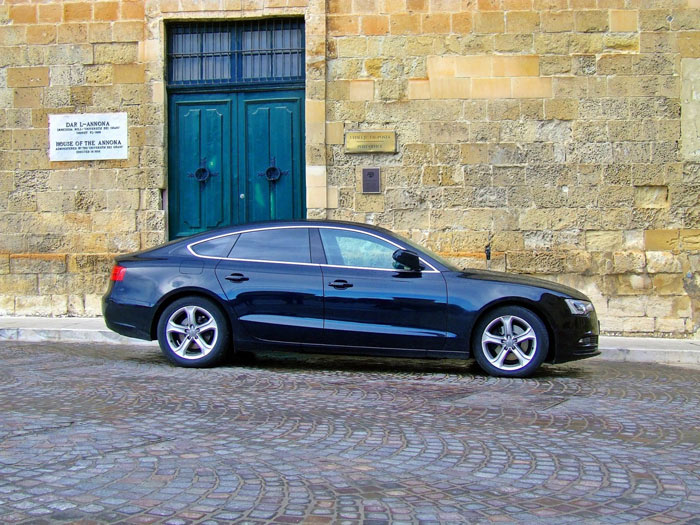 One of the most well-known types of secured loans available is a car title loan. With this loan, you'll put your car title up for collateral. These loans are risky so it's best not to do these unless you absolutely have to and unless you know you can pay the money back without a problem.
APRs can be very high on these loans and sometimes even over 100%. As a result, it can be easy to get into an even bigger hole if you use these loans and you may risk losing your vehicle.
These loans can be good for getting cash quickly, but be sure to consider it carefully beforehand to make sure it's the right choice for you.
5. Payday Loans
Payday loans are another option to get some quick cash in a pinch.
With payday loans, no credit check is required. These loans work by giving you a loan amount which is equal to what your next paycheck will be. People who are strapped for cash often turn to these types of loans but like car title loans they can be very risky if not used in a smart way.
These loans need to be repaid quickly on average in about 2 weeks and will be needed to pay 15% off the amount borrowed on interest. This could lead to a cycle and be hard to dig out of if not used well and planned right.
6. Pawn Shop Loans
Another option for getting quick cash is a pawn shop loan. Pawn shops don't offer loans in the traditional sense but when you take an item to a pawn shop you can "pawn" the item and get an immediate loan based on its value.
Like with payday loans, the rates can be very high and this can lead to you getting deeper into debt if you're not careful. However, you can get cash very quickly and even on the same day.
All you'll need to do is take your item to the shop and they'll evaluate it and decide on the loan amount. They'll take your item from you and give it back to you when you've paid it off.
7. Loans from Friends and Family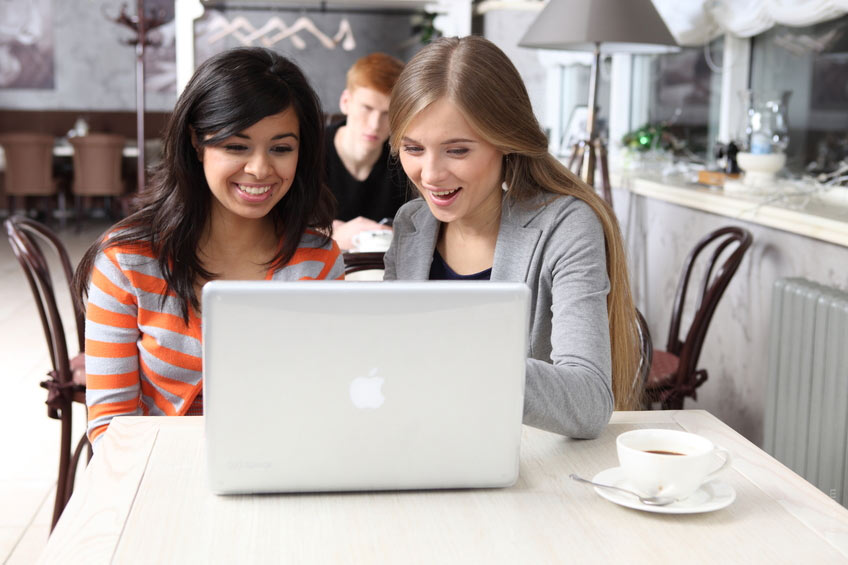 When you have very few places you can turn to for quick cash sometimes the best thing to do is to ask for a loan from someone you know. A personal loan from a friend or family member may be necessary if other loan options aren't right for you.
However, it's important to be careful about how you do it since money can cause problems between people who are very close to one another. Treat the loan like a real loan and sign a contract if you want to have the best chance of it all going smoothly.
8. Installment Loans
One final option that you may want to consider if you need cash quickly is an installment loan.
Installment loans are similar to regular personal loans but are meant for people with bad credit. You may be able to get one pretty quickly in a financial emergency.
With these loans, you'll be given the cash along with some set payment dates that will run over the course of months or years. Installment loans interest rates can be higher than other types of personal loans, but they'll likely have lower interest rates than payday loans or secured loans.
Making the Decision to Get a Quick Cash Loan
If you find yourself facing an emergency situation and need financial help, it may be time to start looking for a quick cash loan. Luckily, there are more options out there for you than you may have realized before.
However, be sure to think carefully about which loan type is right for you so that you don't get in over your head and are able to pay it back exactly as required.