Renovating your home can be an exciting experience, but if you are not fully prepared, it can also be a stressful one. There are plenty of different considerations to keep in mind when it comes to renovating your home, and understanding the do's and don'ts can not only help to ensure that you achieve the interior and exterior look that you desire, but it can also help to save you on some of the costly features that you were considering installing. Here, we're taking a closer look at the do's and don'ts for your home renovation, so you can carefully plan and budget your project.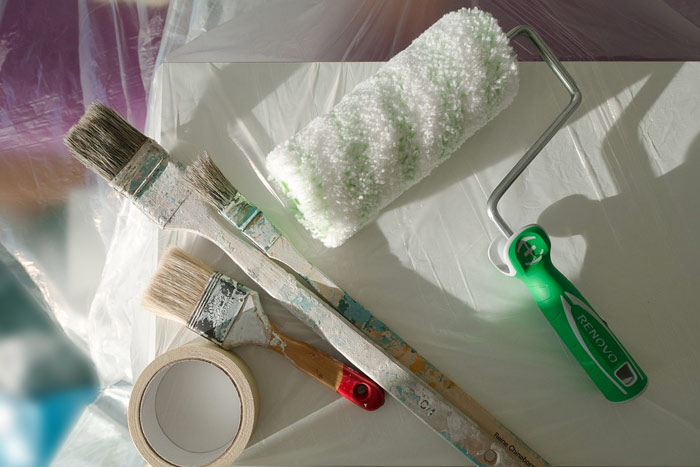 Make A List Of Everything You're Looking To Achieve
When it comes to renovating your property, making a list and accurately planning out every stage of the renovation can help to save both time and money. It can allow you the opportunity to accurately predict project completion date, as well as allowing you plenty of opportunities to accurately choose the right materials and products for your home. For example, if you have a period property and you want to purchase the right style of doors for your home, you're going to need to know exactly what other parts of your property you're going to renovate in order to match this up. Finding the right 1930's doors to match your fireplace, ceilings and other features can really help to uplift your entire property to ensure a seamless look throughout. Once you've made a list of everything you want to achieve, you are much more likely to stick to your budget and produce a matching look throughout your property.
Work Out How Much You Have To Spend On The Project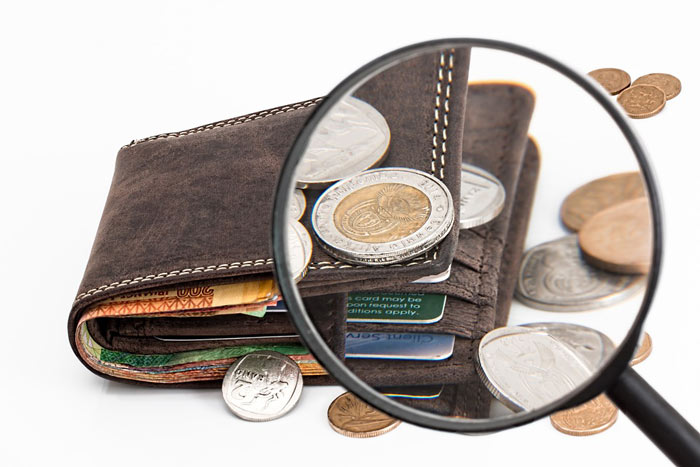 One of the biggest drawbacks of home renovations is that they can be extremely costly if you don't plan your budget ahead. It's easy to get carried away with purchasing new tiles, carpets, paint, lights and more, so knowing how much you have to spend and sticking to it can help to ensure that your renovation project doesn't soar over budget. It may also be worth keeping up to 30% of the budget as a contingency – just in case.
Don't Change Your Spec Midway Through The Project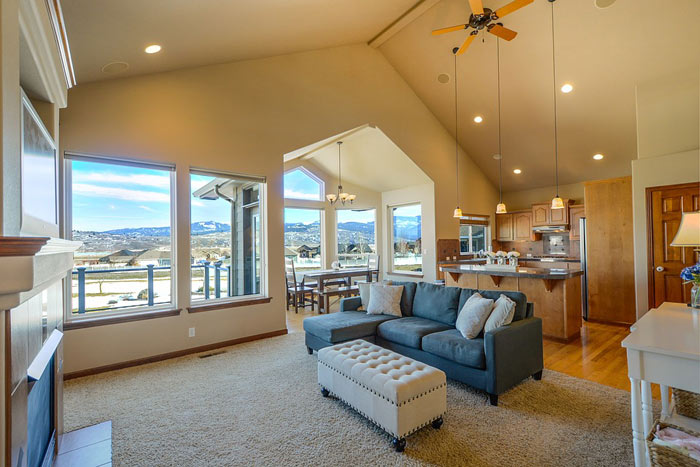 Whether you're designing the interior of your home and implementing the changes yourself or you're hiring tradespeople to carry out the work for you, it is important that you stick to the spec that you have initially drawn up. While some small changes are always likely to occur, changing your spec midway through can quickly lead you to going over bud t, and can drastically impact the length of the time the renovation project will take. Make sure that you don't start the project until you are completely certain of the work that you want carried out.
Understanding the dos and don'ts of your home renovation can help to ensure that your project stays on track, and on the budget while providing you with the brand new look that you desire.