Moving to a new town is as scary as it is exciting, and many people worry just how they will find their way around in the beginning. Getting to know a new town can take a long time, and this is especially true if you will spend a large amount of your time at work. However, with a little planning and forward thinking, it is possible to explore your new town in just a weekend. The following tips will help you get to know your town and settle into your new home much faster.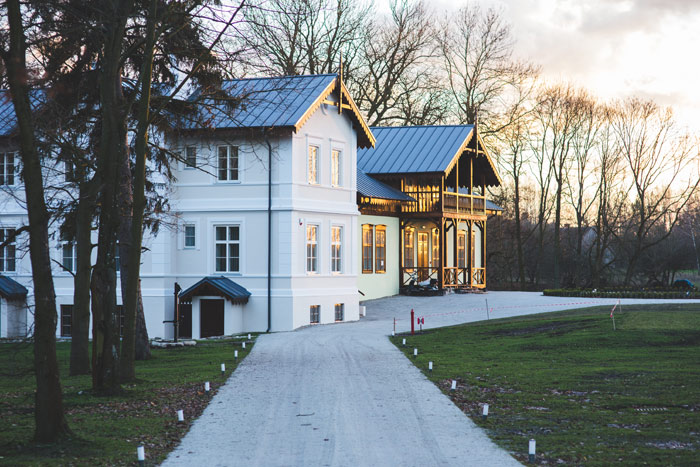 Get Online
The internet can take you on a guided tour of pretty much any town in the world without ever having to leave the comfort of your living room. Trip Advisor is an excellent resource for discovering restaurants, bars and other attractions close to your new home, and you can read many helpful tips in the review section. Social networks such as Instagram and Facebook often have pages devoted to a particular town where locals will upload photos of beautiful landscapes or places of interest, and you can even connect with some locals before moving and ask for tips on housing, work or places to see. If you need help locating a new property, then visit www.hamptons.co.uk for a variety of homes for sale or rent. Sites such as Facebook have helped to make the world a much smaller place, and you may even be able to meet someone in your new town by asking your friends for referrals. Start by asking if any of your friends know someone in your new town, and you might be able to connect with a local even before you arrive.
Practice Your Hobby
If you have a hobby such as hiking, visiting museums or playing tennis, check out what facilities your new town has to offer. As well as meeting new people, practicing your hobby will help you feel more at home in your new town. If you want to learn a new skill such as cooking, candle making or woodwork, check online to see if there are any workshops taking place near you. Get chatting to your classmates, and suggest going for a coffee afterwards to get to know the local scene.
Check Out Local Businesses
Local business owners offer a wealth of information on their town and are only too happy to help newcomers get acclimated. Rather than visiting chain stores and restaurants, look for independently-owned businesses. A five minute conversation with the owner will often teach you more about the town than several hours spent digging around online. Another good way to get to know the local community is to visit any craft fairs or farmers markets that are being held in your neighbourhood.
Get Lost
The oldest and best method for getting to know a new town is simply to wander around and get lost exploring the back streets. Leave your phone at home, put on some comfy shoes and start checking out what your town has to offer. You can start at a known beauty spot such as a park or river and then work your way into the town. Stop to chat to any locals you meet along the way, and ask for their recommendations on places to visit.
Spend An Afternoon People-Watching
Find a cosy spot next to a window in a café, and spend some hours just watching the people passing by. It can sometimes take a while to get into the rhythm of a new town, and taking time to just sit back and observe the scenery will help you feel more comfortable in your new surroundings. A park or lake is also a good place to check out your new neighbours, and you might be lucky enough to strike up a conversation with someone from the area.
Although it can feel lonely being the new guy in town, there are a few advantages to starting over in a new place. A brand new town offers you a fresh start where you have the freedom to try new things and build new relationships with people you meet. Starting your life over also teaches you valuable lessons such as independence and communication skills as you will need to get out and meet new people once you arrive. If possible, ask a friend to join you for the first weekend in your new town to help you explore the area. Having another person there can help you feel more confident and reduce any feelings of loneliness or isolation you might feel during the first few months.
Jai Corbett has experience working in a corporate relocation team and understands that moving to a new area or even country can take people out of their comfort zone. He likes to share his insights on how to manage a move and other topics with an online audience. He writes regularly for a variety of property and lifestyle websites.