Technology has changed the way we pay for goods: transactions have evolved from physical money to card payments and now increasingly to virtual exchanges. One of these new forms of digital payment is Bitcoin, a cryptocurrency which first appeared in 2009. Its use was initially confined to a fringe group of tech-heads, however its popularity has since rocketed.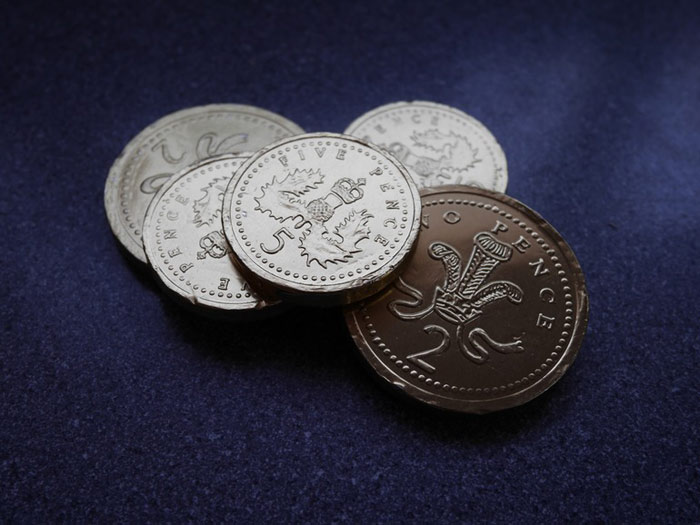 One of the biggest advantages of Bitcoin is that it is remarkably safe. According to Stanford University, the "ownership address can only be changed by the owner. No one can steal Bitcoins unless they have physical access to a user's computer, and they send the bitcoins to their account". This is unlike orthodox payment systems, where only a few authentication details are required to gain access to finances. This is probably why the number of merchants accepting Bitcoins has reached over 100,000 worldwide. The currency can now be used to pay for holidays, restaurants, online goods and a lot more.
Restaurants and Hotels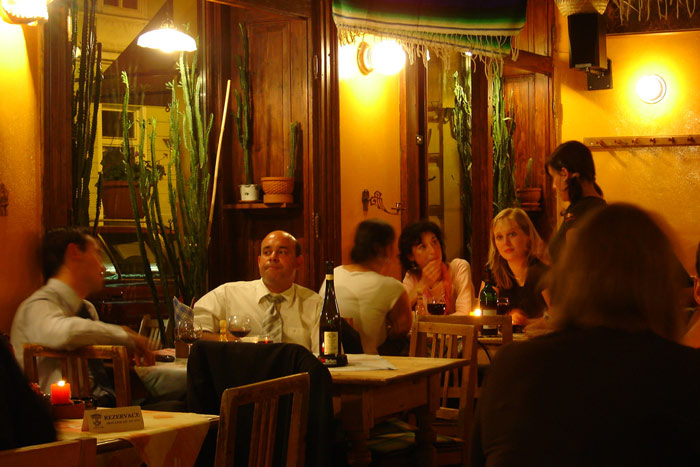 "mexican restaurant" (CC BY-SA 2.0) by hodgers
If you look around, you'll see that more and more restaurants, bars and tourist accommodation are accepting Bitcoin payments. For instance, there are now more than 7,500 takeaway food outlets in the UK that will take your Bitcoins; they include popular food chains like Subway and Domino's Pizza but also independent pubs and restaurants such as Burger Bear, La Porca or The Old Shoreditch Station's café.
Casino games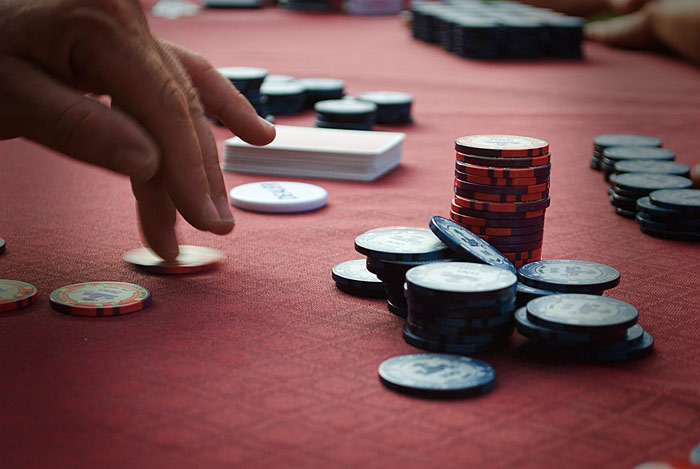 "Bet" (CC BY-SA 2.0) by lionel.roubeyrie
Several online casinos now only use Bitcoins as they offer special advantages: Bitcoin transactions are anonymous, can be completed more quickly and all bets can be tracked, which is more attractive to gamers. Moreover, Bitcoin casinos offer the same range of popular games, for example, Thunderstruck 2 and Immortal Romance, as traditional iGaming outlets.
Since Bitcoin gaming is fairly recent, review sites dedicated to the cryptocurrency are helping to spread the word. A site like BitcoinPokies partners with reputable casinos and aims to teach users all there is to know about using Bitcoins for betting. For instance, BitcoinPokies explains that players' balance can be displayed in the appropriate currency so there's no need to do any conversions or pay unnecessary exchange rates or fees.
Online shopping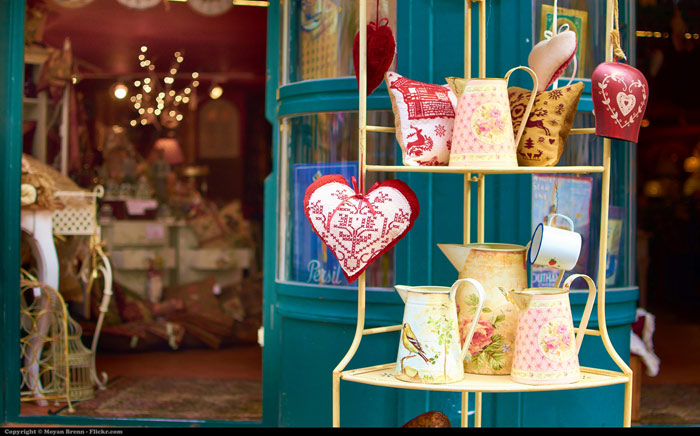 "Shopping" (CC BY 2.0) by Moyan_Brenn
Fashionistas and collectors will love using Bitcoin. For instance, popular handmade and vintage site Etsy lets customers purchase original art and jewellery creations using Bitcoin. In addition, whether you're an avid buyer of luxury goods or like to treat yourself once in a while, you can head to BitPremier, a luxury marketplace where you can get anything from cars and antiques to houses and even submarines with your Bitcoins.
Charity
A significant appeal of Bitcoin is that they incur very little or even no transaction fees which is clearly a positive – according to the Financial Times, Bitcoin could significantly reduce charities' costs as the donor's money can go directly to the cause. In addition, Bitcoin's transparency lets users track how their money is being used by charities. With this advantage, there are already plenty of foundations that accept Bitcoin including the Human Rights Foundation, Save the Children and The Water Project.
Holidays, nights out, games, shopping, good causes… We hope that this taster will have proven that, with the increasing variety of ways to utilise Bitcoins, it's the perfect time to become a part of the growing community of users