A wedding is exciting for many reasons. You'll have your family together, you'll be bonded forever with the love of your life, and you'll look absolutely stunning. This is going to be the best day of your life, and despite not wanting to ruin it with stress, you cannot help but worry over every detail. But worry you should: your wedding ring should last a lifetime, and reflect your personal style.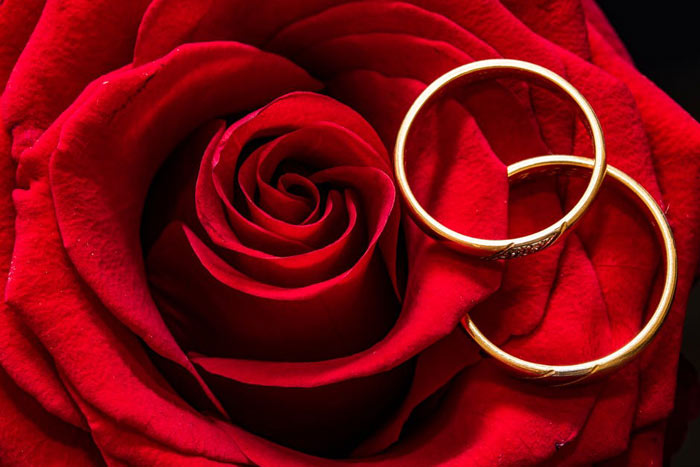 Emerald, rubies, sapphires, diamonds, oh my: which to choose? You should choose the gemstone that reflects who you are. There are several cuts available to fit both your chosen ring and your style. From round to pear to heart-shaped gemstones, it can be difficult to choose how many karats you'll like as well. Still, don't hold yourself back: this is your day to shine. Your ring will be a gorgeous memory forever and always.
Beginning the Search
You may very well know which ring you want: something you've thought about since you were a young girl. The search for the ideal wedding ring may be short, or it may take months. Narrow down what you are looking for, from material to gem type, size, and even quality and brand. Once you begin, you may look at hundreds of rings along the way, but make sure to choose the one the best matches you.
The Ring
The band may be the simple part of your search. A band is simple: choose from precious metals such as gold, white gold, silver, and others. Some bands are encrusted with diamonds and other gemstones. Indulge yourself with platinum or use a simple band: this is your token of everlasting love and should be your choice alone.
The Gemstone
Customization comes easy when you consider the wide, gorgeous variety of gemstones. It gets a little more difficult when you have to choose a gemstone because there are almost too many gorgeous stones to choose from. Unless you already have loose emerald gemstones in mind that is. But here's a tip if you're at a total loss: diamonds, of course, are a timeless classic and always a good idea.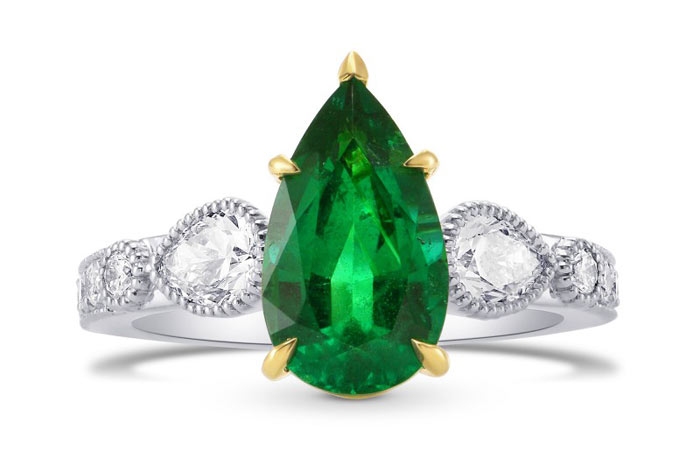 Alternatively, if you want a bit more color, your choices become more numerous. The emerald is a classic, deep green which has come to mean renewal and growth: isn't that just perfect for a new marriage?
Many do like to choose the gemstone according to birth month. Those born in September prefer the luminescent blue of Sapphire. All born in May choose the gorgeous Emerald, while July-born may adore the king of gemstones, the Ruby. Ruby is known to protect one from evil, so this could be another option to consider when choosing the best gemstone for your customized ring: its meaning to you and your future.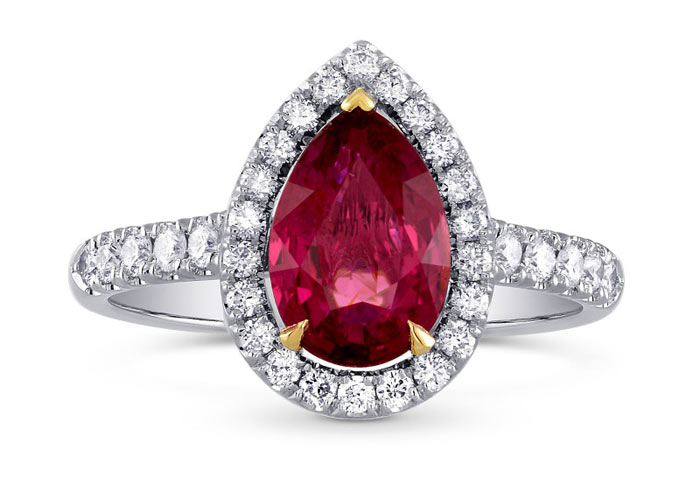 Remember, no one else is getting married today – make sure that your ring suits your needs and not those of your mother, sister, or in-laws. Wear your incredibly detailed wedding ring with pride, indulge yourself with the gemstones, precious metal and design that mean the most to you and know that its style reflects everything about you and embodies true love between you and your partner.