If you feel that assisting in cosmetic procedures such as giving Botox injections, helping patients to improve their self-confidence and look as good as they feel, is the perfect career choice for you, then why not train to become a cosmetic nurse? Also known as a plastic surgeon's nurse or esthetics nurse, cosmetic nurses work side by side with plastic surgeons to help their patients achieve the kind of look that they desire.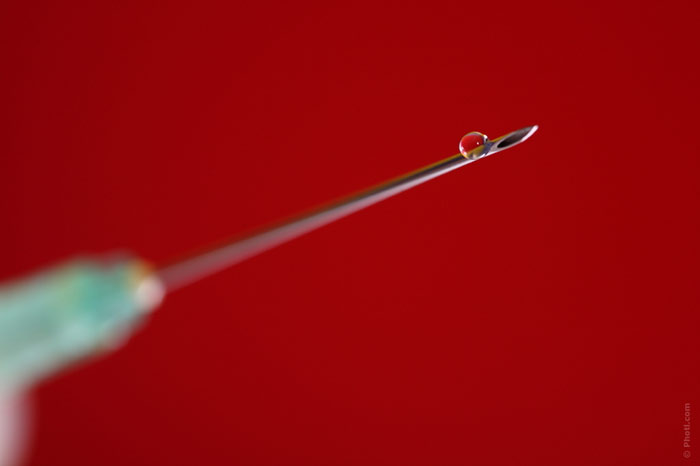 Here's how you can achieve your dream career in cosmetic nursing.
#1. Get the Right Education
To become a cosmetic nurse, the amount of education that you will need to complete will depend on your current qualifications, level of experience, and the type of career path that you hope to pursue. A bachelor's degree in nursing is usually required to work as a cosmetic nurse. To become a nurse practitioner, you will likely need to achieve a master's degree in nursing or similar. These requirements can vary from state to state, so be sure to check beforehand. You will also need to get a nursing license before you can work as a cosmetic nurse or nurse practitioner.
#2. Specialize in Cosmetic Nursing
For many student nurses, it may be possible to gain experience as a cosmetic nurse whilst still at nursing school. Since most nursing schools require you to have a certain number of hours' work experience in order to achieve your degree, you can seek out work placements stationed at cosmetic clinics and shadow established cosmetic nurses to gear your experience towards your future career choice. Depending on your nursing school, you may also be able to select modules that train you in areas relevant to cosmetic nursing, such as chemical peels, liposuction, and fat grafting.
#3. Consider Extra Certification and Additional Qualifications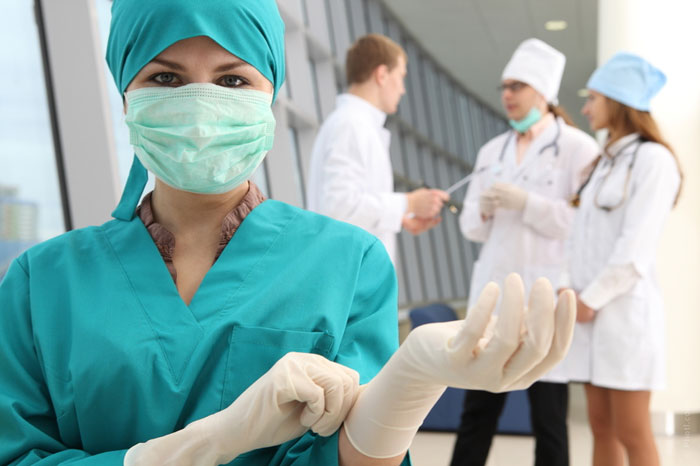 Whilst it's not always necessary for cosmetic nurses to gain an additional certification outside of their nursing degree to practice as a cosmetic nurse, it can certainly help you to stand out from the crowd when applying for jobs in your chosen profession. Certification can also help with advancing your career and your professional development in the future.
Cosmetic injectables training for medical professionals, which is offered by Beverly Hills R.N., provides extensive training on procedures such as administering Botox. Completing a program such as this can improve your resume and boost your job prospects. Cosmetic nurses can also choose to be certified by the Plastic Surgical Nursing Certification Board or the American Association of Medical Esthetic Professionals for greater respect within the industry.
#4. Never Stop Learning and Improving
Since the cosmetic surgery industry is subject to constant change and improvements, it's vital for cosmetic nurses to be constantly learning more and undergoing continuing education to maintain their certifications and get license renewals. Signing up to online training programs or attending regular seminars should be a vital and regular part of your career as a cosmetic nurse.
Are you considering a career in cosmetic nursing? We'd love to hear from you in the comments.