The light day becomes longer, and the sun cloaks everything with bright rays. They are still not very warm, but they are bright and blind the eyes. It is the perfect time to choose sunglasses. What accessories are fashionable this year, and what color a special emphasis should be made on?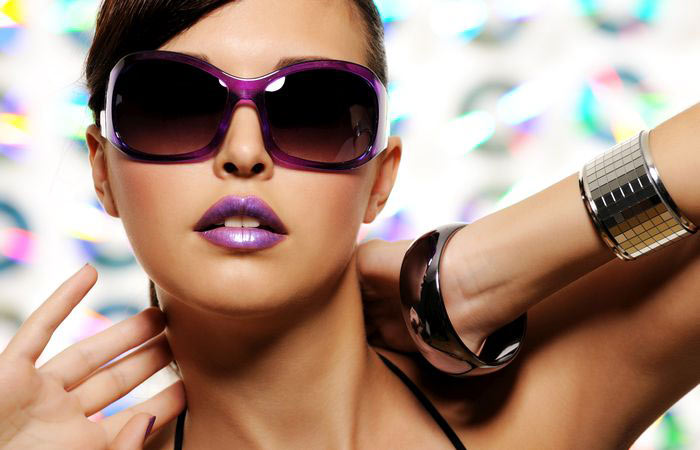 Sunglasses covering a half of the face
One of the hottest trends is massive sunglasses that literally cover a half of the face. It is not only the lens, but also the frame that should be large. However, the people with small round faces need to be careful with such sunglasses. Large glasses can significantly change the length and even the shape of the face, they are ideal for those who have a massive chin and a long nose. The accessory distracts the attention and makes elongated parts of the face much shorter.
Cat's eyes
The cat-eye trend has slowly migrated from the previous season. And it does not just concern make-up. In contrast to the past trends in fashion, this year has made pronounced "cat-eye" shapes more popular. Such sunglasses will make the image sexy, flirty, and a little playful.
A colored reflective lens
The Chanel fashion house suggests that all fashionable women should wear colorful sunglasses with reflective lenses. This trend is supported by other brands and results in a wide range of very stylish glasses for every taste and color.
Unconventional shapes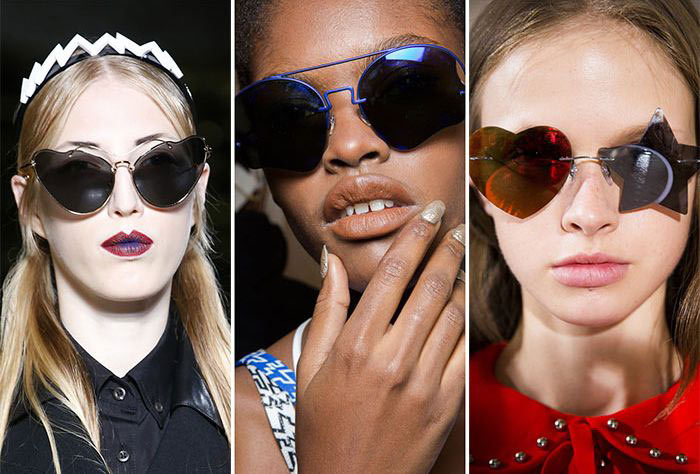 Designers continue to promote the love of unusual shapes. It is not just round, square or oval glasses that have become fashionable.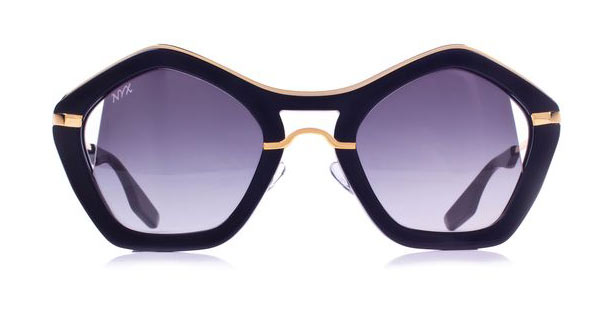 Stylists advised paying attention to the asymmetrical, hexagonal and elongated models. The more unusual accessory you have the better.
A stylish frame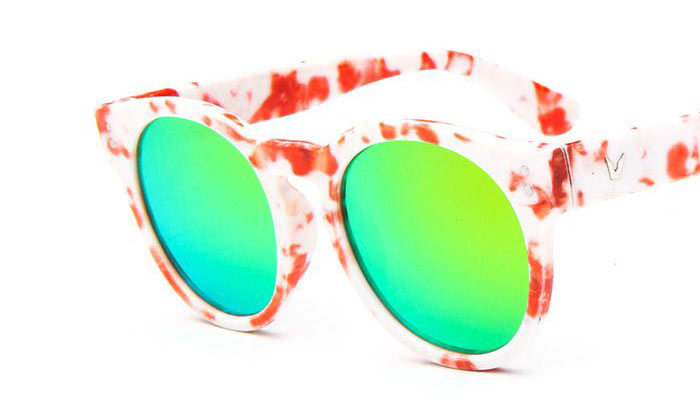 Of course, fashion experts could not have failed to pay attention to the frame. This year, they have decided to make them catchy, bright, unusual and extremely stylish. Gold and crystal frame decorations with leopard prints and the imitation of semi-precious stones, as well as simpler bright thickened frames, are increasingly popular.
Sunglasses have become an indispensable element of modern fashionable image. But sometimes it happens that one leaves this accessory in some place. To prevent this misfortune and to have the sunglasses at hand all the time, American Michele Willis Smith has come up with an interesting solution.