Summer is thankfully finally here, and it leaves all of us concerned about what's in our wardrobe and if it's in-keeping with this years' fashion trends. We have put together a list of things that you should definitely take into consideration if you are thinking of a new wardrobe for the summer of 2018.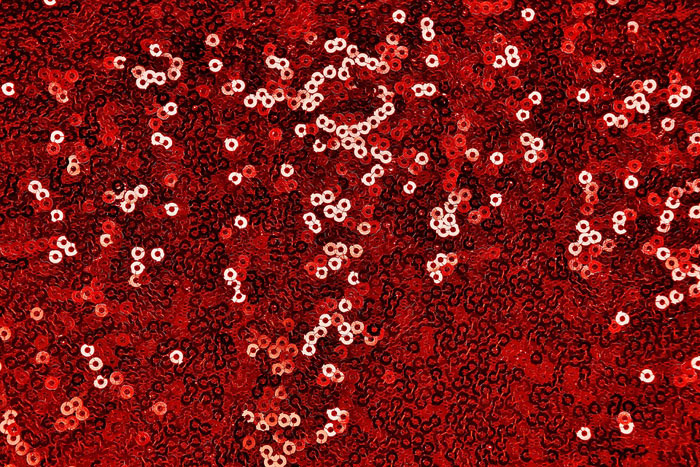 Shimmer with Sequins
Sequins will definitely be a big deal in 2018. They will help you stand out in the crowd and let your dress sense and personality sparkle. Top designers such as Gucci, Marc Jacobs, and Tom Ford have been massively pushing sequins and they look great. If you want to spice up your daytime wardrobe, you could even use sequins to spice up a sweatshirt or a hoodie. There are some great Balenciaga hoodies available at Ssense that are massively in style right now.
Choose Pastel Colours
There will definitely be an array of some pretty pastels this season for those of you who want to go down the more feminine approach. You don't need to be too loud to create a statement piece. You might find that pale lilacs, pinks or blues could suit you perfectly in time for summer. They are expected to be the prettiest shades around in summer this year.
Check Print on Outfits
Check is in this season, there is no doubt about it. Whether it's the more traditional approach from Victoria Beckham, or the amazing check coats brought to us by Balenciaga – there are check options for every taste. There are options for more feminine styles if that's what you are after – and you can expect to see some check hats in homage to Burberry. That's right – these are making a comeback.
It's all about the Fringe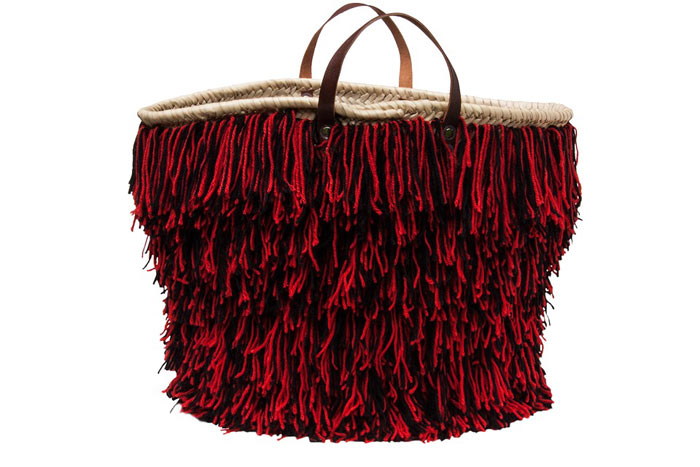 Although you may not have thought it, the fringe is making a comeback. Certain items tend to make a comeback if they are worn by celebrities, and some fringe boots were actually worn by Rihanna lately which set tongues wagging. She wore some fringe boots brought to us by Saint Laurent. This could easily be teamed up with a fantastic St Laurent bag to complete the outfit.
Lots of bags
If you have a lot of stuff that you carry, this trend will definitely suit you. There are some great bag options such as a Chloe backpack, or a stylish Saint Laurent bag that will fit this trend. The trick is to make sure that you accessorize and finish off your outfit. There is a wide range of bags at Ssense that you can select from to complete your look. Make sure you stock up, as lots of bags are the way to go this year.
Bright and Bold Colours
Although we are seeing some pastels walk the catwalk, bright and bold colours are still the way to stand out. Designers such as Christopher Kane has developed looks that incorporate bold colours to suit any colouring. This will create a much more vibrant look.
A Bit of Transparency
This has been a big trend for some time. Essentially, it's all about what lies beneath. You will be able to find that top designers such as Dior have created coats and dresses that underneath reveal other items such as briefs or shorts. It leaves the element of surprise and something that's a little more unique.
Get some Ruffles
If you are looking for something more feminine, ruffles are also on the agenda this season. You can enjoy something a little on the girly side – and incorporate some of those pastel colours we were talking about. You will see infamous designers such as Givenchy and Alexander McQueen incorporating this quite a lot as well as Valentino.
Is it Time for the Ball?
We all want to find our Prince Charming, and now maybe you can with some Cinderella shoes. If you would rather not wear on-trend sequins when it comes to dresses or tops, you can opt for some sparkly Cinderella shoes instead which will make your outfit less daring. There are lots of different options available. Victoria Beckham, for example, has an option where there are heels a little on the higher side, or you can go for some Mary Janes if you are more concerned about comfort. Shoes and socks are also making a comeback if you want to go with something more comfortable.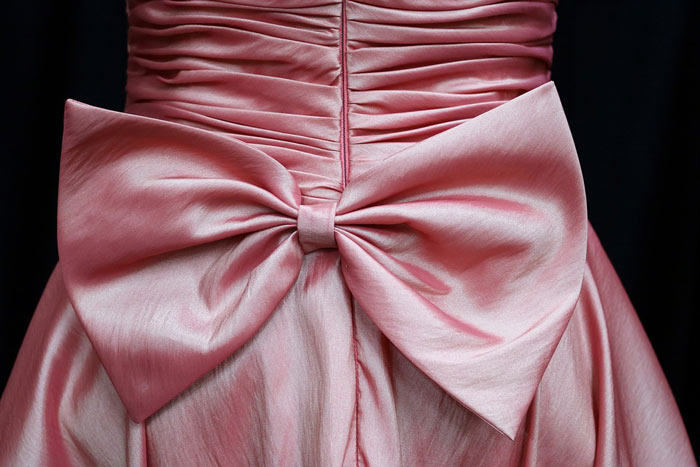 If you are looking to keep up with fashion trends in 2018, we hope we have helped you out with our handy list. There will be something to suit every kind of style – so you will definitely find something in-keeping with your taste. Enjoy the summer.