Small boobs can be a blessing in a way, and those lesser endowed may have felt gratified at times. For all that, something must be done to downplay the fact when you want to look your best and not draw people's (men's) attention to the fact that you're a bit undersized. Of course there are ways you can dress so as to look more of a lump.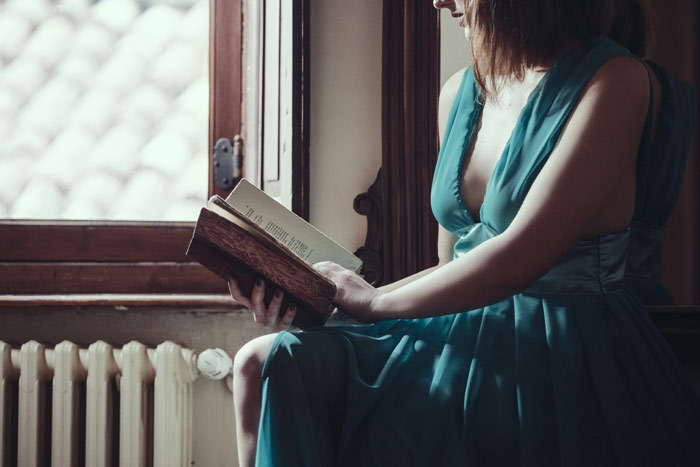 Probably your past was overclouded by girls whose boobs made an instant statement at school, and you had to count boys who dragged after them salivating – but now you can find yourself in a different picture. Once in the adult world, you find more and more reasons to appreciate your small chest. Models are generally small-chested, and have you given a thought why? Because it gives them a great fashion freedom. And it goes for you too, especially if you heed some professional advice. Dig in and see how you can revolutionize the way you dress.
This is basic advice for small-breasted girls.
Clothing purchase ideas
Crop tops
Tops with ruffles, frills, all kinds of embellishments
Low necklines
Push-up bras
Belts
Printed skirts and trousers
Mini skirts and dresses
Become a crop topper
Distraction is the good old idea that works well, so you wear these crop tops to display your midriff and consequently draw attention away from your breasts. By the way, it's a good incentive to stop by the gym and get busy with crunches.
Do your derriere in print
Here's the next point of distraction and a reason for the next shopping spree: trying on all kinds of patterns in bottoms. Get shorts and skirts that will make the small of your back vibrate with bolt print. Not tried it before? All the more reason for giving it a chance.
Revealing necklines is your thing
With your small breasts you can actually wear any neckline you fancy – a very different proposition from big-boobed women who begin to look more carnal as they reveal more of their assets. With your size you can go a very long way down safely.
Embellish as much as you want
You can go no end heavy on the top with practically anything – cover your insufficiency with any amount of sequins and frills. Cute patterns will make a fashion statement and single you out.
Belting yourself up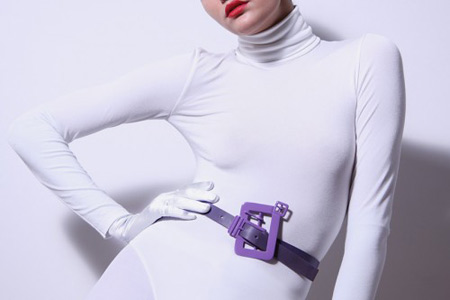 Enjoy purchasing a collection of arty belts, and use them to give your figure a more pronounced hourglass effect. Wider kinds of belts are definitely in. Here's your way to make quick and fetching alterations to your outfit!
Show some leg
Take another inch off the hemline of your skirts and dresses. Let them admire the gracefulness of your nether lines and make bigger-sized women envy you!
Push'em up!
Ladies with small breasts, padded and push-up bras are here for you to serve faithfully and make up for unnecessary embarrassment. It's a small wonder to go out sporting size C for a change. Don't stop to think, pad up!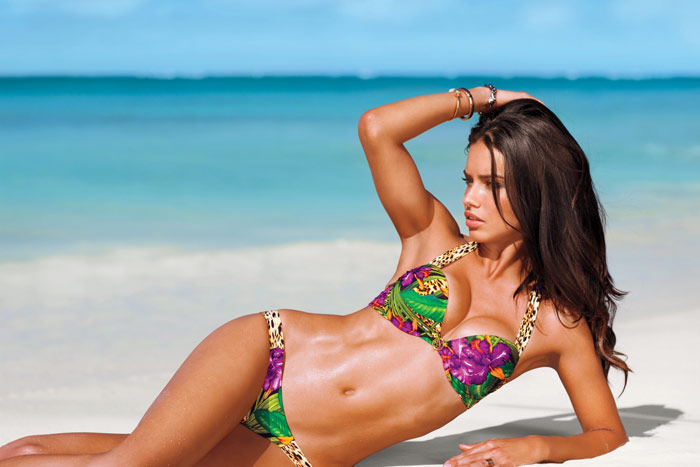 Plus, never forget the things that can turn you down
Bandeau tops
Loose-fitting tops
Wrap-up dresses
High and tight necklines