Perhaps fashion ladies are all aware that a fur vest is one of the trendiest things in this fall-winter season. What model should you pay attention to; how can you make your image more expressive and stylish; what to wear such clothing items with? We have tried to answer all of these questions and have picked up good examples!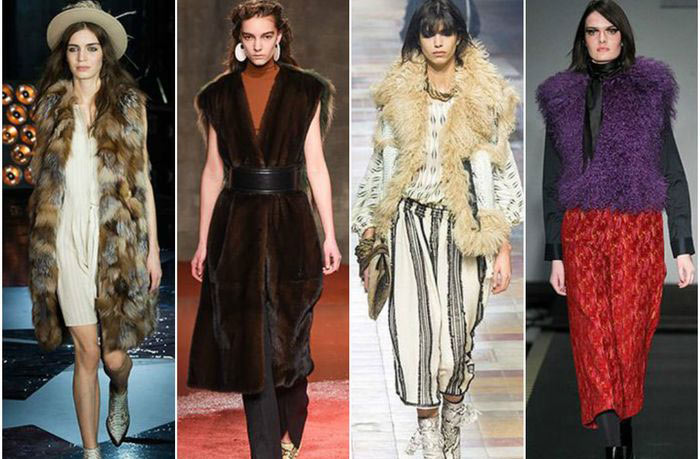 Vest jacket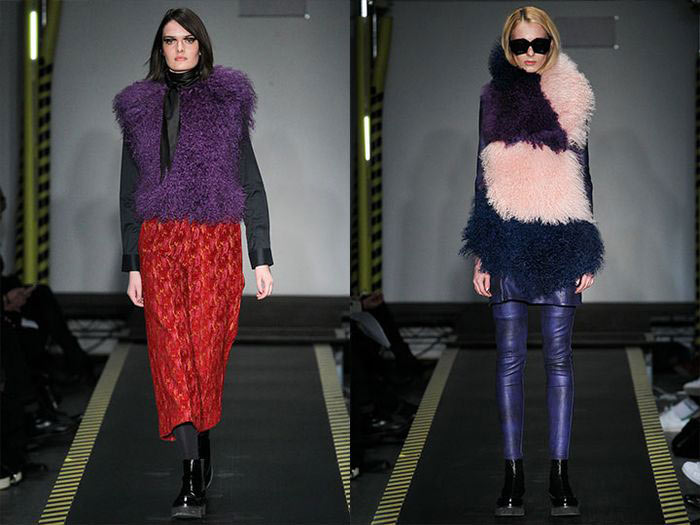 This year, sleeveless things have become very popular. This rule also applies to sweaters and dresses. However, it is not very comfortable to walk bare-handed, so an original article of clothing, namely a vest jacket, was invented for such cases. Visually, it looks like wearing a vest on top of a shirt, but in fact, such clothes are very warm and comfortable.
Warm sheepskin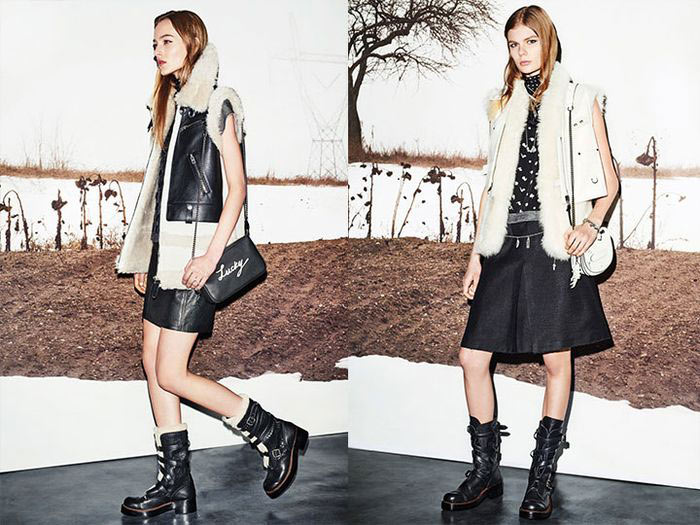 Be sure to pay attention to sheepskin vests. They are very warm; at the same time, many designers have included them into their fall-winter collections. You can choose the classic white variant and combine it with black things or choose color options, which are now extremely fashionable.
Boho style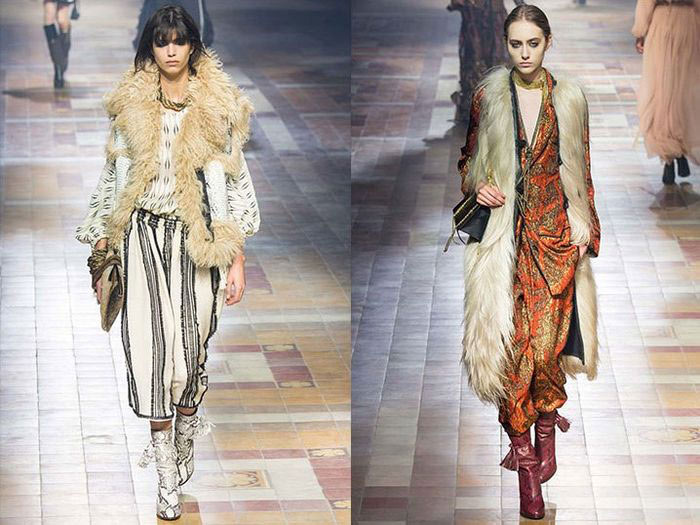 Many people are aware of the fact that Boho style is most often used in summer or at least in early autumn. No one expected the designers to run experiments and offer Boho-style vests made from the wool of goats, llamas and camels for the cold season. They look very colorful and will be appreciated by the fans of ethno style.
A dress vest with a wide belt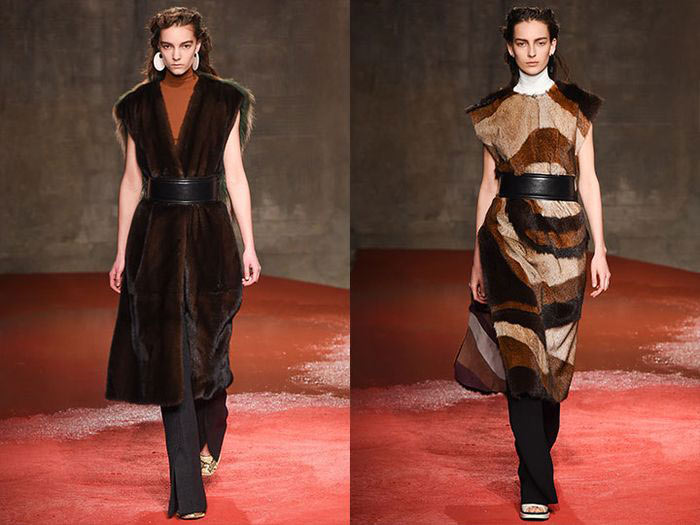 A dress vest is a very unusual and exquisite article of clothing. It will replace several warm clothes and will help you look great in any weather. By the way, you should also get a wide leather belt that emphasizes the waist line. This is exactly what the world's leading stylists advise to do.
A vest made of fur pieces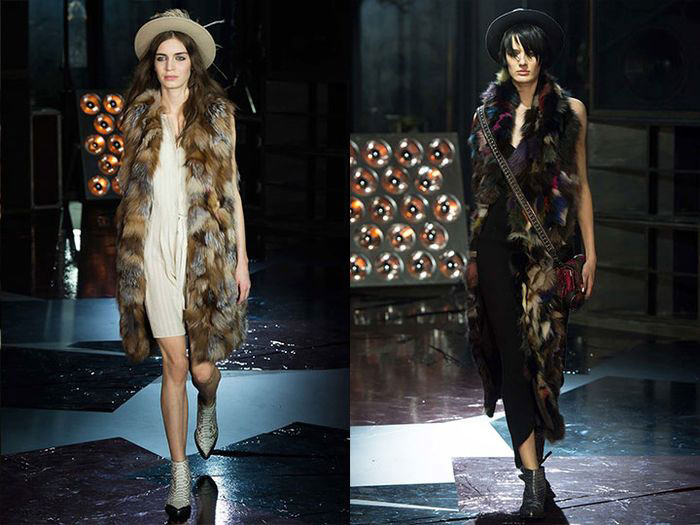 Patchwork has been present on fashion catwalks for several years, and this fact has a logical explanation. After all, the things done in this style always stand out and make your appearance memorable. This year, it is reasonable to choose a model made up of colored fur pieces. They can easily be combined with accessories and things of different colors and change your mood on a daily basis.
Luxurious elongated models for special occasions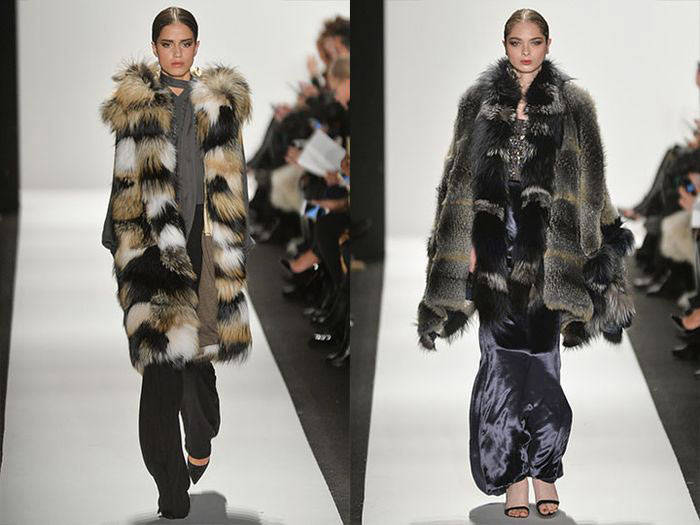 Of course, the stylists could not ignore special occasions and offered a special variation of vests for social events. They are made of the most expensive types of fur, marked by a luxurious design, and are longer than the usual length. Such luxury variants should definitely draw your attention. They are able to turn any woman into a real socialite.