For the previous nine months, Angelina Jolie had been expecting the birth… not of another child, but of the new jewelry collection bearing her own name and produced with her immediate participation. The actress was helped to realize her plans by the well-known jeweler Robert Prokop. The collection proved to be as perfect as Angelina herself.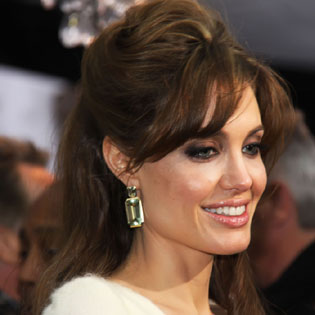 Luxurious gems, clean, large and perfectly faceted, perfect graphical framing, classic silhouettes and proportions – it's all about the "The Style of Jolie" collection.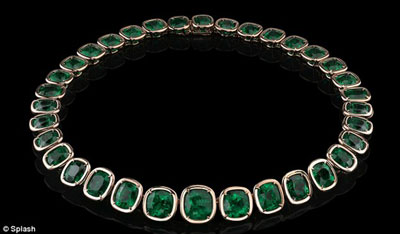 But the idea of the collection is not just to show up and surprise the connoisseurs of luxury. The goal is pure charity. The entire collection will be sold at the Julien (Beverly Hills) auction which is one of the most secretive and luxurious. Only VIP-guests can contemplate the new decorations and buy them. And all the raised money will go to support Angelina Jolie's charity project of helping the children who are victims of military conflicts.
Source of the image: Celebitchy, Crashcollective.