The management of LVMH, which owns Christian Dior, must have decided to remind of the "star" past of the brand, surrounded by scandalous rumors. This May will be the time when Dior will release an album and will organize an exhibition with the bright name "Stars in Dior".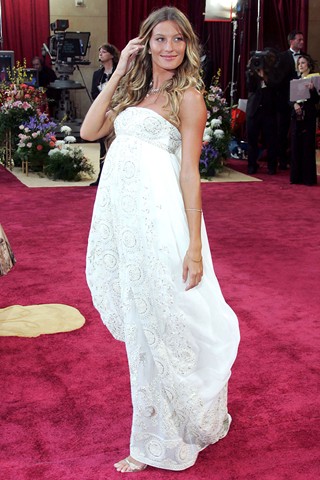 The "muses" and the heroines of the publication will be the most dedicated fans of Dior, including Marlene Dietrich, Sophia Loren, Natalie Portman and Charlize Theron.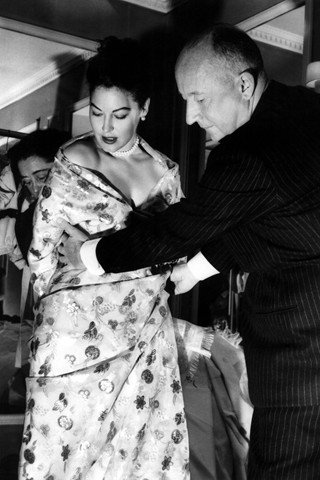 The exhibition "Stars in Dior" will begin its work at the Museum of Christian Dior in France on May 12 and will run until September 23. The exhibition will be a kind of a retrospective of Dior's relationship with "star" customers and will include both archival photographs of star women in the dresses by Dior and sketches of these dresses.