Salvatore Ferragamo has prepared a new limited collection to be sold in Asia in October, according to information from Reuter's.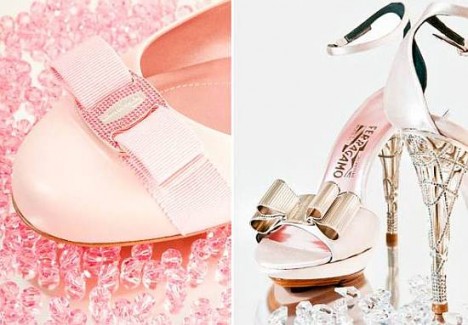 The new Pink Collection comprises Ferragamo's renowned ballerina shoe in a new pink version adorned with crystals, a T-shirt, a canvas tote bag, a watch and a perfume, most of items priced under $1,000.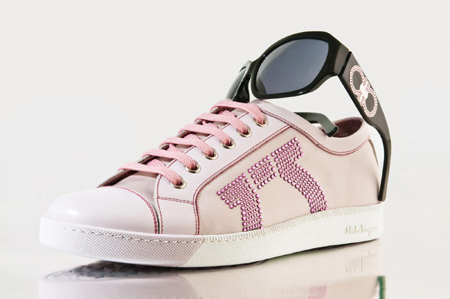 Ferragamo's Asia sales will cover Hong Kong, China, Taiwan, Korea, Singapore, India and extend to Australia.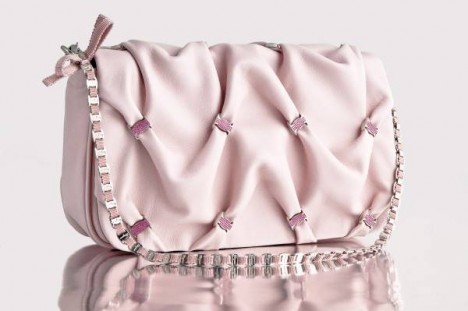 "Asia is waking up from last year's financial disaster much faster than Europe or the United States," Ferragamo's regional managing director, Michelle Ng, commented to Reuter's. "Right now, we're seeing better performance and sales in Asia than anywhere else, due to the new wealth in the region and also the growing middle class which aspires to buy designer goods."
The sales are held to raise funds for breast cancer foundations which will get 10 percent to mark October as the breast cancer awareness month.
Two items, also pink, bespoke satin sandals and an evening clutch, will be offered for auction with bids starting at $4,240; this money will go to other charities.
Source of the images: luxuo.com.