Peaches Geldof modeled for another advertising photoshoot for underwear brand Miss Ultimo. In a second photoshoot, Peaches poses in underwear in a bowling club.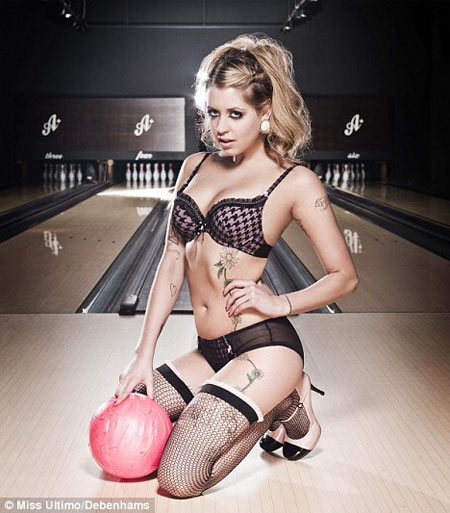 In a press release, Peaches says she loves this stylish and sexy line inspired by 50-s. She thinks the collection calls to girls who like to mix underwear from different sets and who like both dressing and undressing themselves.
Miss Ultimo underwear is sexy, coquettish and a bit flashy. But what's more important, according to Peaches, it feels comfortable and fits well.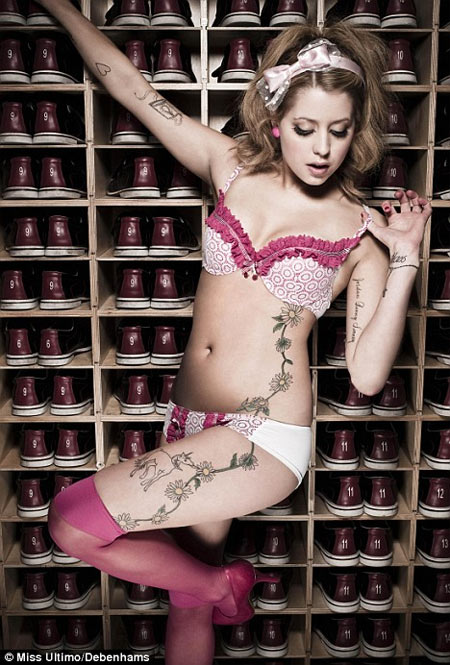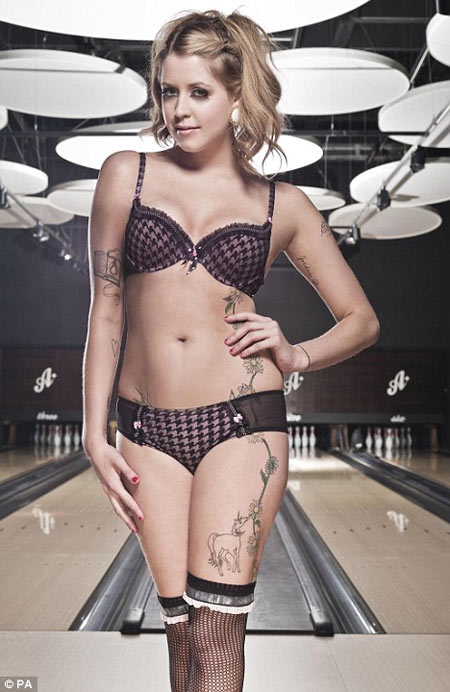 Source of the images: thelondonpaper.com.