It has finally happened: Paris Fashion Week has started. The Versace Fashion House was one of the first to present the couture collection to the audience.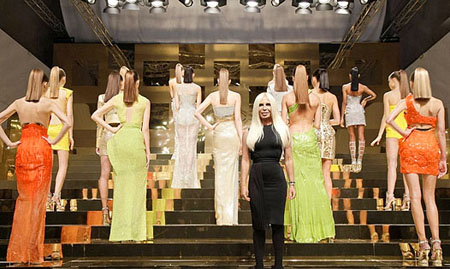 For the first time in the past eight years, Donatella Versace presented haute models, though previously she had been focusing her talents on prêt-a-porter lines.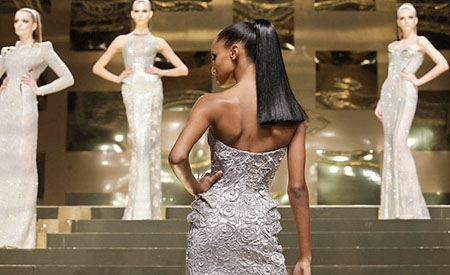 The collection has turned out small, but solid and very effective. Laconic silhouettes of most items are more than compensated by the abundance of lace, embroidery, and decorative details.
Unlike most designers, the younger sister of the great Gianni Versace, is not afraid of bright colors. Although the gray-beige color is at the basis of her collection, it also contains dresses of "citrus" colors, such as lemon yellow, orange, and lime green.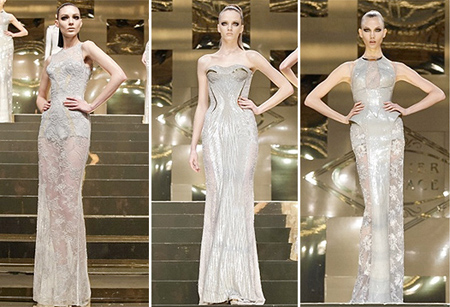 Donatella continues to experiment with "glamorous" Futurism. Minimalist dresses, high-waisted shorts and jackets are easily turned into art objects with the help of well-developed details, including the use of metallic elements in corsets and other components of the image.