Soon the summer will come, and big cities dwellers will go on long-awaited journeys to the seaside. Oh, how pleasing such moments are!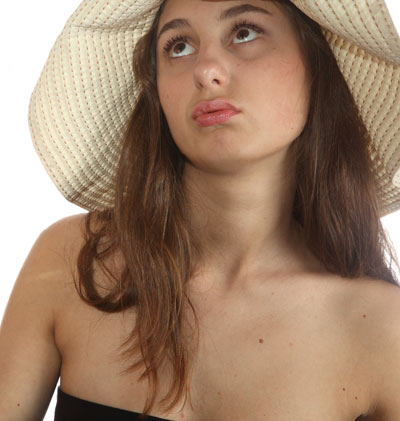 We think over the future vacation up to the smallest detail. We carefully choose a location, plan how to spend time during the trip, what excursions and interesting local shops we should visit, and, of course, we imagine ourselves as fabulous, slim, tanned beauties, who livened up after urban life under the influence of sun, sea and fruits! Naturally, such striking beauty must be emphasized by gorgeous dresses that will not only outshine all the other women tourists, but will also easily fit in your suitcase, without causing inconveniences during the trip.
So, Geniusbeauty.com offers you some tips on your holiday wardrobe with the illustrations from the summer 2012 designer collections.
Dress with Usability
The first thing you should note – these things combine practicality and impressiveness. These are floor length summer dresses and overalls. First, they are mega-popular; secondly, they require a minimum of effort in creating an image; thirdly, they are appropriate both at the beach and at a cocktail party; fourthly, they perfectly hide figure's disadvantages.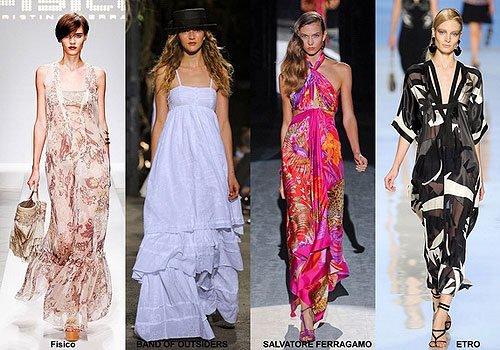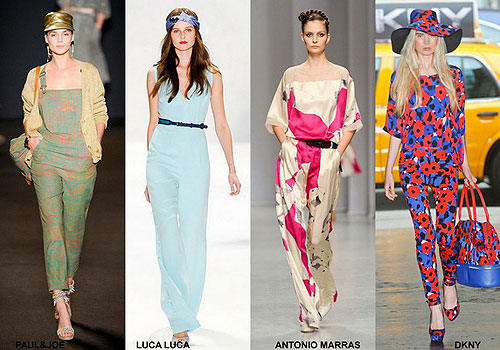 Combine the Top with Various Bottoms
For those who prefer to create new images every time, we recommend that you take a certain number of tops, shirts, T-shirts, shorts, and skirts. In this case, you will be able to create dissimilar looks, complementing them with accessories according to your mood each time you go out. The important thing is that before you leave you should think over the future combinations taking into account the style, compatibility of colors and prints.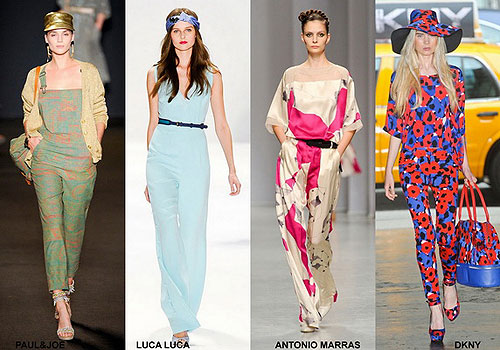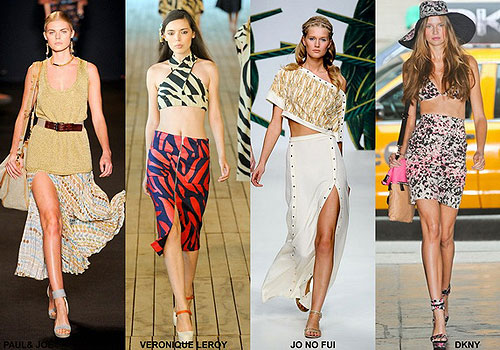 Beachwear Tips
Beach is the main and the most pleasant goal of your vacation! For a stylish image, make sure to get a beach tunic, a cape, or just a special shawl with a summer print that you can drape yourself with in many beautiful ways. Why is it a "must"? Because the beach is usually at some distance from your room, and it is not "comme il faut" to walk in swimwear, even at the resort.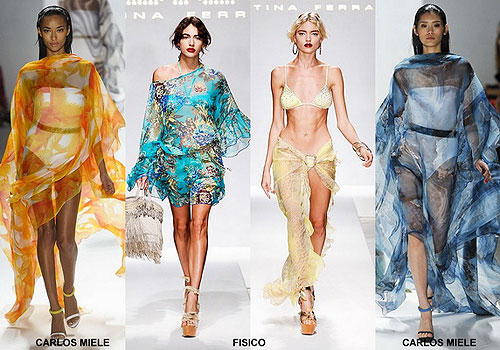 Choosing the Swimwear
And, finally, comes the most interesting thing – swimwear. Take a few different models for all occasions: a two-piece bikini for a good tan or a one-piece bathing suit for active recreation; one with an asymmetrical design for a party by the pool and one with lush prints for a romantic journey on a yacht.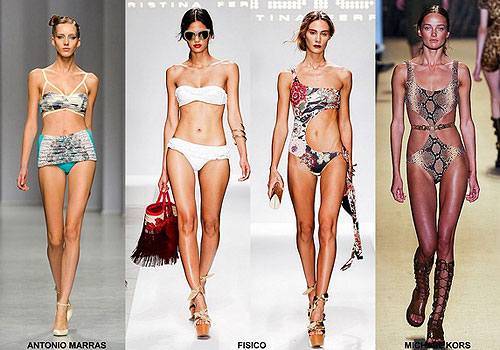 Mini-dress
Speaking of parties, do not forget to take a fascinating mini-dress with a "twist". The silhouette of the dress should be as simple as possible. What for do you need complex designs, which will make you look out of place? Pay more attention to the cut, prints, an unusual trimming or decor.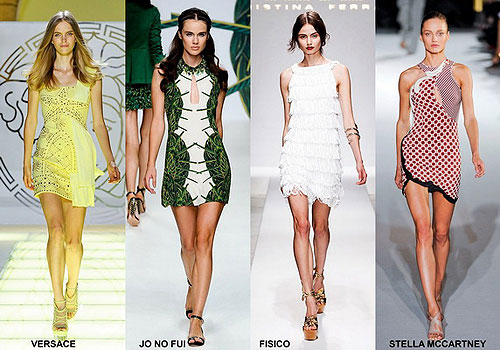 Beach Accessories
Finally, a small piece of advice: do not bring bags, hats and jewelry, better buy them on the spot! The purchased accessories with the elements in the form of shells, sea stylized animals and other ornaments with a local flavor will create a wonderful atmosphere. They will allow you to add exotics to your image and will remain as a souvenir from your trip. Happy holiday to you!