The new collection Motivi Spring-Summer 2012 is inspired by the images of popular TV series Gossip Girl.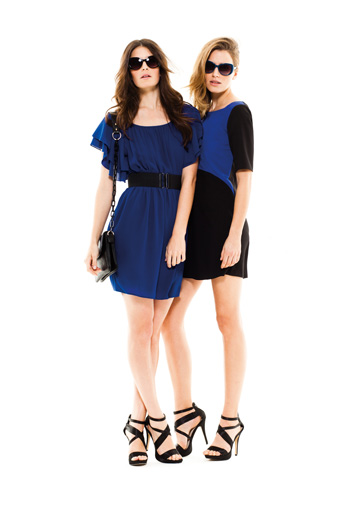 The collection is divided into two parts: the first part, called "city", includes the clothes for every day. It is based on leather, denim and jersey and presents the images of the characters of the series. The second one is called "party". It contains models for the evening and consists mainly of elegant evening gowns. The collection has already appeared in stores.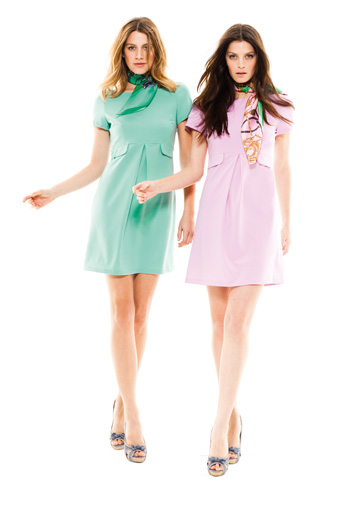 The spring part of the Motivi collection is dominated by raincoats, coats and jackets, trench coats, and a variety of dresses.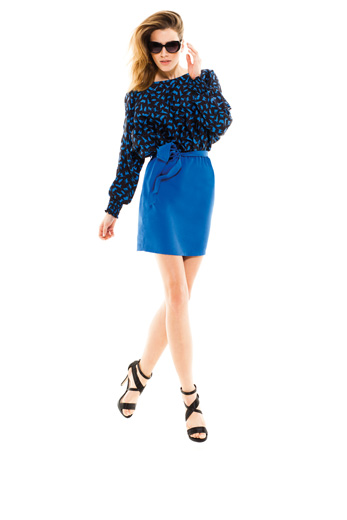 A special role in the Spring-Summer 2012 collection is given to various prints: black and white as well as colorful prints, funny and life-affirming ones, they are used everywhere – in the clothing and the accessories. And the new technique of applying prints allows to convey the colors more clearly and creates a 3D-effect.