Swedish department of the well-known fast food chain has decided to enter the fashion history. The brand representatives presented the line of brand clothes and home furnishings during the McWalk week in Stockholm. Beginning designers offered leggings, tights and underwear with the pictures of hamburgers to fans of harmful food.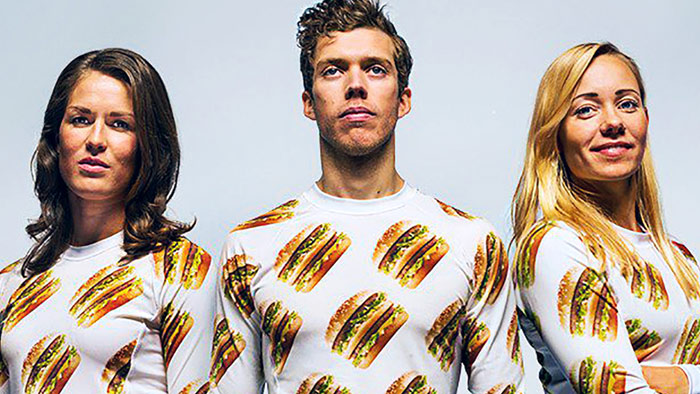 These products are now on sale. The minimum cost of the McDonald's clothes is 400 euros (about $47). However, it may be purchased only by the residents of Sweden so far. Big Mac online shop, which sells the brand's textile products, does not deal with orders from other countries.
In the near future, McDonald's plans to expand the range of non-food items. The company intends to produce branded blankets, rubber boots, raincoats and dog collars.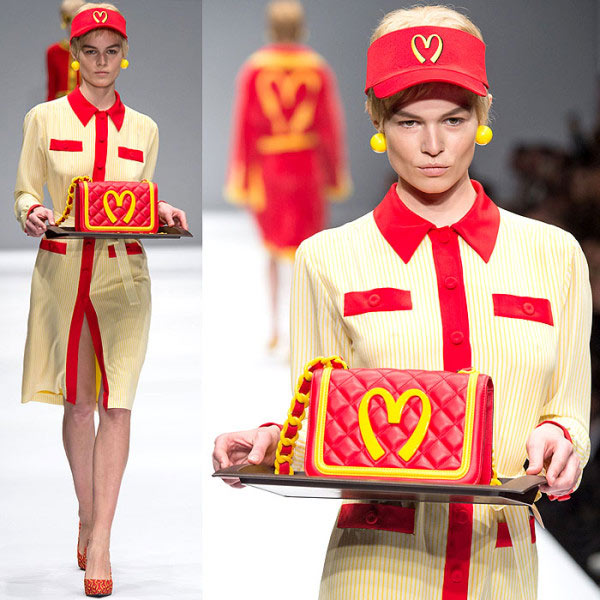 For reference:
The first McDonald's cafe was opened in 1940. It was founded by brothers Dick and Mac McDonald. After 70 years, the fast-food chain was ranked second in the world after Subway according to the number of outlets.