The famous American designer Kenneth Cole, until recently known for his stylish and democratic collections, starts a new clothes line – a much more expensive one. The new Kenneth Cole Collection became a special gift for the designer – with this debut collection he celebrates the thirtieth anniversary of his fashion brand.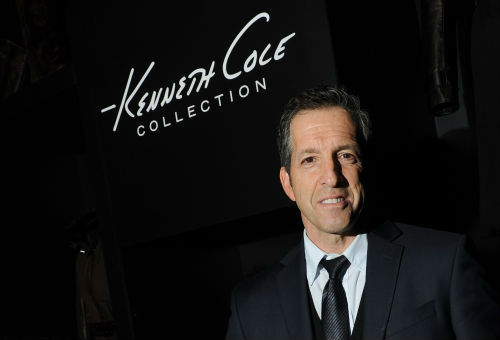 The debut Kenneth Cole Collection will include twenty-four models. As the designer says, these will be the "key elements" of a woman's wardrobe that could be worn at work and when going out. The core of the collection, as its creator says, is the combination of textures, a set of trimmings (zippers, buckles, rivets), and black leather.-The designer decided not to distribute the Kenneth Cole Collection lookbook in advance, but to confine himself to a private presentation. Apparently, the debut of Kenneth Cole Collection will become trendy. These very details are the basis of most autumn-winter 2012-2013 collections.
The Kenneth Cole Collection will be offered for sale in July this year, and the prices will vary from $ 400 to $ 900. Men's clothes from the Kenneth Cole Collection will cost a little less – from $ 130 for a shirt to $ 598 for outerwear.