The latest hair trend is a braid in the middle of the head. The remaining hair can be left loose or gathered in a bun or ponytail. The choice is yours!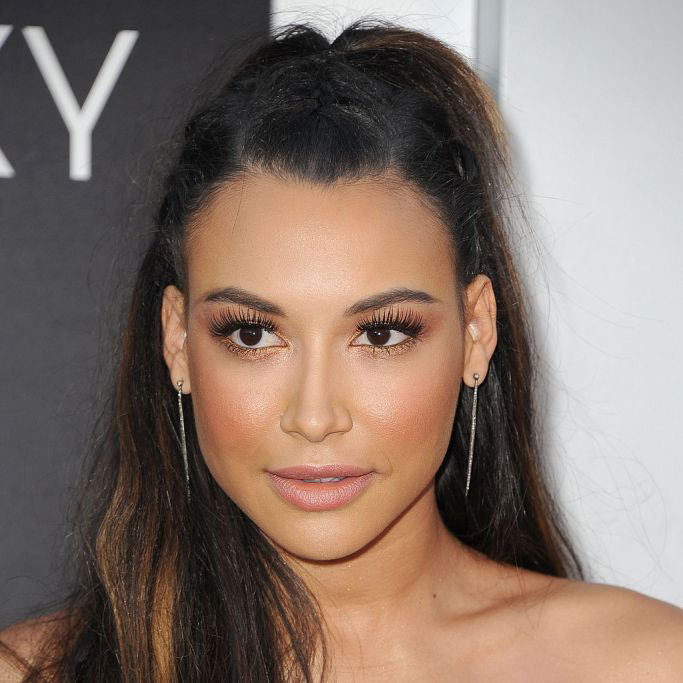 Stylists recommend using dry shampoo before creating such hairstyle – it will be better fixed. To create a glamorous image, use a hair straightener on the rest of your hair.
Unfortunately, this hairstyle can look spectacularly only on thick hair. If you have fine thin hair, you are unlikely to get a beautiful, lush hairstyle out of the remaining hair.
In addition, if you dye your hair, it will be more noticeable with such a hairstyle.