The iconic brand Jimmy Choo creates a collection that will include not only the already classic high-heeled shoes, but also ballet shoes and even military boots.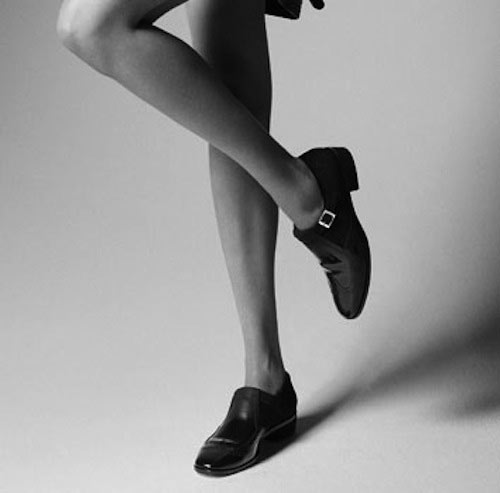 The new collection is called Choo.08. It was announced by Sandra Choi, creative director of the brand. When creating the collection, the brand went astray from its most important philosophy "the higher – the better." The collection includes a wide range of models: from loafers to military boots and even cork-soled shoes, which have become trendy recently.
The pricing policy remains the same; the cheapest pair will cost $595.
By the way, Jimmy Choo is not the only shoe company that ceases exploiting purely sexual images. Previously, Christian Louboutin and Ferragamo shoes manufacturers announced the production of ordered shoes, including low-heeled models. The prices for these models started from $750.