David Beckham once again demonstrates his numerous tattoos and muscled torso in a new commercial for H&M. The footballer presents his own line of men's underwear, created in collaboration with the brand – David Beckham Bodywear Collection.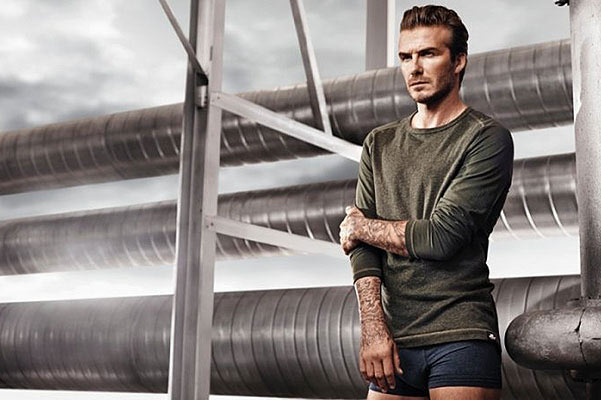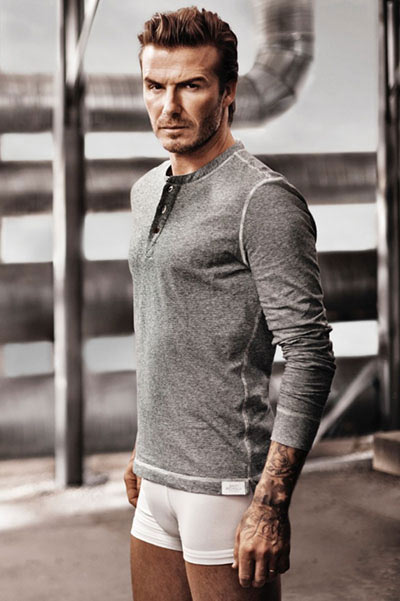 The commercial video was shot by Danish director Nicolas Winding Refn, known for the films "Drive" and "Only God Forgives" with Ryan Gosling.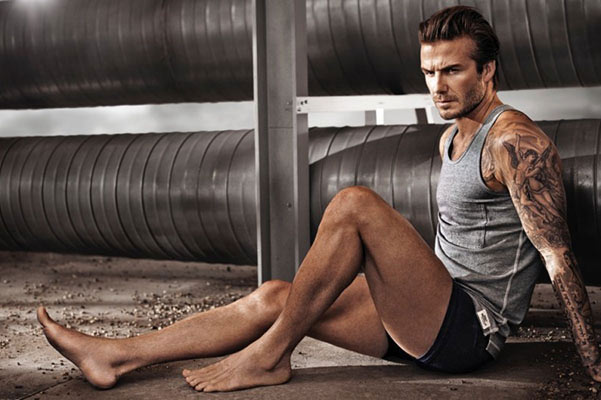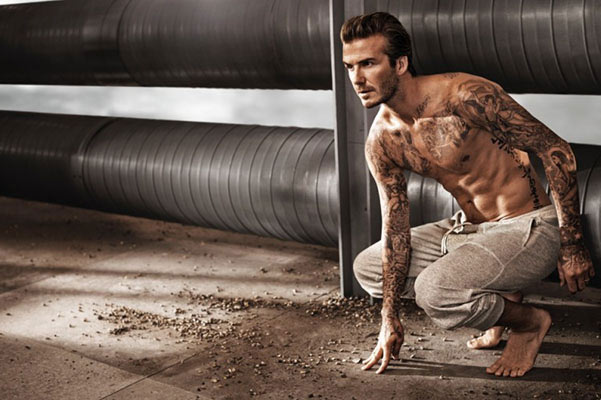 In the story, David is trapped on the roof after a photo shoot, and to get inside the building, he has to perform a risky stunt. The whole thing happened not without difficulties, but they did not spoil the mood of the 38-year-old athlete. He says that it was a bit chilly to be filmed almost naked on a London rooftop for three days in a row, but it was fun.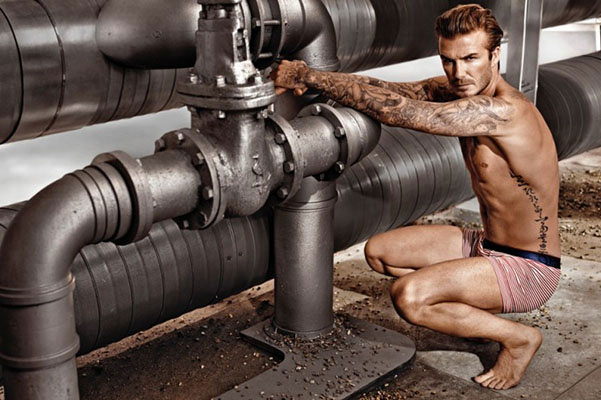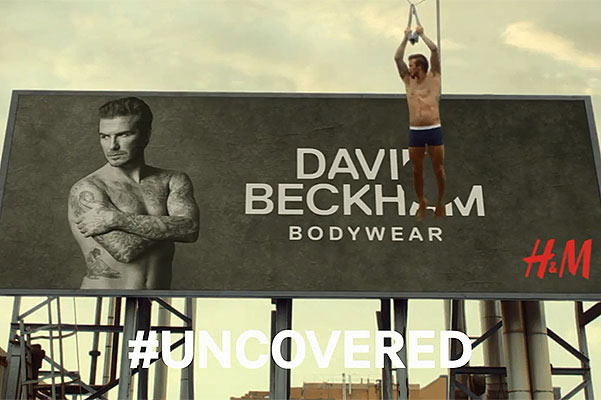 Two alternative versions of the movie were shot: a "modest" covered version and a more revealing uncovered video.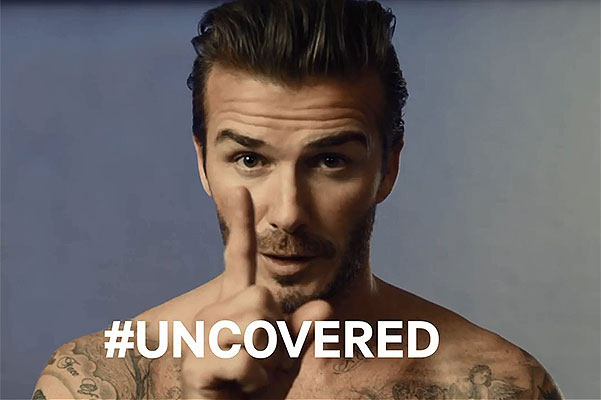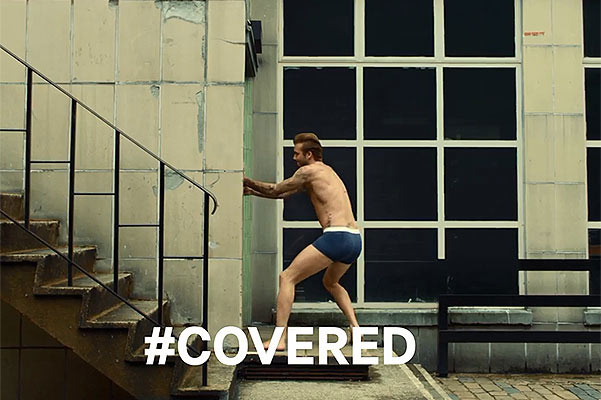 The fans (especially female fans) are invited to vote on the H&M website which version they liked more. The version which gets the highest number of votes will be broadcast during the annual American football Super Bowl game. We suspect that the outcome of the vote is quite easy to predict!