As we were beginning to try new products for this Fall/Winter 2010, a collection of Furla women's accessories and footwear for Spring/Summer 2011 was presented in Milan during the Fashion Week. The creative director Giovanna Furlanetto is exploring possibilities of contrasting combinations in the new Furla collection.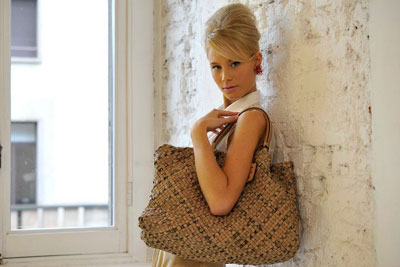 Clean lines, clear shapes, attention to proportions and functionality – are the traditions of the Italian brand Furla. The palette of the Spring/Summer collection 2011 was borrowed by Furla from a tropical garden. Avocado, acai berry, passion fruit and mango are contrasted with the colours of desert and savannah – from white, as the core of a coconut, to various shades of brown.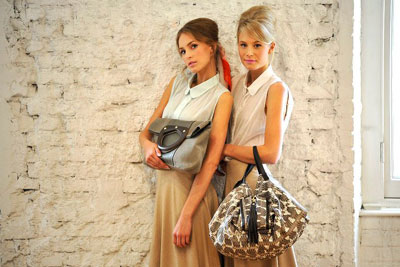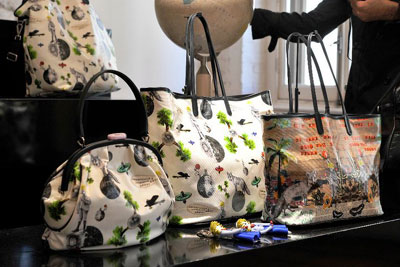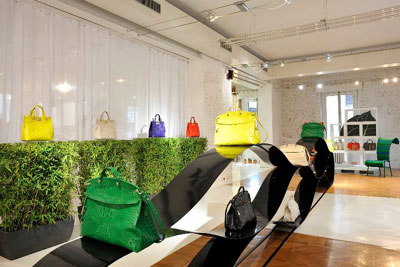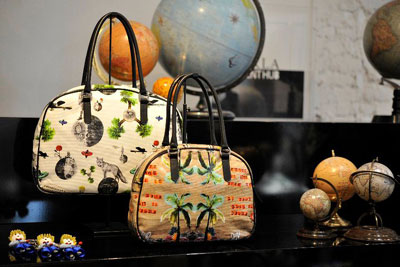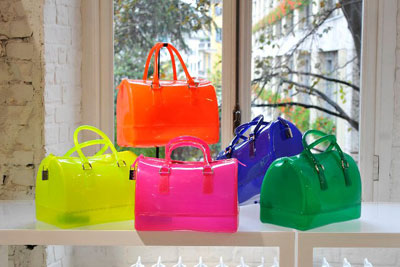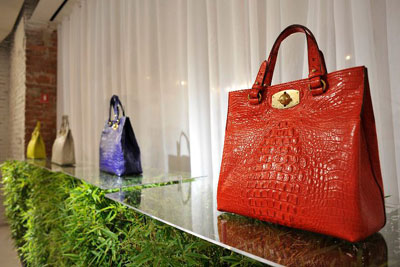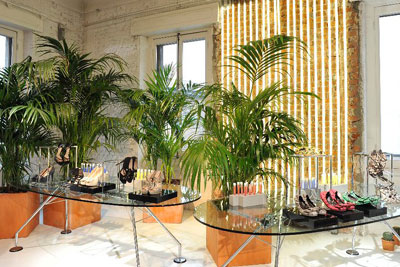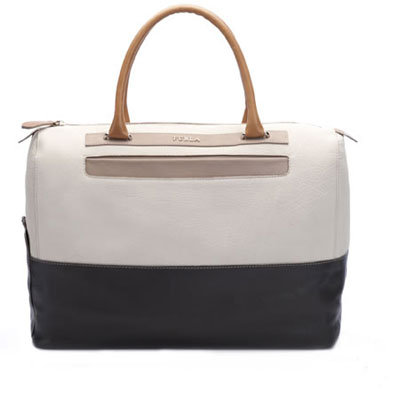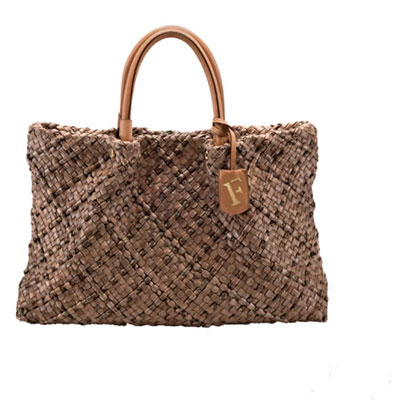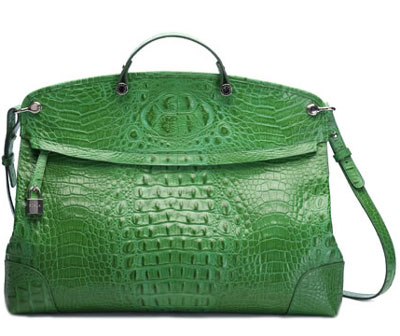 Source of the image: Fashionandrunway, Facebook.