There are too many online fashion places, but visitors to Spiegel will tell you it stands out. The simple site design places an immediate focus on the main thing – clothes. Your eye rests on graceful women wearing clothes that make them bear themselves with perfect confidence.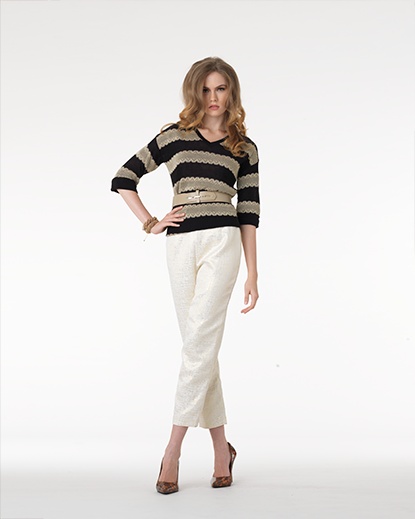 It's not surprising – Spiegel has a history that reveals a long-time service of knowing and offering fashion. Its first appearance in the US dates back to 1905, and their catalogs of clothing and furniture won the company over 10 million customers within the first 20 years. It was Spiegel that started a systematic introduction of Paris high fashion into the States and was among the first to realize the demand for business kind of women's clothes.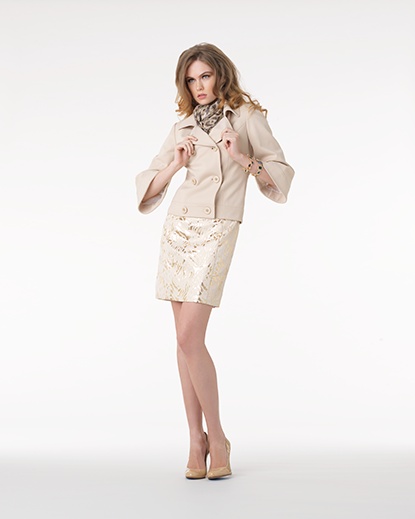 OK, dropping the past for the present, the Fall 2012 collection is already on, get on to it. For slimming designs go to a special page, Shape FX. Like your bargain? Then Sales is for you with discounts, some of them quite impressive, allowing you to purchase items for the paltry $10-20. There's an Ultimate Outlet system watching over your savings round the year.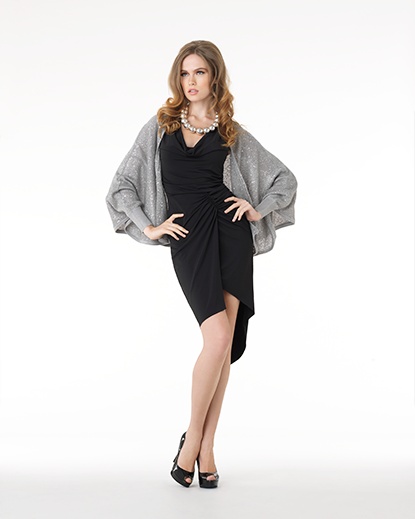 Easy on the eye, smooth on the sales, easy on your pocket and catchy and trendy on you – that's Spiegel service. Haven't found it out yet? Here's your chance!