Adopting a new trend is not an easy task for people who have not been following the changes in the fashion world of late. It is possible that you might have no idea about what can be perfect for you and how should you dress for the next event. If this is true, you should check out the following fashion tricks that will change your life forever and make you feel good about the options you select.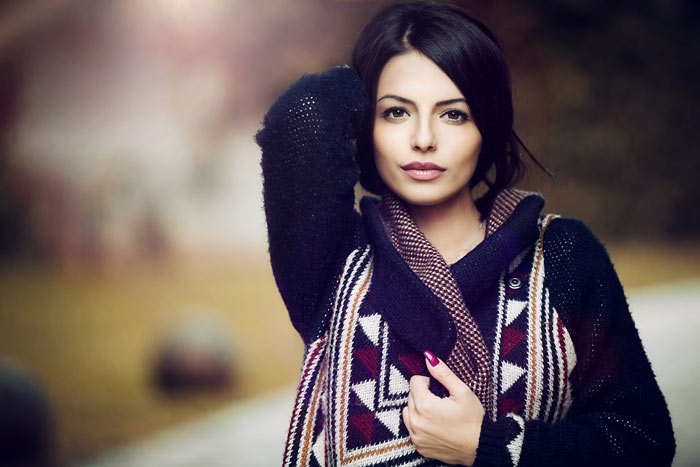 1. Dressing according to your body type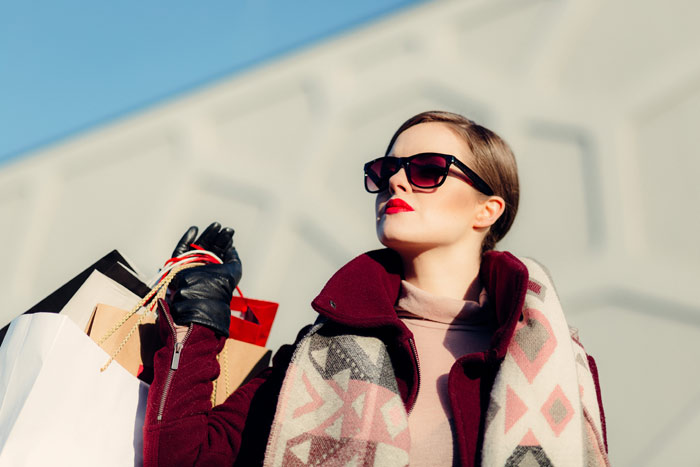 Why shortlisting options, most of us think of choosing something that looks attractive. However, if it is not ideal for your body type, it can be problematic for you. For example, if your body is Apple shaped, wearing V neck is better than opting for a long tunic type top. Similarly, if your body is pear-shaped, you should invest in a bottom that is darker than your talk. There are many other tricks available online that will help you decide what type of clothing is suitable according to your body type. Understand the same and make a choice accordingly.
2. Look for something that is evergreen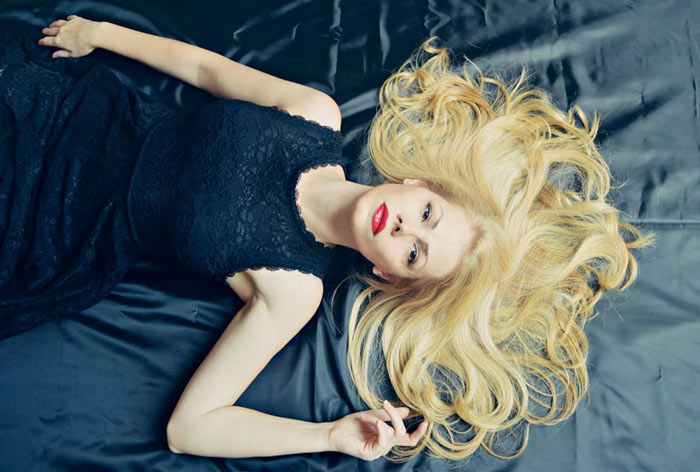 Dark denim jeans never go out of fashion, and it can be mixed with a number of tops and shirts available. On a similar note, black trousers will even give you a complete look with any top selected by you. Looking for safe options will always help you get out of the problem and make you feel confident about your style. If you are looking for a blazer, black is one of the safest colors. If you are looking for accessories, Diamond studs can do the trick for you.
3. Stay fit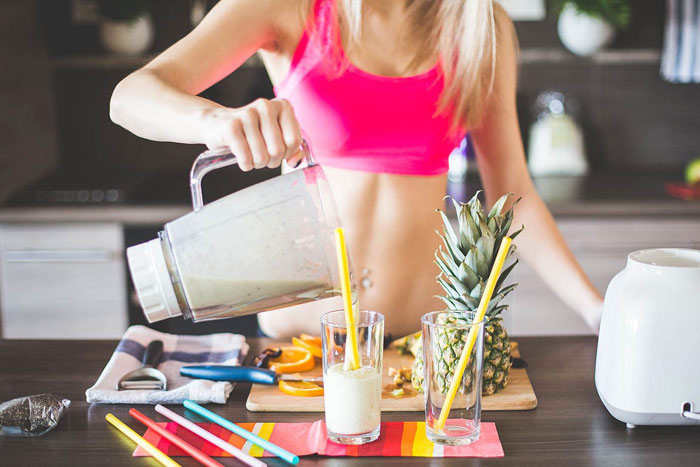 If you are fit, it will be easy for you to make better choices and look good with a number of average looking clothing options even. It is possible that you might be in a situation where it will not be easy for you to stay fit and be happy about yourself. If necessary, looking for sports physiotherapy is even advisable in such situations. This should not be difficult for you if you want to make a difference and feel good about you being a part of the fashion trends.
4. Choosing the right pattern type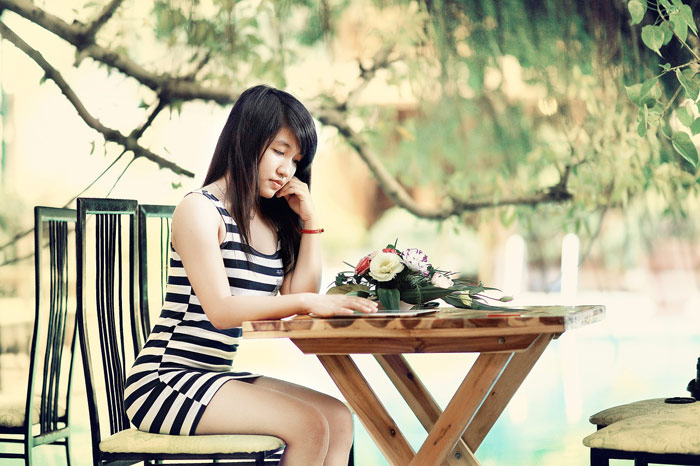 With a number of patterns available, you need to choose a pattern that is on the trends and looks good on you. If this turns out to be problematic for you, you can always look at someone who looks similar to you and judges yourself according to the type of clothing they wear.
5. Love your own look!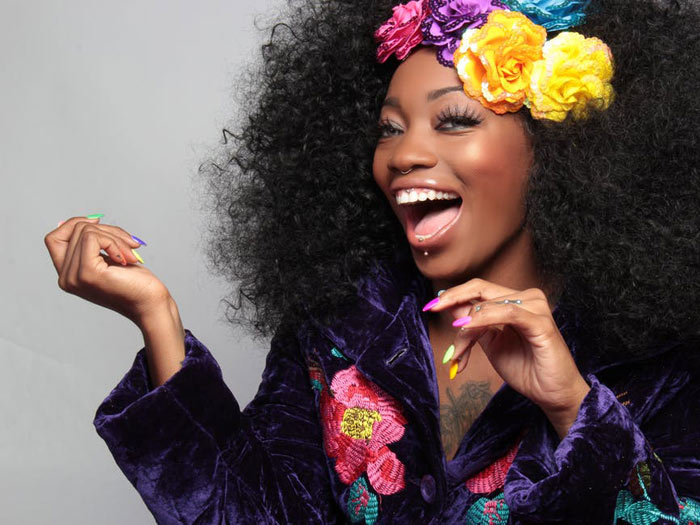 We're sure that these simple but very useful tricks will help you look gorgeous in any clothes you choose. And don't forget the most important part: in the first place, you should love the way you look yourself! If you're self-confident and feel comfortable in the clothes you're wearing, then others will like your look too.