Fur handbags that draw attention due to their bright, saturated colors rather than with their luxurious fur are one of the most relevant accessories during the next fall-winter 2012-2013 season, at least judging by the collections presented by fashion designers a few months ago and expert reviews.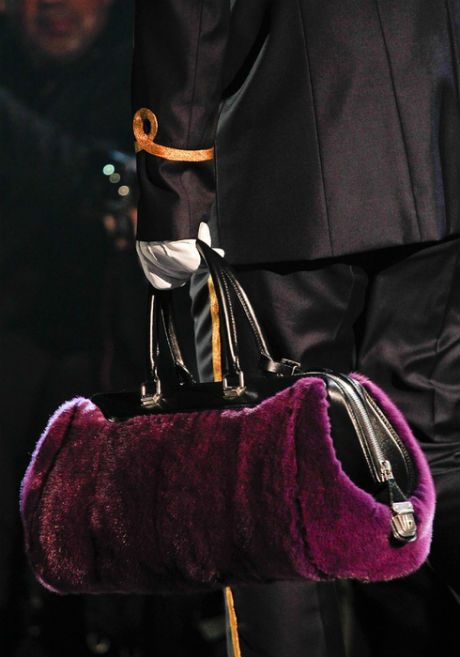 Even the almighty Vogue recommends to start changing your wardrobe for the next season with buying fur accessories.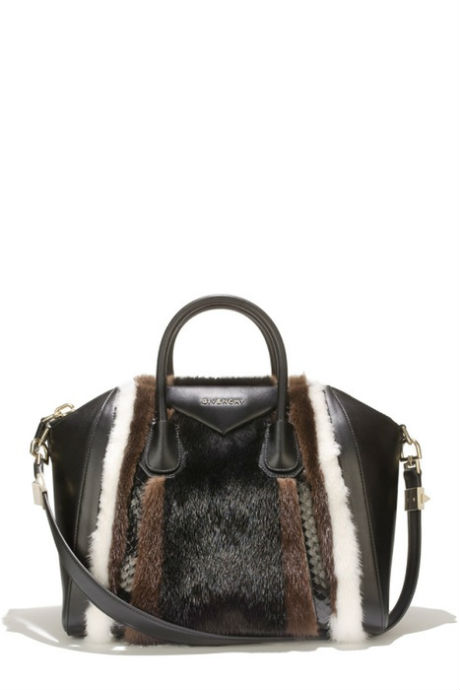 Bright and intense colors are not the only attractive feature of the fashionable fur handbags, presented by the designers for the fall-winter 2012-2013 season: a combination of contrasting colorful fur strips by Givenchy and fur pieces of various shades by Michael Kors look no less beautiful than the rich wine color of Louis Vuitton.