Nike has launched its new shoes and clothing collection Nike Women 09. The company is offering women to focus on exercising not only in the gym but also outdoors. Exercising in comfortable and stylish sport shoes and apparel lifts your spirit, gives your cheeks a healthy glow and makes you boil with energy.
Nike is keeping up with latest fashion trends so designers used such relevant detail as multilayrness.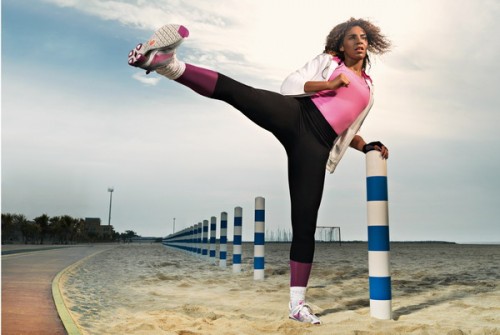 All items in the collection are made of high performance fabric Dri-FIT. Dri-FIT is an advanced fabric, a damp-proof synthetic material. The fabric soaks moisture in and then pushes it out, making it evaporate immediately.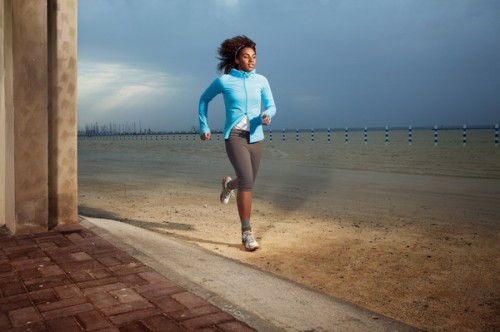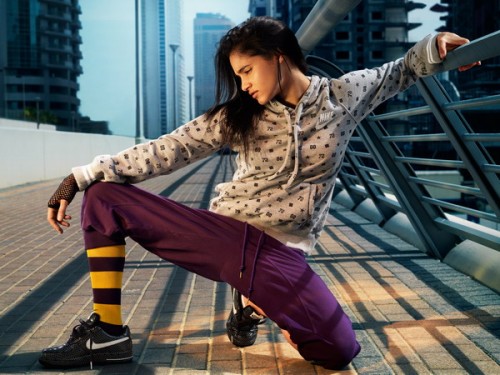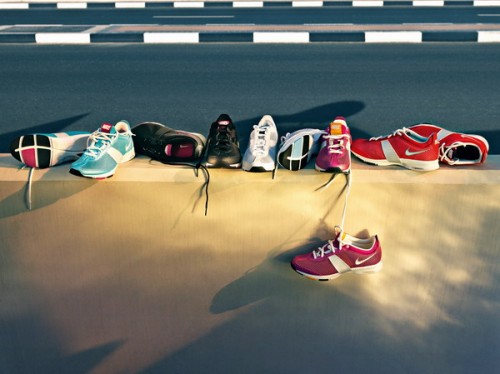 Source of the image: nikewomen.co.za.