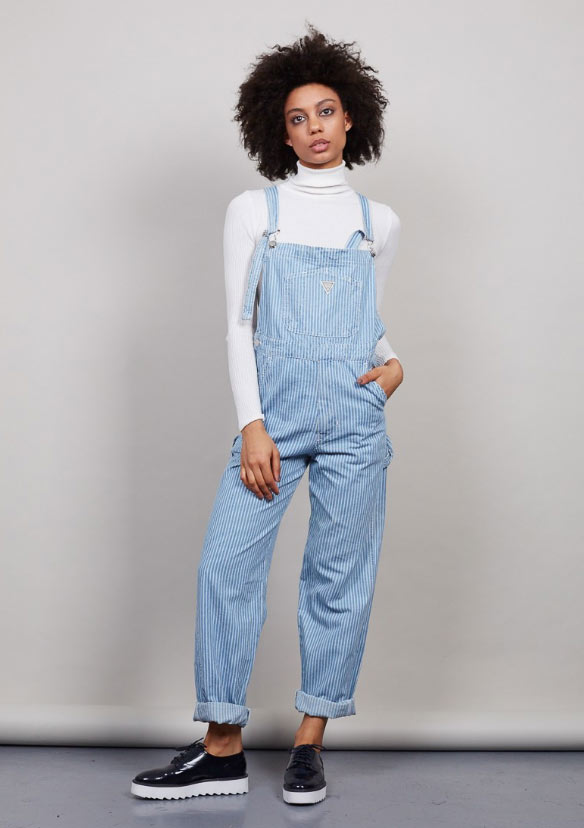 The 90s brought about the fall of the Berlin Wall, the overthrow of Ceausescu in Romania, the Gulf war and the fall of the Soviet Union. The vibe of the 90s was one of rebellion and angst, as best exemplified by Nirvana and Kurt Cobain. 90s fashion was all about casual streetwear, waif models and Jennifer Aniston-style haircuts. The 80s were a time of economic hardship, Reagan, Michael Jackson and the Cold war; the vibe being 'stay-cool and chill'. The fashion of the time was about denim, bright colours, suspenders, baggy clothes and unkempt-looking hairstyles.
The new is often just old wine in a new bottle and 80s/90s fashion trends are set to be hot again this summer, although in not in the exact same form. Are you in with the trends?
For women
Dungarees never went out of fashion, did they? Always a look favoured by A-list celebrities for the 'regular day out' kind of fashion, dungarees continue to be hot in 2016. Dungarees are versatile wear, be it for off-duty dressing or nights out with friends. They best symbolise the casual-yet-elegant look. Pair them with a sweater and some sandals, and you are ready to go. Not just summer wear, they suit layered dressing for winter too – style them up with a heavy winter coat and a beanie, you still look great.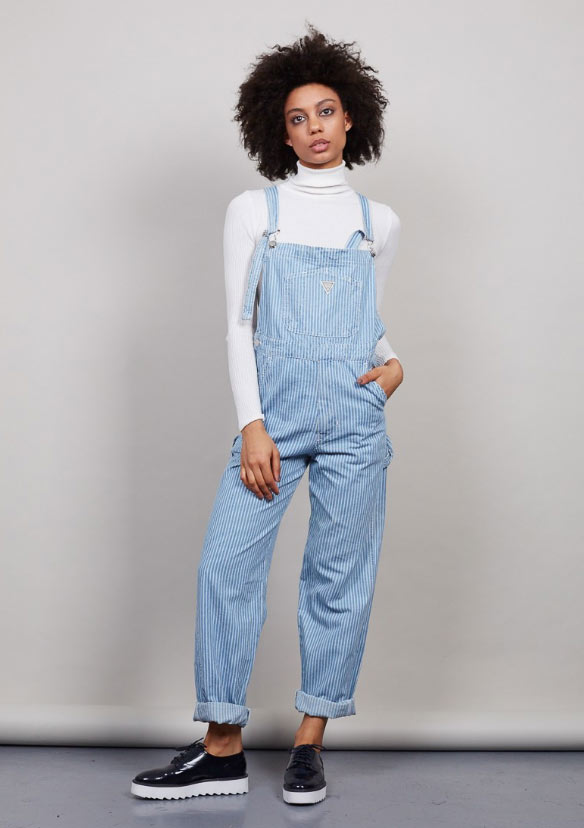 Neon
Neon is one style that has come and gone without ever making it totally mainstream. While neon nail polish has always been popular, neon has generally been seen as something for party-wear; Neon and black has always been that edgy party colour-combo but it does not have to be that limiting. Neon goes well with green, blue and charcoal grey. A touch of neon can make you stand out in the crowd even for that late afternoon at the beach.
Tees with large prints
Graphics and prints are hot this year again. Themes around colourful plants, butterfly wings, cactus and mineral surfaces are some that will give your tee that earthy look. Comic pop prints bringing in pop art elements, speech bubbles and comic elements are also hot for 2016. Transborder prints inspired by free thinking, tribal-modern fusion prints and globalisation are also hot on the heels of comic pop prints. And forming the rear end are Eco surfer prints which revolve around surfer culture, ocean waves, 1970s tour buses and the beach lifestyle. Eco surfer prints have always been popular summer trends and continue to be hot for 2016.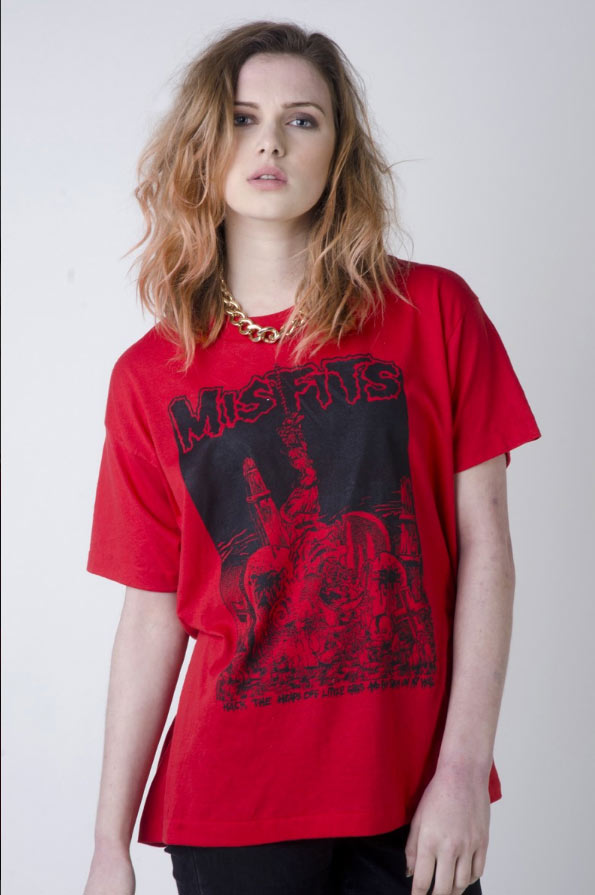 Denim jackets are some of the most versatile parts of your wardrobe. Be it a collarless jacket worn with a striped top, a collared black one worn with a black top or jackets with embroidered fabric, they give you that classic every day 'at college' look. Denim jackets continue to be in fashion.
Floral printed trousers
Floral printed trousers are RED-hot for 2016! This trend has come back from 1980s bohemian and hippie chic. These fabulous garments look great on the street in that "I am in NYC" or "I am in Paris" kind of way. For that classic LA look, pair them with khaki jackets and sunglasses. For the San Diego beach look, wear one with a tank top, beige handbag and sandals and you are good to go! Love that 80s Madonna or Roxette look? Pair them with a white jacket and there you have it. Floral prints are one of those fashion styles which are old-school but never look outdated.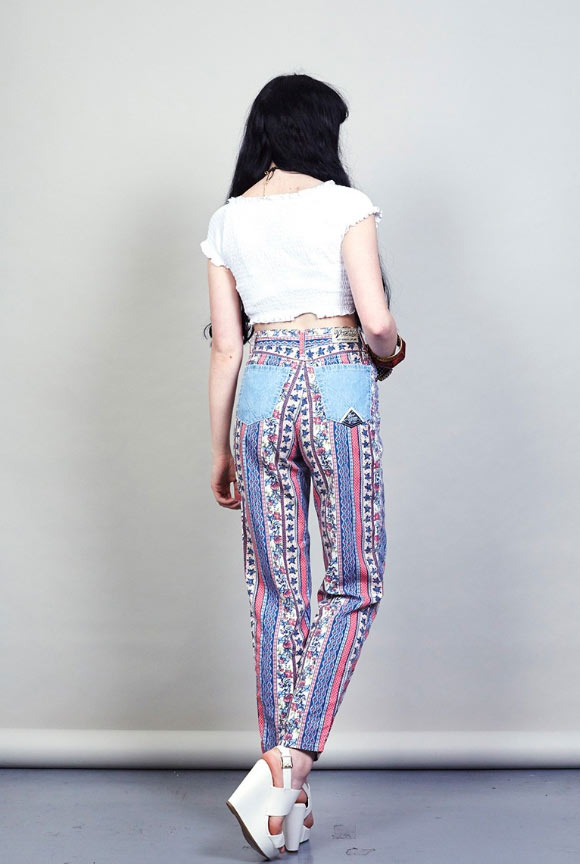 Sweatshirts
While sweatshirts originally made it big as urban street wear, they have crossed over to work and nights out due to the work of modern designers. Originally athletic inspired, beautiful creations in geometric prints, pinstripes, V-necks and V-prints have made quite a splash this year.
For men
Scarves
Scarves are making a big comeback in 2016. The long scarf in particular is becoming popular in mainstream as well as fringe fashion. Whether you wear long scarves for casual occasions or with more formal looks, they bring in the right amount of edginess to your dressing. Scarves go great with spring jackets or trenches. Choose bold colours to make a fashion statement at the summer picnic or choose lighter, greyed out patterns for that weekend trip into the mountains.
The perennial every man's favourite, T-shirts are back for 2016 summer in their latest refreshed avatar. Be it plain white tees with large orange prints, striped tees, Snoopy cartoon- printed classics, Half Navy blue ones or those with lobster graphics, Tees for 2016 are as good as ever. Vintage styles that are hot for the season include lush green, 'Sorry for being so awesome' prints and Navy blue crab-graphic prints. Other retro classics embodying great style include Classic sun-washed styles, 'Cape Cod', Americana flag prints and Shark prints.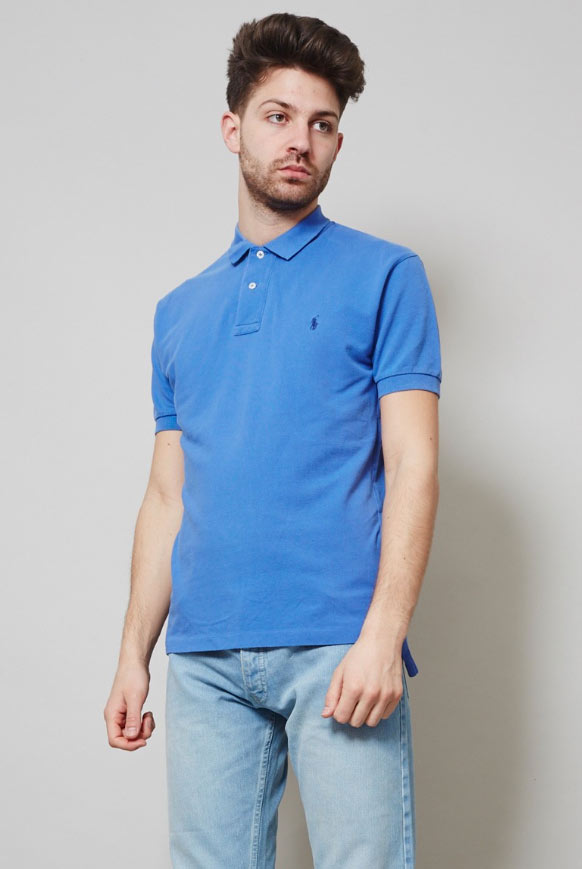 For women and men
Wayfarer sunglasses
Wayfarer sunglasses are the ultimate fashion accessory for the summer for both men and women. Try some of these styles for an ultra-chic look – A yellow frame with translucent arms gives you that 'Scarlett Johansson at the beach' look. Translucent cat-eye frames in soft pink are also hot. As far as men go, aviators with round lenses, translucent plastic frames and metal bridges are a retro-futuristic style hot for the season. A rounded lens aviator with a wood textured finish takes it even further, bringing back that early 90s Nirvana look.
Find any of these retro and vintage styles awesome? Go check out nordicpoetry.co.uk for some amazing selections and jaw-dropping styles right now! We promise you, you will not be disappointed by what you find!