While critics are pondering whether Gossip Girl will remain CW's No. 1 show, fans are looking forward to its fifth season that is set to air September 26 at 8 p.m. ET. And not only fans – clothes designers are not averse to snatching a page from the show's book as regards women's wardrobes. If Serena van der Woodsen (Blake Lively) and Blair Waldorf (Leighton Meester) have a reputation for stylish clothes on TV, why not present women with similar outfits to try on the men they know?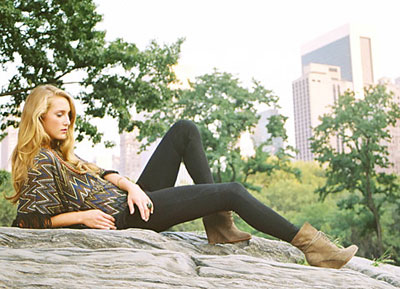 Romeo & Juliet Couture's latest Gossip Girl collaboration was specifically aimed for each woman to attain the Upper East Side grace that they are used to admiring in the show.
The pre-fifth-season launched collection offers modern city girl styled tops, bottoms, dresses, jackets and other outer clothing within price range of $80 to $200. Look for Gossip Girl pieces at fashion retailer stores like Kitson, Saks Fifth Avenue and Neiman Marcus and see whether Serena van der Woodsen's fashion feats can be emulated and surpassed.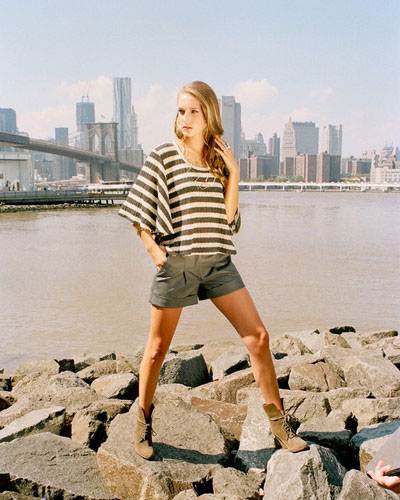 Presenting the new television-inspired line, Sonia Borris, Senior Vice President of Marketing & Operations, Warner Bros. Worldwide Television Marketing, reminded of the strong impact The CW's Gossip Girl had on the fashion world upon its debut almost exactly four years ago, which is still felt. "This new line by Romeo & Juliet Couture will satisfy, no matter which character's look you love and identify with," said Borris, pointing out that as the series approaches the milestone 100th episode, its indubitable relevance makes it a perfect source of inspiration for clothes designers both in and outside the US.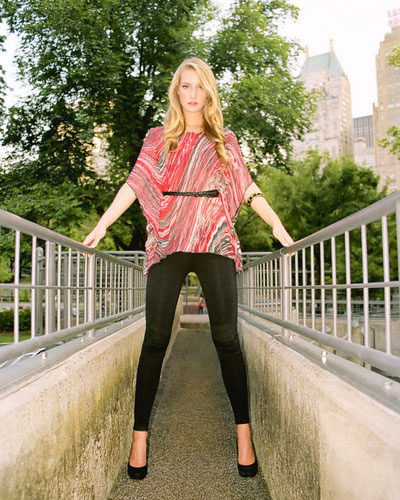 Gossip Girl is known to have inspired designers before. Two years ago Serena, Blair, Jenny Humphrey and Vanessa Abrams were muses behind a collection turned out by an Anna Sui – Target collaboration.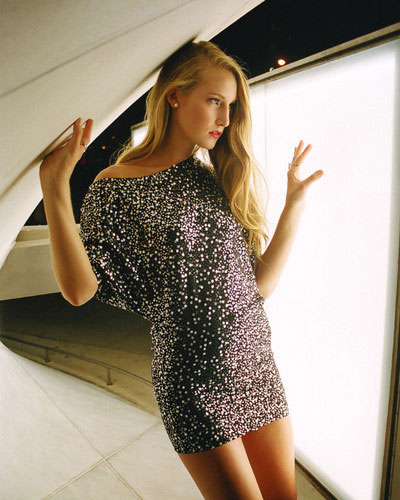 Source of the image: Examiner.