As shown by an opinion poll, about half of women regularly buy too tight and narrow clothing. This is an incentive to lose weight, as it seems.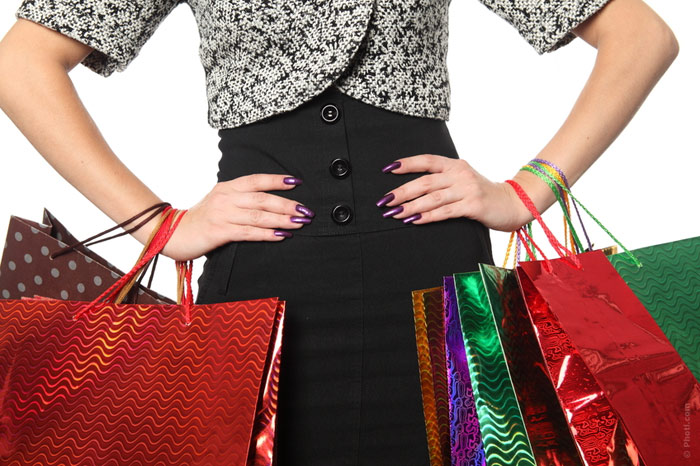 Motivation to Lose Weight
Bluebella underwear brand has conducted a survey among 1,000 women and asked them a question the answer to which seems obvious: if they are buying the clothes of their size. But it turned out that 48% of the respondents occasionally or regularly bought outerwear or underwear one size smaller. This is done in an attempt to find the motivation to lose weight.
Women Don't Reveal Their True Clothes Size
10% of women buy clothes three sizes smaller, when they set the task to get rid of a very large amount of excess weight. Only 38% admit to friends and family that they now need the clothes one size bigger. Other people lie that they have the old proportions. 34% will try to keep their current size as a secret from others, and almost 20% of women will be engaged in shopping alone, for nobody to learn what size clothes they are going to buy.
Clothes Return
The owners of shops selling clothes say that buying a "one size smaller" thing and denying the true proportions of women is the main reason for the subsequent return of goods. Women are either overly optimistic about their own size and the strength of the motivation to lose weight, or they get these clothes as a gift from those who have decided to flatter in such a way.
Different Brands – Different Sizes
However, there is some confusion concerning the traditional clothing sizes. In real life, different brands of the same size are very different, and if a woman is used to wearing size M, for some reason she may find size L suitable, or even an XL size presented by another manufacturer, though the figure of the woman remains unchanged.