The democratic H&M brand is famous for its army of fans all over the world, and it is not surprising as the brand offers a wide selection to the customers of all incomes, ages and sizes. However, the new "employee" of the brand, designer Donatella Versace, does not seem to agree to the company's policy.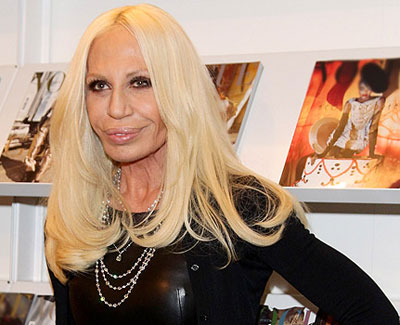 Thus, the designer did not approve of the "ordinary" ladies, selected for the presentational shooting of the Versace for H&M line. But the rejected models, whose "sizes", by the way, are not so impressive as to exceed the boundaries of "the sixth American", were (and now they surely "were") great fans of Donatella!
Versace's action was immediately commented upon by the fashion editors of all glossy magazines. They agreed that if to judge by Donatella's preferences, the designer is no better than her male colleagues, and to sew for "real" women is the level of excellence, which Donatella doesn't seem to have reached yet.