British designer Stella McCartney, one of the few representatives of the fashion industry, who categorically refuse to use fur and leather in their clothing collections.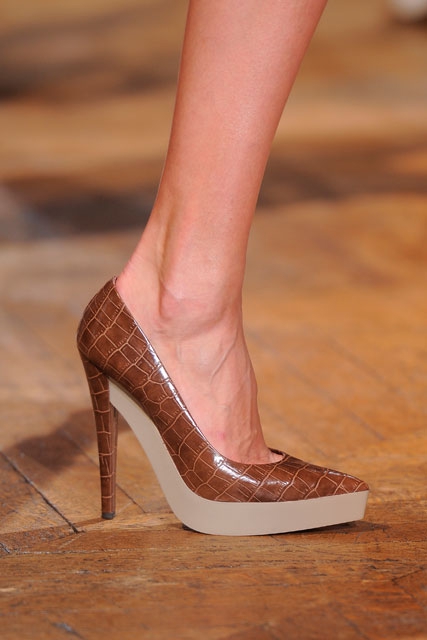 Paying tribute to the protection of the environment, McCartney (who is also a staunch vegetarian) has introduced a new collection of fashionable footwear – the shoes, made of special biodegradable materials.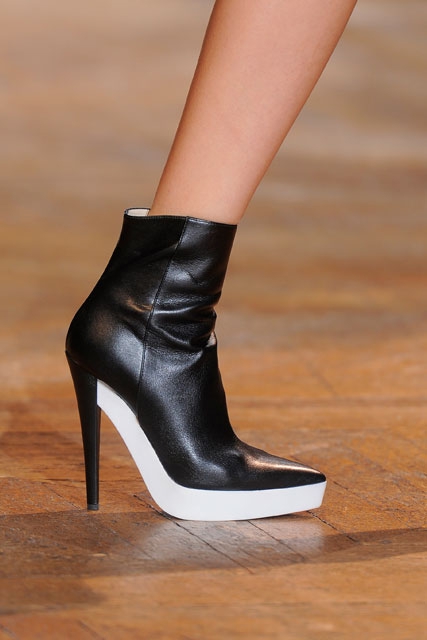 Surprisingly, all the models of eco-shoes, which were included in the collection of Stella McCartney Fall-Winter 2012-2013, whether these are elegant shoes with heels and a small stable platform or practical ankle boots for autumn, not only look very ordinary, but truly stylish as well. But they are made from very unusual materials including bioplastics, which is quickly degradable in nature.