Sooner or later the career of a model comes to its logical finale: the aging process can not be stopped. But if you have a profitable business, aging is not terrible! Bar Refaeli apparently decided so when she, following her colleagues, triggered her own lingerie brand, called Under.Me.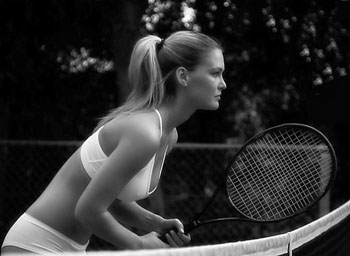 The model promises that it will be "classic lingerie", practical and comfortable, that you will not want to take off. Bar says her brand's philosophy is to create such lingerie which will emphasize women's beauty and will not draw all attention to itself. Working on the collection, Rafaeli chose the fabrics that she liked herself, and the silhouettes that she always looked for in stores.
The debut collection by Leonardo DiCaprio's old flame will appear on sale in February: the price for the star design will be more than democratic – a bra will cost about 12-25 $, panties – 7.50-12.50 $.
While Bar Rafaeli is getting ready to launch a new line, we suggest recalling the names of those who have already created a brand (like Elle Macpherson), or those who are creating under the auspices of well-known companies (these include Natalia Vodianova, Gisele Bundchen, and Dita Von Teese).
Elle Macpherson and Her Intimates Underwear Collection on the Background
Natalia Vodianova Posing for Etam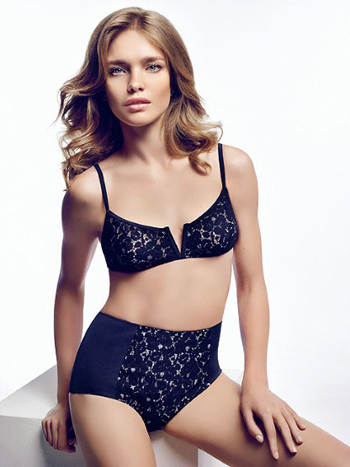 Gisele Bündchen in Hope Lingerie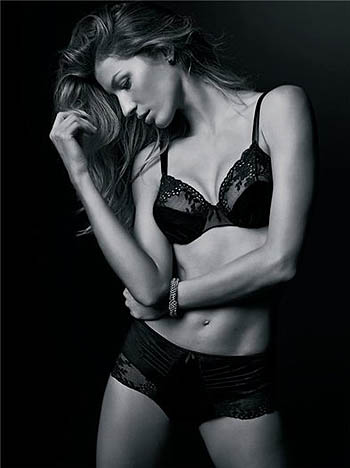 Dita von Teese for Von Follies for Target Lingerie Collection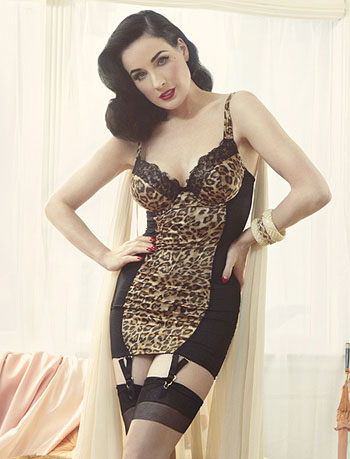 Julia Restoin-Roitfeld for Kiki de Montparnasse