What is the maximum amount of money you are ready to pay for a T-shirt? It turns out that there are people, who are ready to pay 91.5 thousand dollars for such a simple item of clothing.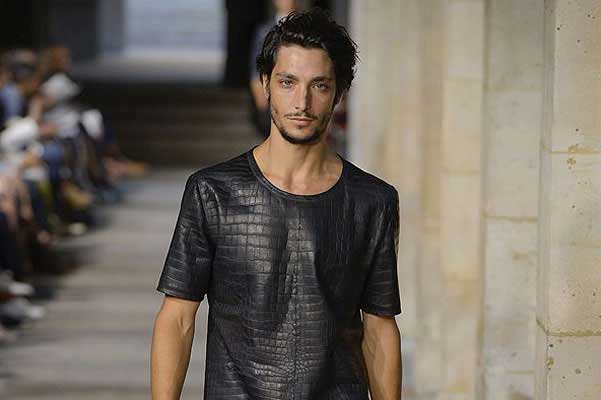 This sum of money is indicated on the label of the new Hermes T-shirt. This shirt is not sewn from any extremely rare cotton or silk. It is made of real crocodile leather! This design idea was born in the Hermes brand and was presented during the show of men's spring-summer collection. The novelty is on sale now.
Who would like to buy it? Madonna? After all, she's a billionaire now. The members of the royal family and sheikhs? Quite possible. The main thing is to remember that if you buy a T-shirt with the shipment service, you will have to pay eight thousand dollars of tax. In total, it means almost 100 thousand dollars for a T-shirt.
The backpacks presented by sisters Olsen do not seem so expensive now, with their price of 50 thousand dollars. And a Birkin bag created by the Hermes house costs a trifling sum of money in comparison to the T-shirt – just about 20 thousand dollars.