Victoria Beckham now has even more opportunities to cultivate a sense of style in her fans. The long-awaited launch of her website took place this week, and the citizens of the USA and Europe can get acquainted with the designer's complete collection and judge about her creative activity by the photos and videos that appear on the website.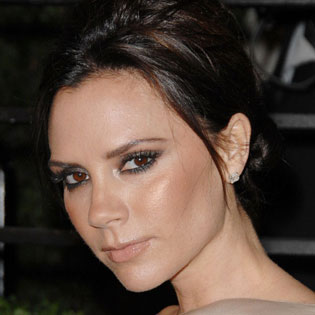 One of the project's main highlights was the availability of her VB Icon collection online. Those were reprints of the designer's best dresses from different seasons. This project was the logical result of the designer's hard work in the creative search of an ideal dress formula, which she is engaged in each time she creates a new fashion line.
Victoria Beckham's goal has always been a search for the perfect silhouette, and the most important thing is for the dress to have perfect proportions.
But this precise formula, as it may seem, can witness considerable changes when adjusted for the new season. Victoria's creative pursuit has helped her find out the main components of an ideal dress that you will never stop loving – just like the celebrities, who keep choosing Victoria's brand year after year.
1. Hourglass Figure
A dress should imitate a flattering silhouette of the "hourglass" without going to extremes.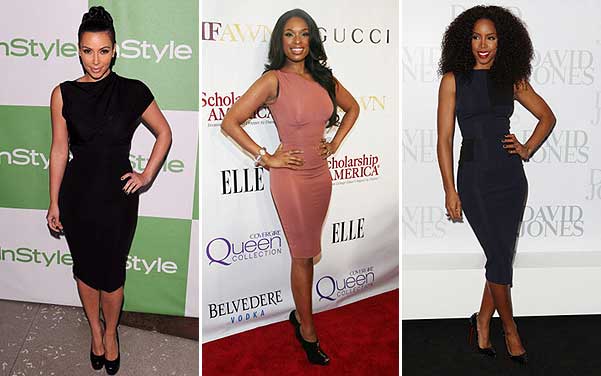 2. Modest but Sexy
The style that is modest and not sophisticated turns to be the most seductive one in reality.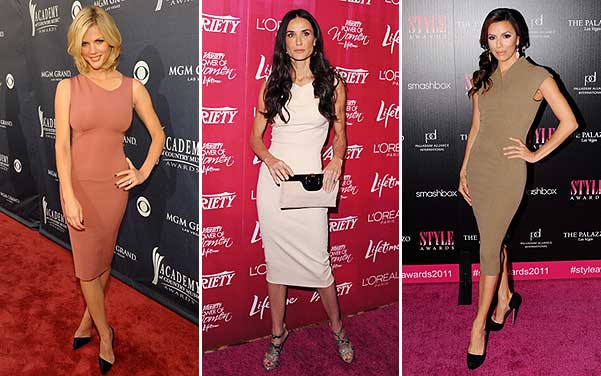 3. The Right Decollete
The decollete should not be too deep and prim. In fact, you need the right one.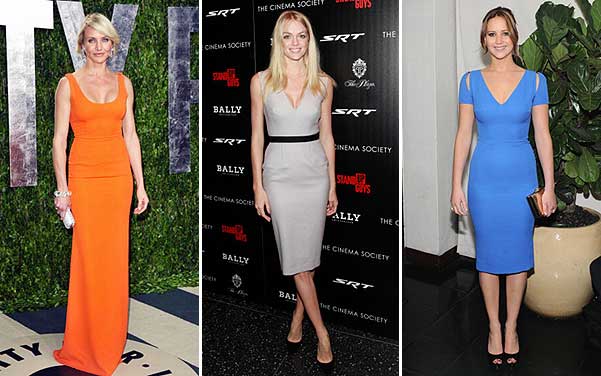 4. Good Quality Fabric Dress
Good quality fabric is the key to your comfort, and it results in a sense of comfort that you inspire when looked at from aside.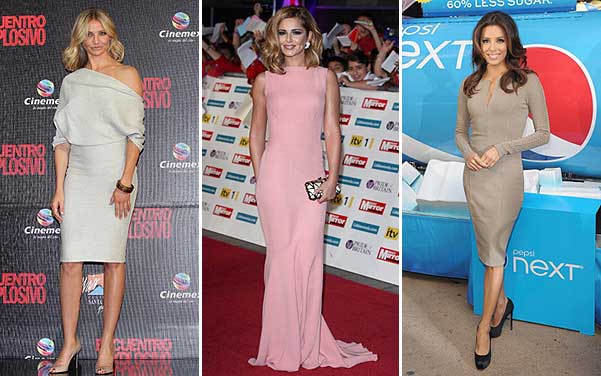 5. Belt or Belt Imitation
Victoria herself is an undisputed virtuoso of belts, loyal to the double belt model.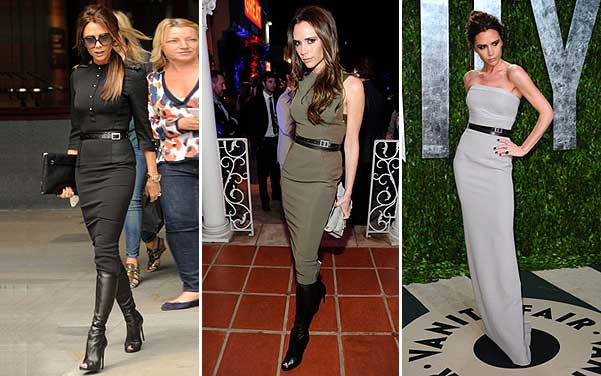 6. Zip on the Back of the Dress
A long zipper on the back of knee-length dresses and in the version of floor-length dresses, as well as the black line on the back side of pantyhose, highlights the curves of the body to advantage.