The prom, dance halls in city parks, and at last, the open-air marathon which has just started… One does not need much time to think about the reasons for buying a new dress – one just has to choose.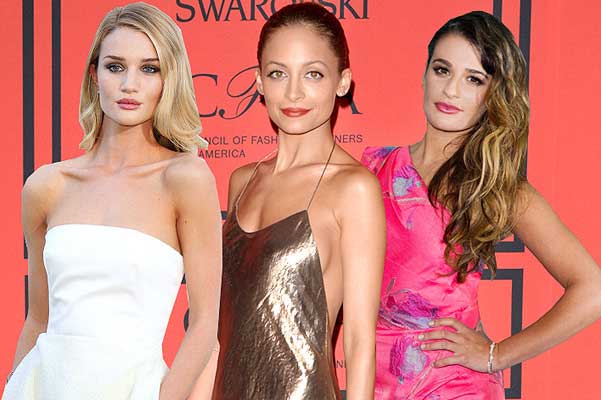 1. Little White Dress
Strict concise styles, decorated in the white color, were in high demand this prom season. Aside from prom dresses, the classic white dress has quickly become one of the biggest hits this summer as well. Do not be afraid of being called a good girl! Celebrity fashion lovers have already tried the novelty, and their photos from the red carpet event at the Cannes Film Festival dazzle with their alpine whiteness.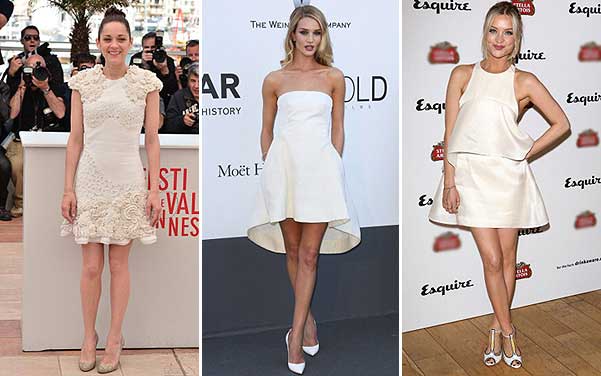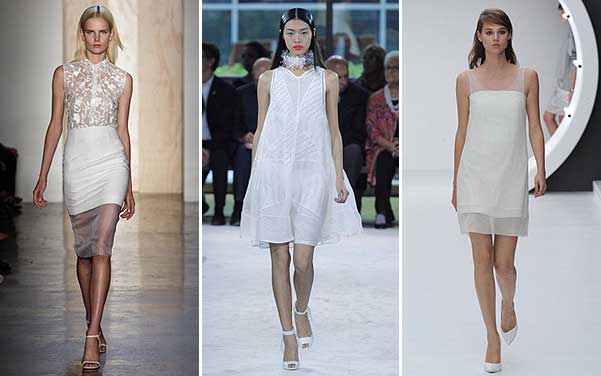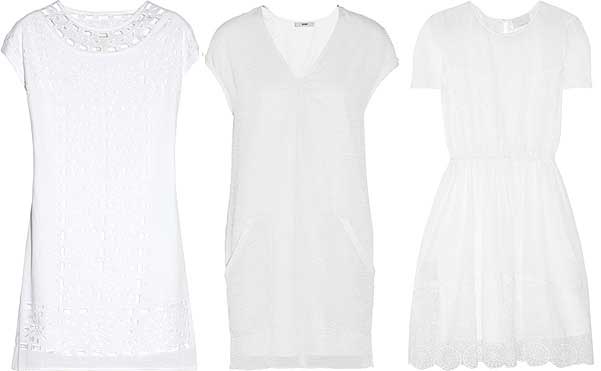 2. Colorful Leather Dresses
Skin color is appropriate everywhere this summer – whether it is a rider's jacket, a coat, a blouse or a skirt, and of course, a dress. Perforations, cutouts and colored blocks are welcome.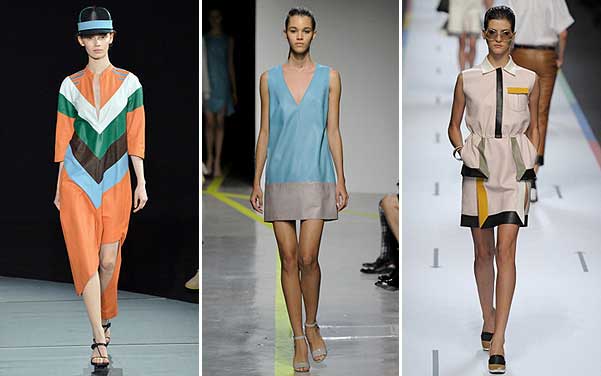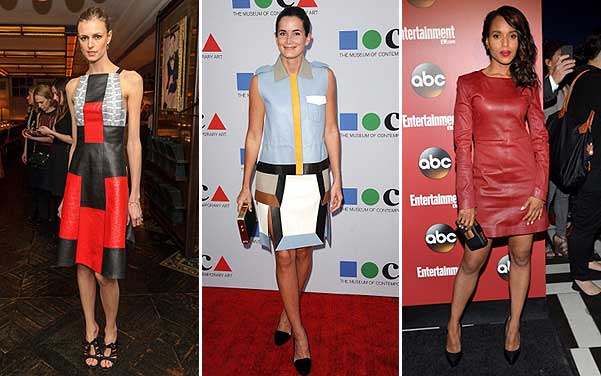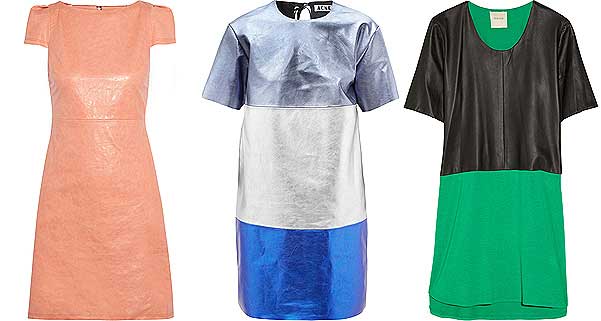 3. Asymmetry Dresses
An open shoulder, as the ancient nymphs used to have, will add grace and elegance to girls with broad shoulders.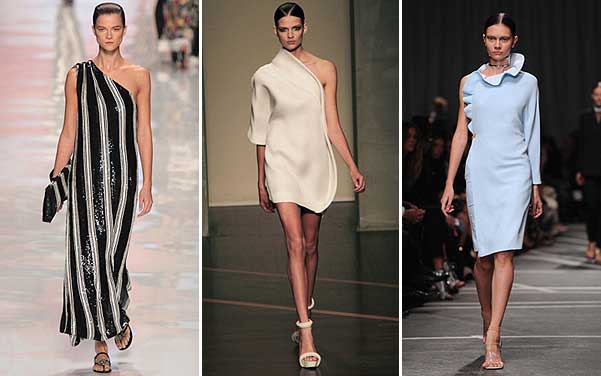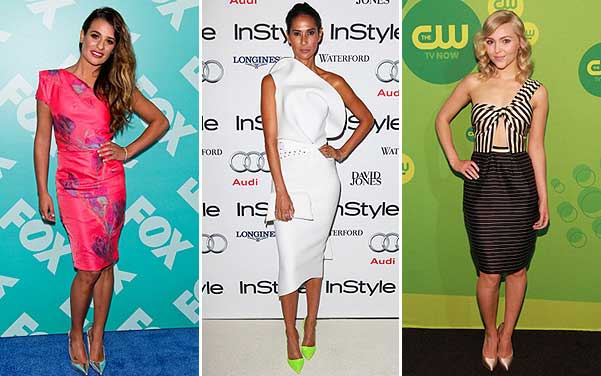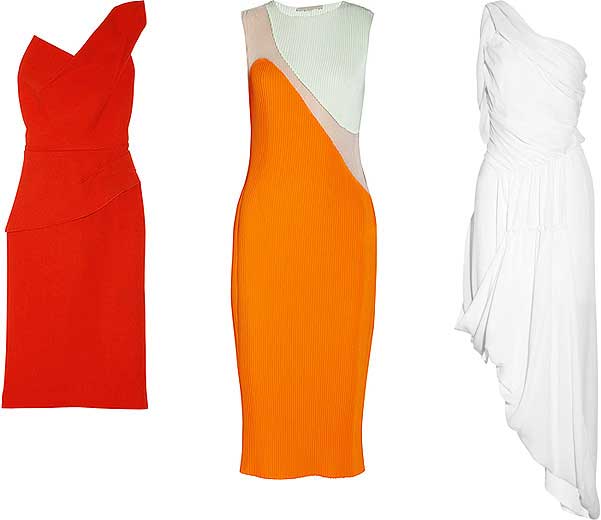 4. Boudoir Combination
A dress with thin straps enjoyed great success among the heroines of the red carpet ceremony at the Cannes Film Festival, but with the end of the movie marathon in May, there are even more boudoir combinations in the lenses of photographers. We will not lag behind the star fashionistas!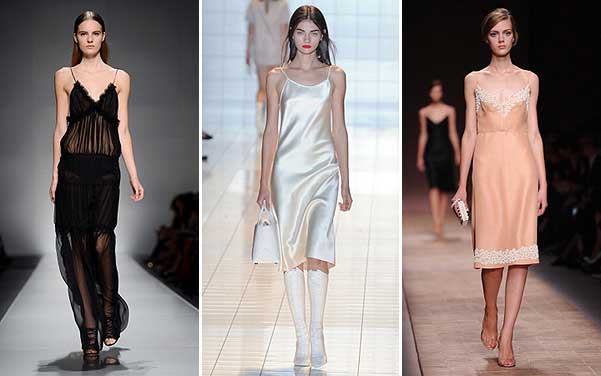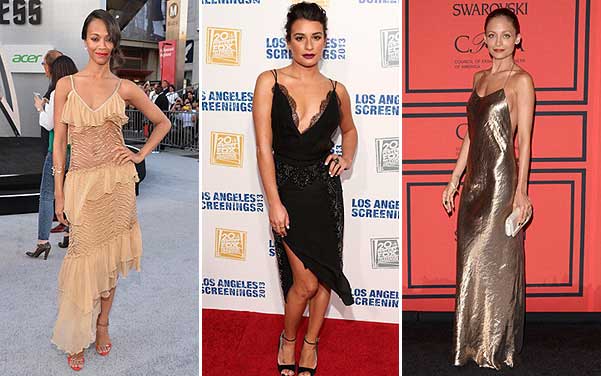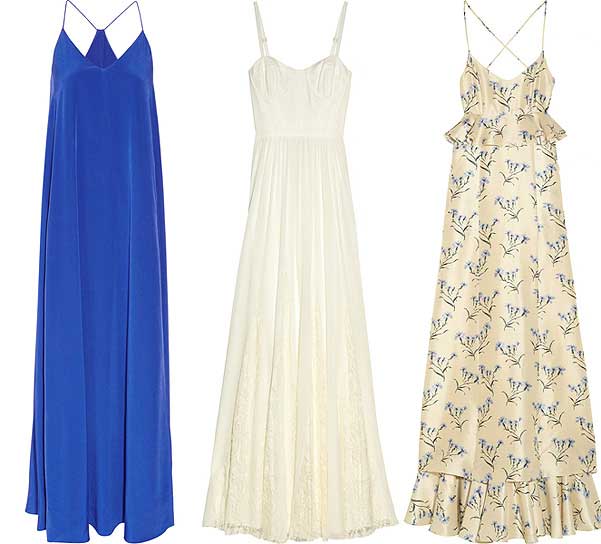 5. Kaleidoscope Printed Dresses
A mesmerizing kaleidoscope of colorful prints on the theme of safari, space, east, flower gardens and even African ethnics, mixed in one wardrobe item and flowing from one to another, will draw an ideal silhouette and will make you and your companion feel dizzy because of your superb appearance.