How to upgrade the wardrobe and prepare it for the summer? What should every fashionista know to look stylish and effective this season? We have compiled our own list of things, without which the girl just won't manage this summer!
1. A shirt dress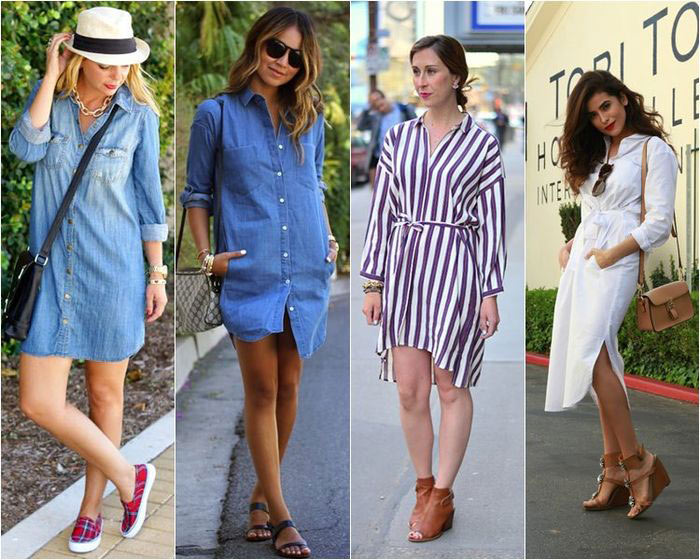 More and more women in men's shirts can be seen in the street these days. This is due to the fact that such an item of clothing is quite comfortable, practical and versatile (it is easy to combine with jeans, a skirt or shorts).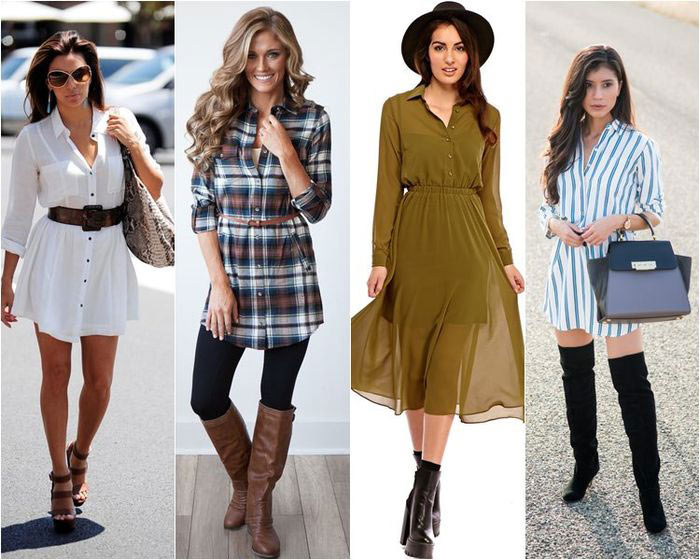 This year, the trend was noticed by fashion designers, who offered the women to wear shirt dresses. This style looks more feminine and attractive. Such a dress is worn with low-heel shoes, sandals, sneakers, ballet flats, flip flops, and platform sandals.
2. Knitted cardigan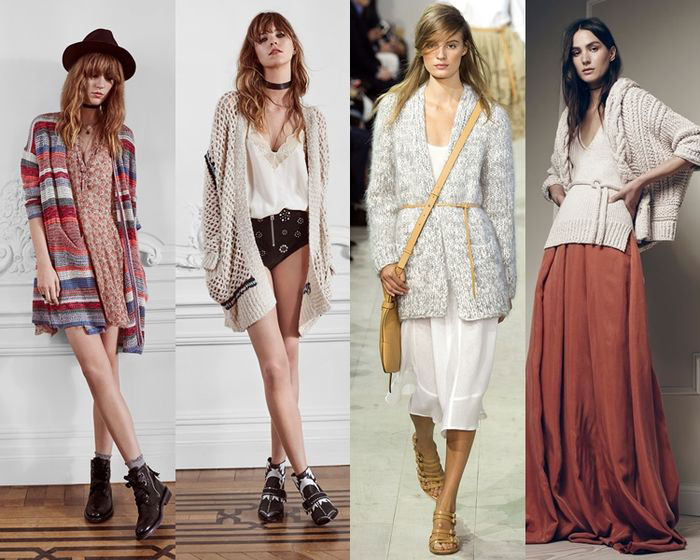 However hot it may be in summer, there are gloomy rainy days, when it is pretty cool outside. In this case, a light knitted cardigan will come in handy; it can be worn under any type of clothing, be it shorts with a top, a short dress or something more elegant. Moreover, large knitted cardigans and models with active coloristic accents are welcome.
3. Denim overalls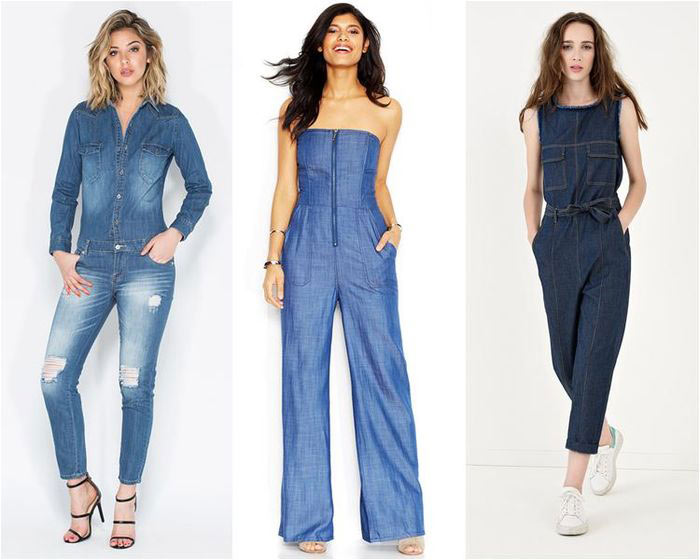 Every year, women's fashion is becoming more practical. For example, denim overalls are popular among girls for the second year in a row.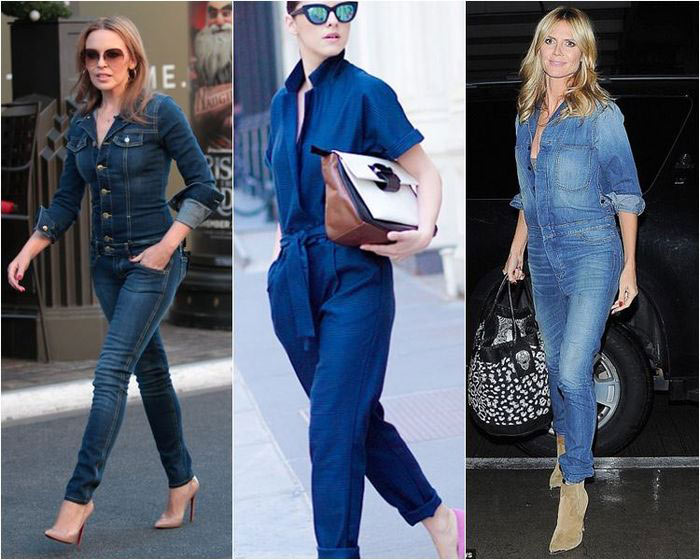 This is because they are very comfortable, look stylish and fit virtually any style of clothing. This year, one should pay particular attention to models in the style of the 1970s, as well as to the overalls of light blue and indigo colors.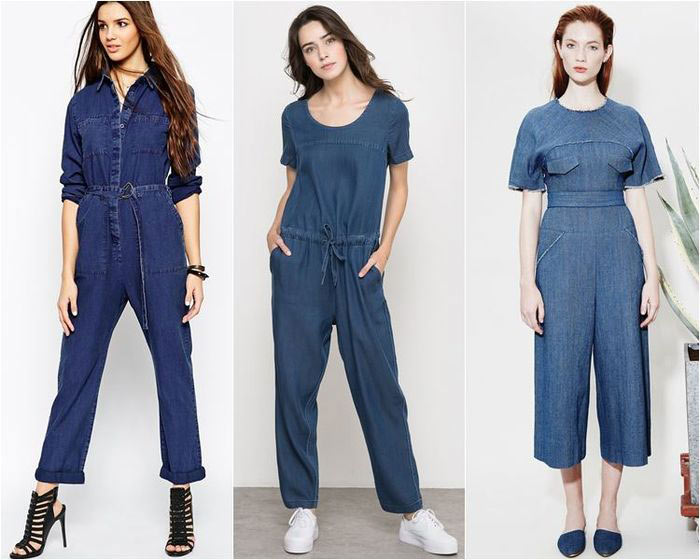 4. Comfortable moccasins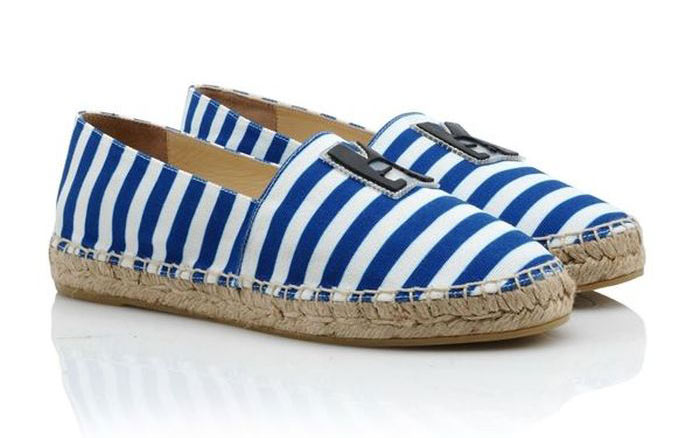 Of course, comfortable flat and low-heel shoes are a must-have for this summer. Heels are now less popular, and the fashion world is ruled by all kinds of moccasins, ballet flats and sandals.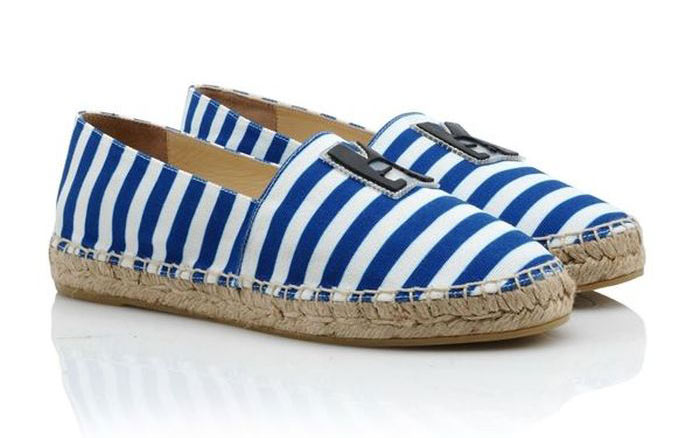 Shoes should be comfortable and practical enough to be worn with a dress, a suit or jeans.
5. Handmade jewelry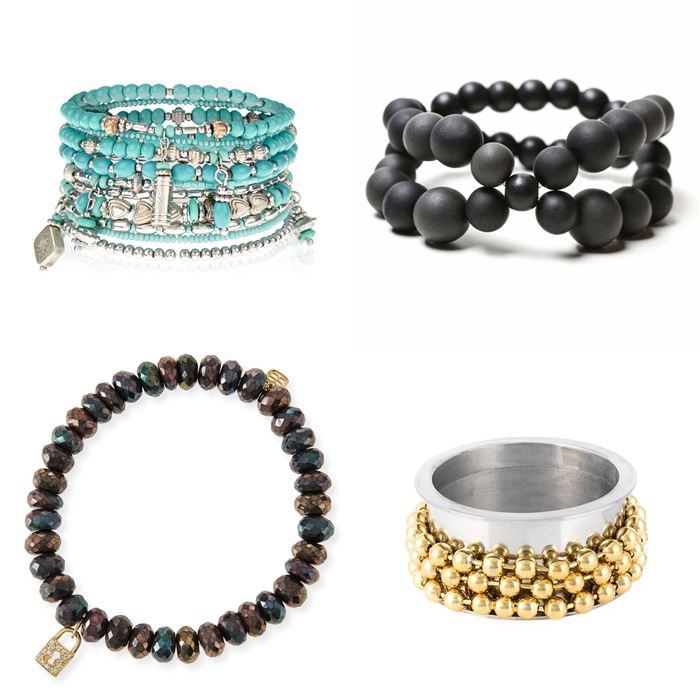 Another bright summer trend is handmade jewelry, especially bright and stylish bracelets. Variants with natural gems and jewelry on a metal chain and leather strap are welcome.
There are five fashion mistakes that should be avoided during this spring-summer season. We have compiled a comprehensive list to warn anyone who wants to look stylish!