Humans are amazing creatures. Even gaining a couple of kilos (well, it happens with most of us), we are quick to blame the clothes for "fatting" us. At the same time, we never tend to blame the sandwiches eaten before bedtime. Indeed, it turns out that certain clothes can make us seem fatter. Stylists recommend to wear them with great care, but it's better to avoid them altogether.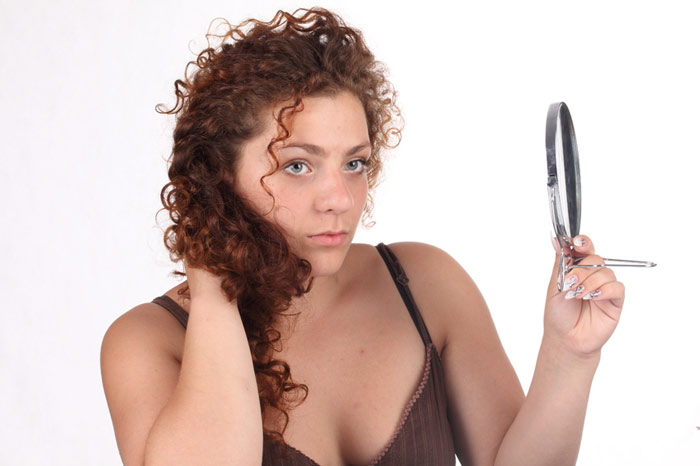 Well-chosen clothes can model our figure, making it visually even slightly better than it really is. On the contrary, not very successful things will not serve us well. You don't want to look overweight, do you? Then you'd better leave the following clothing items in the dressing room.
1. Large T-shirts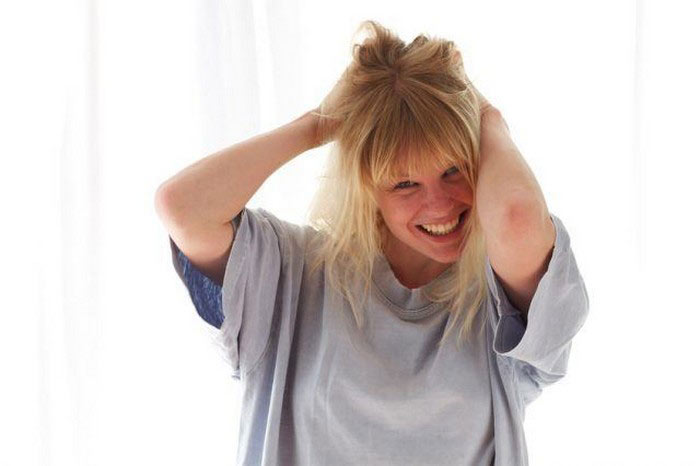 It is true for both women and men. A huge T-shirt with an oversized neck will not do any good. If you think that it will help you hide your tummy from the prying eyes, it is a mistake. Of course, it may be concealed, but the body will look like a shapeless lump in all other places. This is something you don't want. Regardless of weight and composition, a top and especially a shirt should be of the proper size: neither larger, nor smaller.
2. Extremely loose pants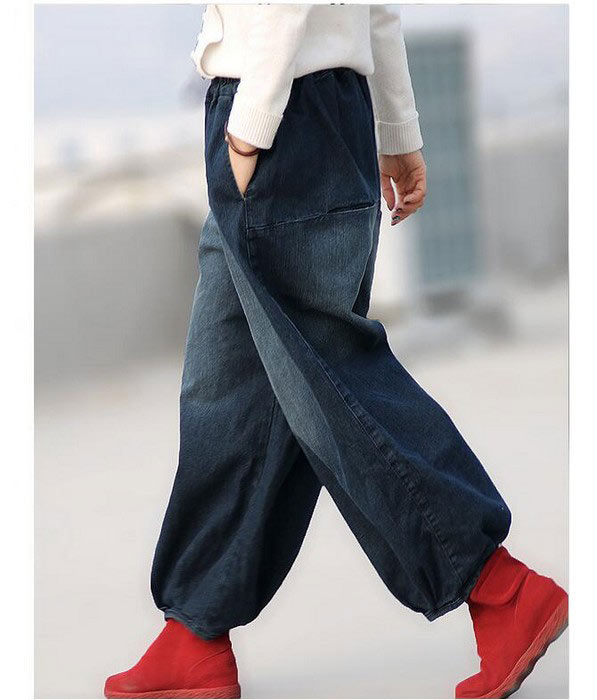 Wide palazzo trousers and divided skirts are trendy now. Light fabrics can really hide a couple of kilos. But you should be very careful while choosing loose jeans. Any extra size of the tight denim will be automatically attributed to you. If you really want to be "wrapped" in jeans, try boyfriend jeans at least – they are quite large but will fit you at the waist. The latter, by the way, should be in its proper place rather than higher or lower.
3. An ill-fitting suit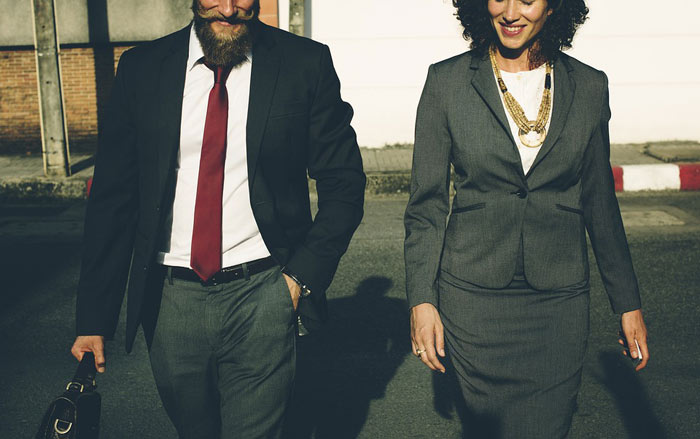 Stylists always remind of this simple rule: if you purchase a suit – take it to a tailor and ask him/her to perfectly match the suit to your figure. Nothing will be loose, and you will look slimmer. A pleasant bonus.
4. Anything that is difficult to fasten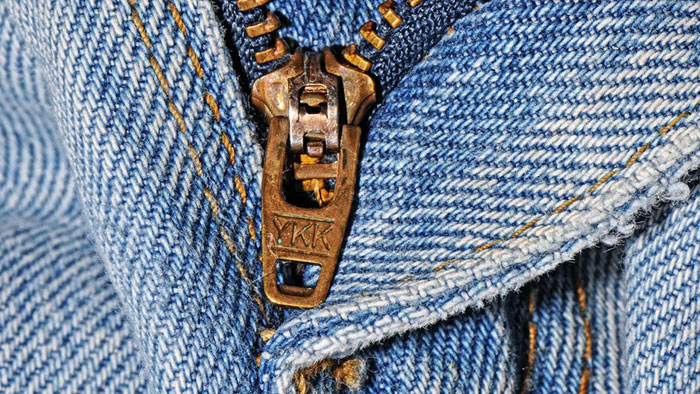 No matter how much you want to squeeze into a smaller clothing size, it is better to spare both clothes and self-respect. Jeans that are difficult to fasten on the waist will inevitably gather your sides in shapeless lumps. A narrow shirt or blouse may not stand the pressure of your impressive bust. In the end, it will fail to produce a slimming effect, quite the opposite. So do not hesitate to ask the consultant in the store for the same clothing item one size bigger.
5. Trousers with prints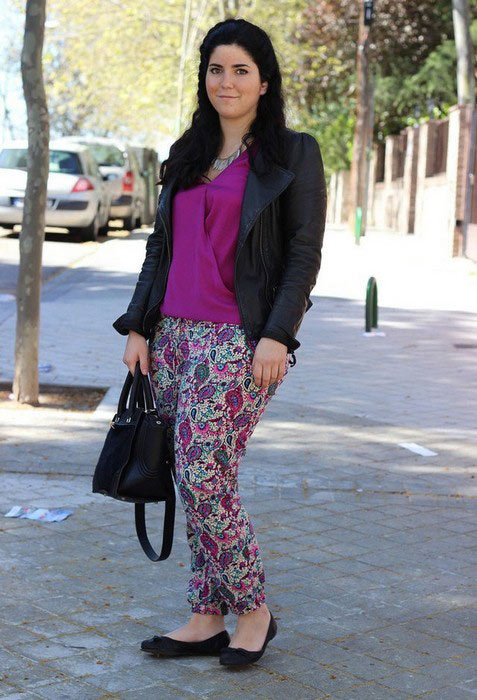 Checkered patterns, leopard prints, and flowers on your pants will ruthlessly add more kilos to the lower body. Especially if the pattern is large. The only exception is a vertical strip. So it's better to give preference to monochrome models.