Today, many people combine different prints in clothes and wear a leather jacket over summer dresses, not being afraid to look silly in a chiffon skirt and rough boots with metal studs or spikes. In fact, all of this can be worn, if you do it tastefully. The main thing here is not to overreact and not to look like a clown. We suggest looking at 20 fashion no-no's for women in order to never make these mistakes.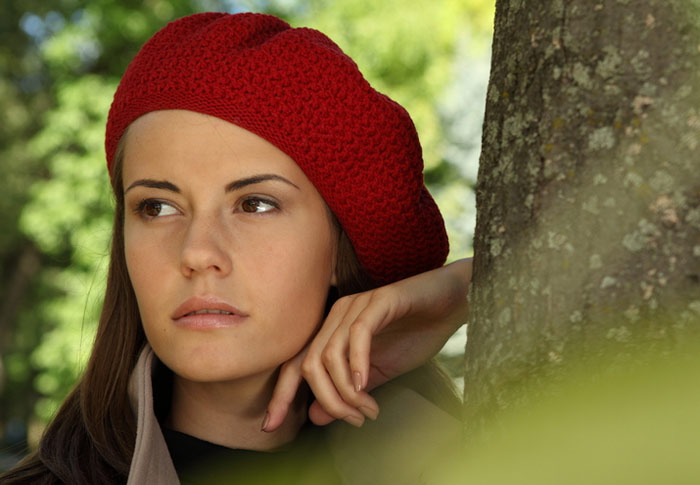 Anyone who is even slightly acquainted with fashion will never put together:
Dark boots + a light dress. Yuck!
A trench + a miniskirt. Ridiculous!
A skirt to the floor + a jersey. Cheap and unattractive!
A classic jacket + jeans. Bad taste!
Hessian boots + a miniskirt. Vulgar!
A fur coat + ugg boots. Silly!
A knitted skirt + leggings. Oxymoron!
Red shoes + a red bag. Last century!
A leather jacket + sneakers. Forget!
Ankle boots + a long skirt. Horrible!
Classic pants + a top with bright prints. Nightmare!
Pumps + anything in military style. Are you insane?
A tie + a brooch. Choose just one!
Stockings + shoes with an open toe. In no case!
Ankle boots + a cocktail dress. Do not match!
A kerchief + a blouse. A mistake!
Stockings + a miniskirt. Japanese anime for schoolchildren!
Ugg boots + sweatpants. No comments.
A classic jacket + shorts. Kindergarten!
Ankle boots + flesh-colored tights.
And what items of clothing would you never combine?